Christians in the New Testament enjoyed community
They cared for each other, encouraged each other, prayed together, supported one another, and served Jesus and His church together. They did the Christian life together—growing in God's word, building healthy relationships, and loving one another.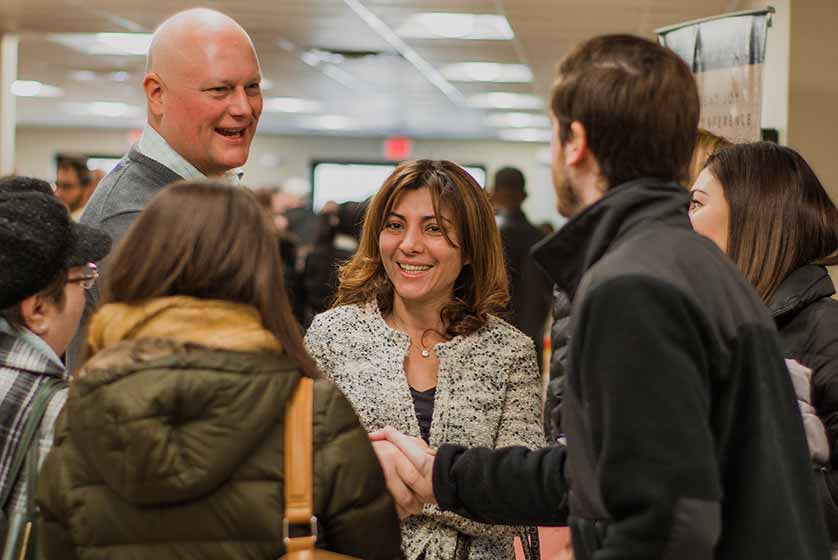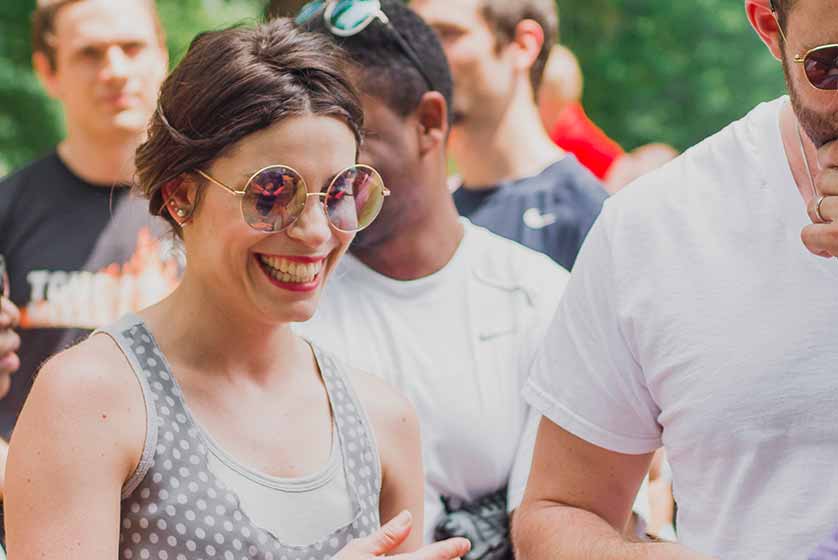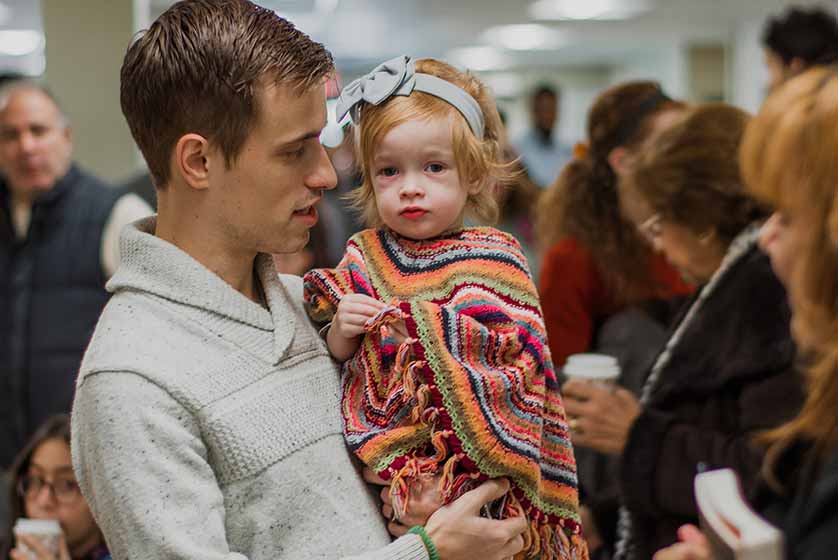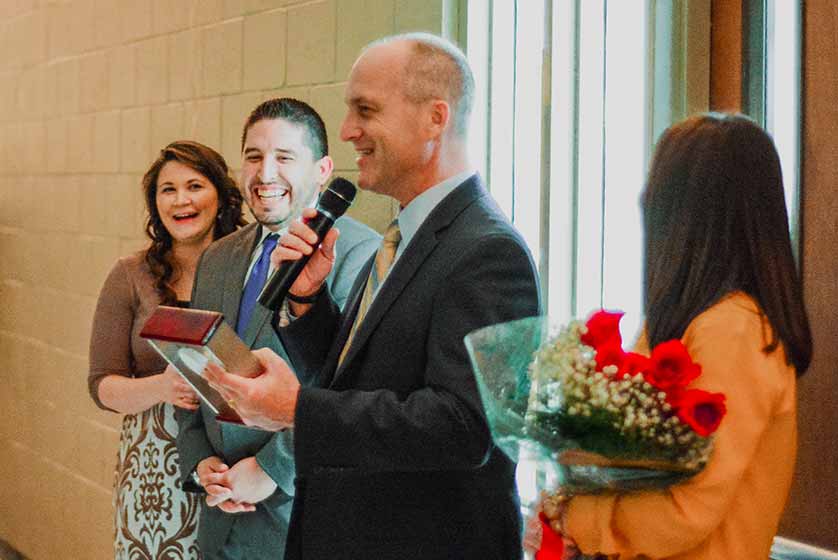 Connection Groups are designed to help you grow in grace and build strong Christian friendships. There's a class designed for you!
Young couples face many new and unique challenges. Discover friends who are looking for the same answers. This group is intent on helping couples develop a passionate marriage, a peaceful home, and a balanced life.
Sunday–9:45am
Group Leaders: Derrick & Darci Williams
CRAZY LOVE: Couples 30–45
A couples class centered on staying in love while establishing a family. This class focuses on being intentional in relationships. The balance of humor, vulnerability, and biblical practicality will leave you challenged and inspired to grow with friends!

Sunday–9:45am
Group Leaders: Steve & Glenda Methvin
EMMANUEL BIBLE CLASS: Couples, All Ages
This class is for all ages and life-stages and meets in the Worship Center.

Sunday–9:45am
This class is designed for seniors who are ready to grow! Discover how to make a difference and leave a godly legacy for the next generation to follow.

Sunday–9:45am
Let us connect you to the right group.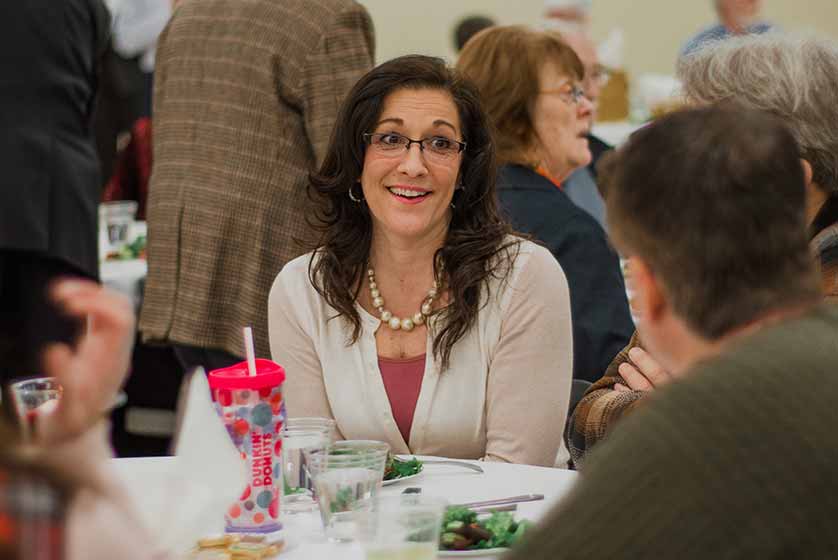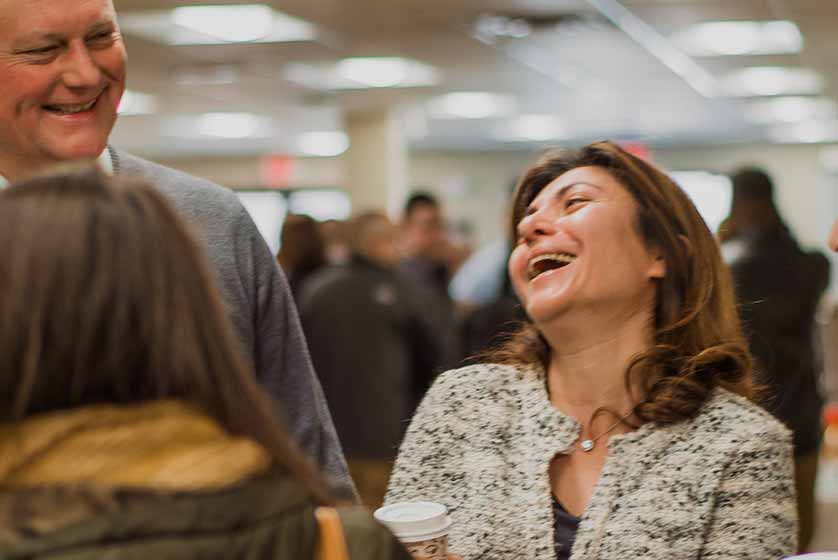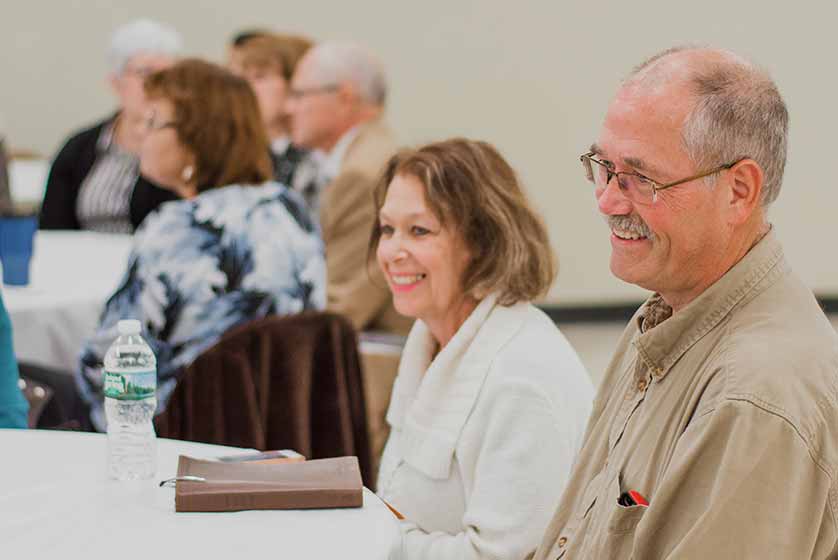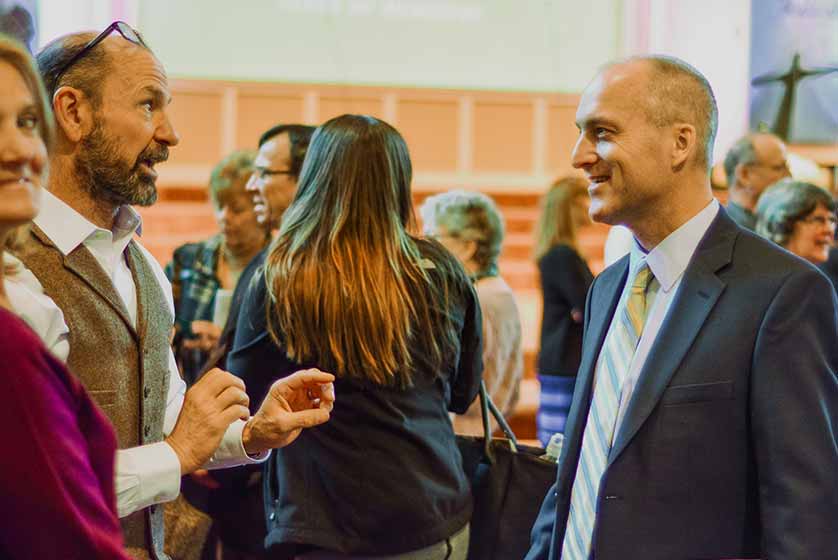 Have questions? Email us!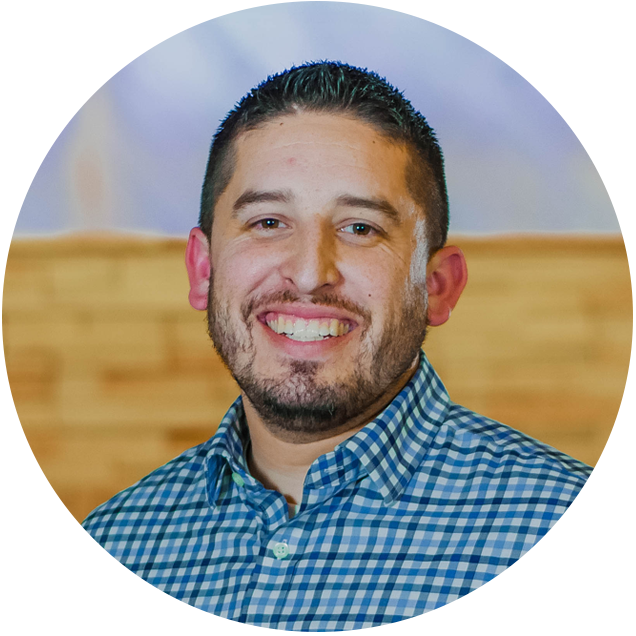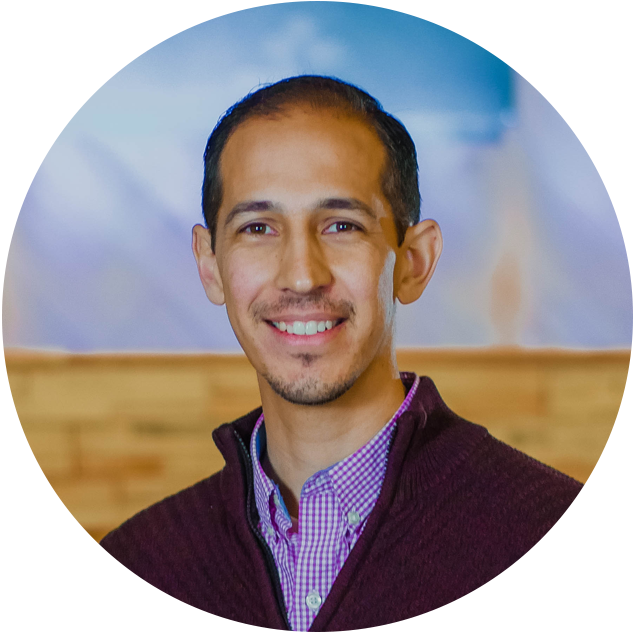 Sundays
9:45am Connection Groups
10:45am Worship Service
*Click here to view any changes in our schedule
Wednesdays
7:00pm Midweek Bible Study
Grow. Equip Others.
At Emmanuel, one of our goals is to help you understand and apply God's word. We believe that the Bible has the power to transform your life from the inside out. Every message is posted online so you can listen again and share with a friend. Enjoy!