Christians in the New Testament enjoyed community
They cared for each other, encouraged each other, prayed together, supported one another, and served Jesus and His church together. They did the Christian life together—growing in God's Word, building healthy relationships, and loving one another.
Sunday mornings at 9:45am
Enjoy group lessons lead by a qualified teacher, see your questions answered, and learn how you can be a blessing to your loved ones and make a greater impact in your everyday life.
Sunday Worship Gathering at 10:45am
Join our deaf group in the front right section of the Worship Center. We have a translator every week who helps us learn as Pastor Cary shares the words of Jesus.
Sunday nights are a favorite here at Emmanuel. If you want to grow deeper in your faith and in your understanding of the Bible, you will enjoy this time of growth!
Wednesday evenings at 7pm
Every Wednesday we gather for a Bible study in the Worship Center to grow in God's word. Come join us!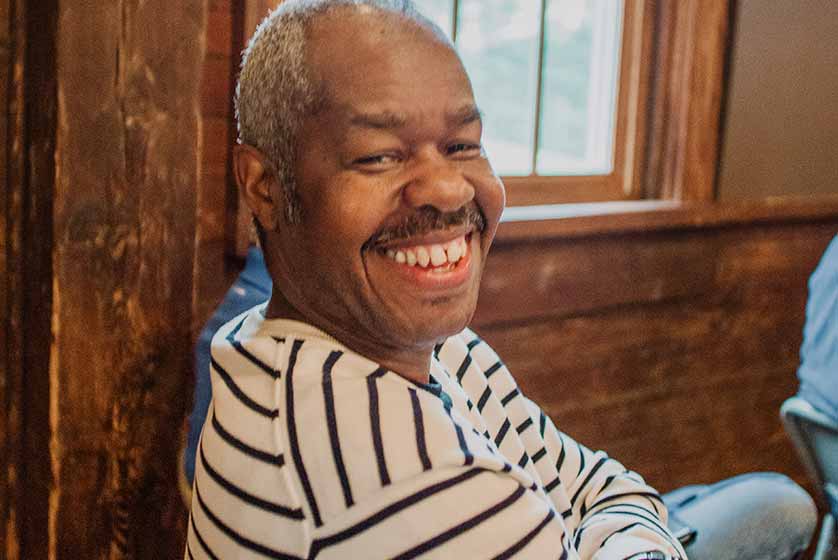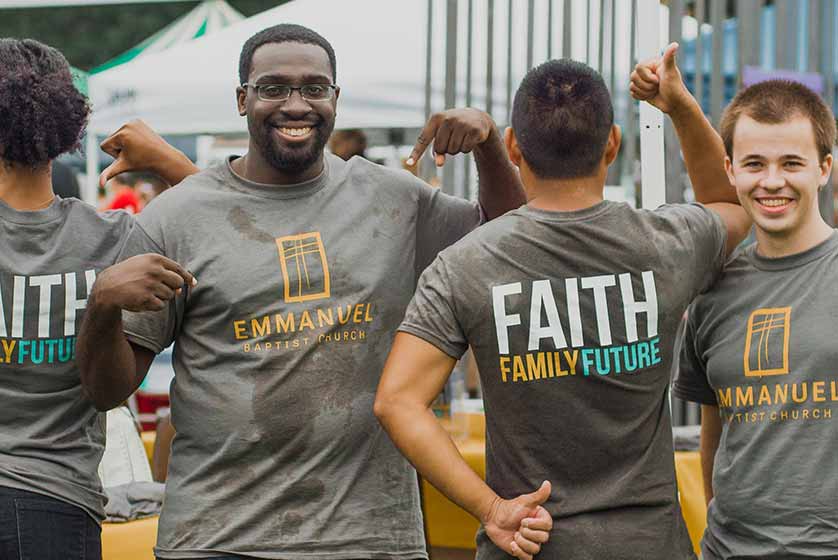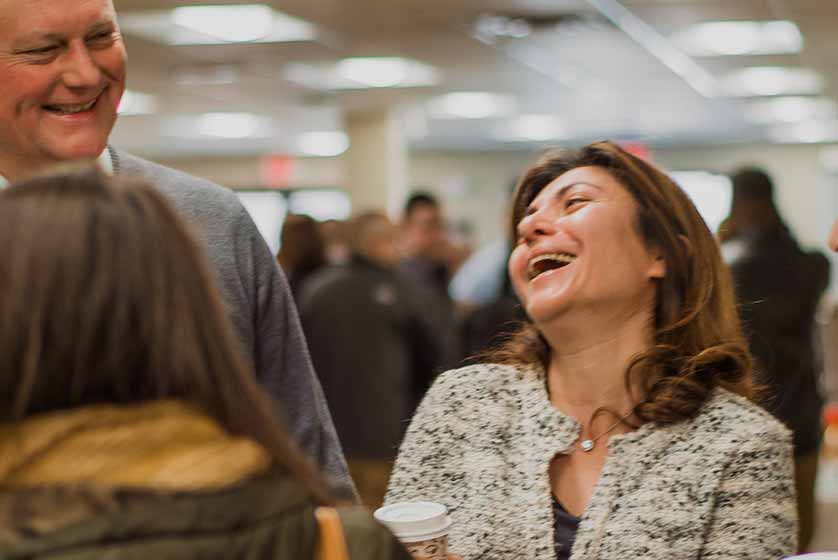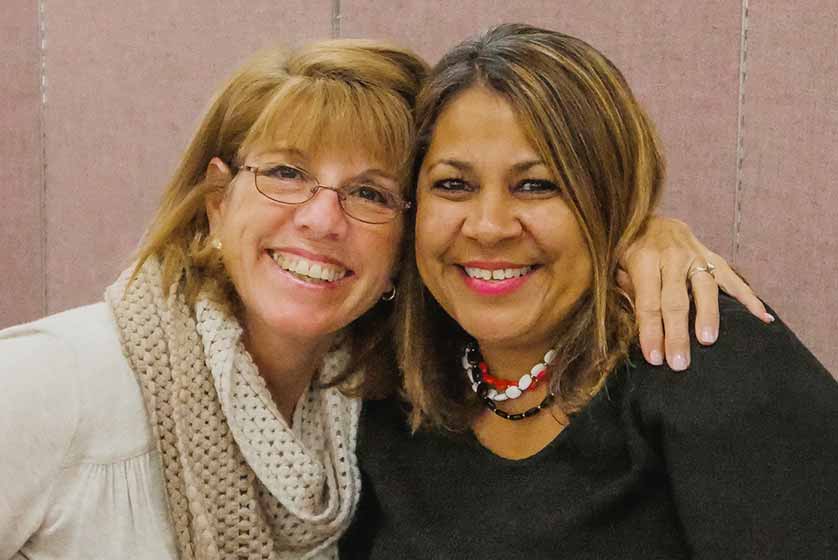 Have questions?  Email us!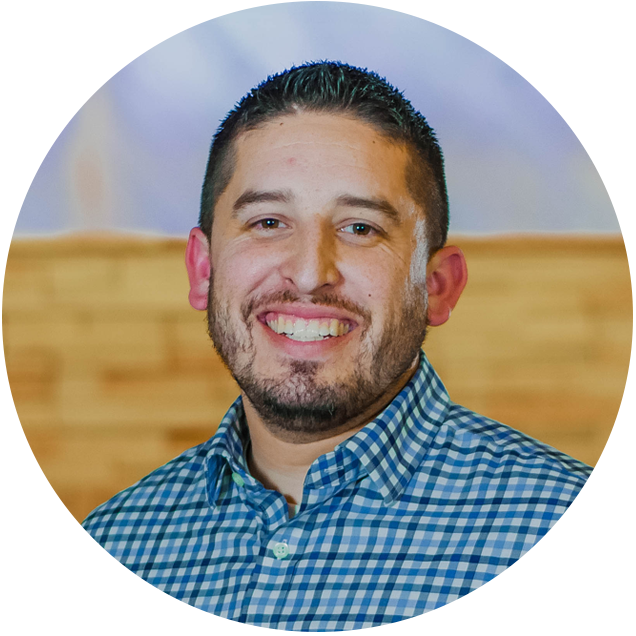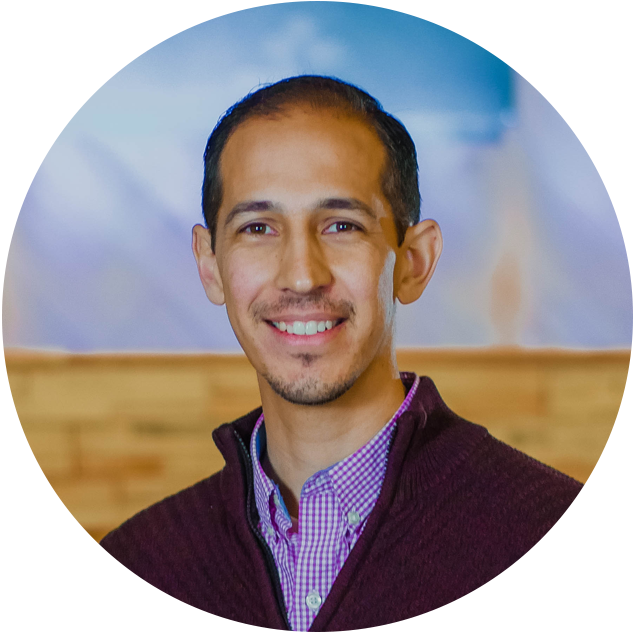 Sundays
9:45am Connection Groups
10:45am Worship Service
*Click here to view any changes in our schedule
Wednesdays
7:00pm Midweek Bible Study
Grow. Equip Others.
At Emmanuel, one of our goals is to help you understand and apply God's word. We believe that the Bible has the power to transform your life from the inside out. Every message is posted online so you can listen again and share with a friend. Enjoy!