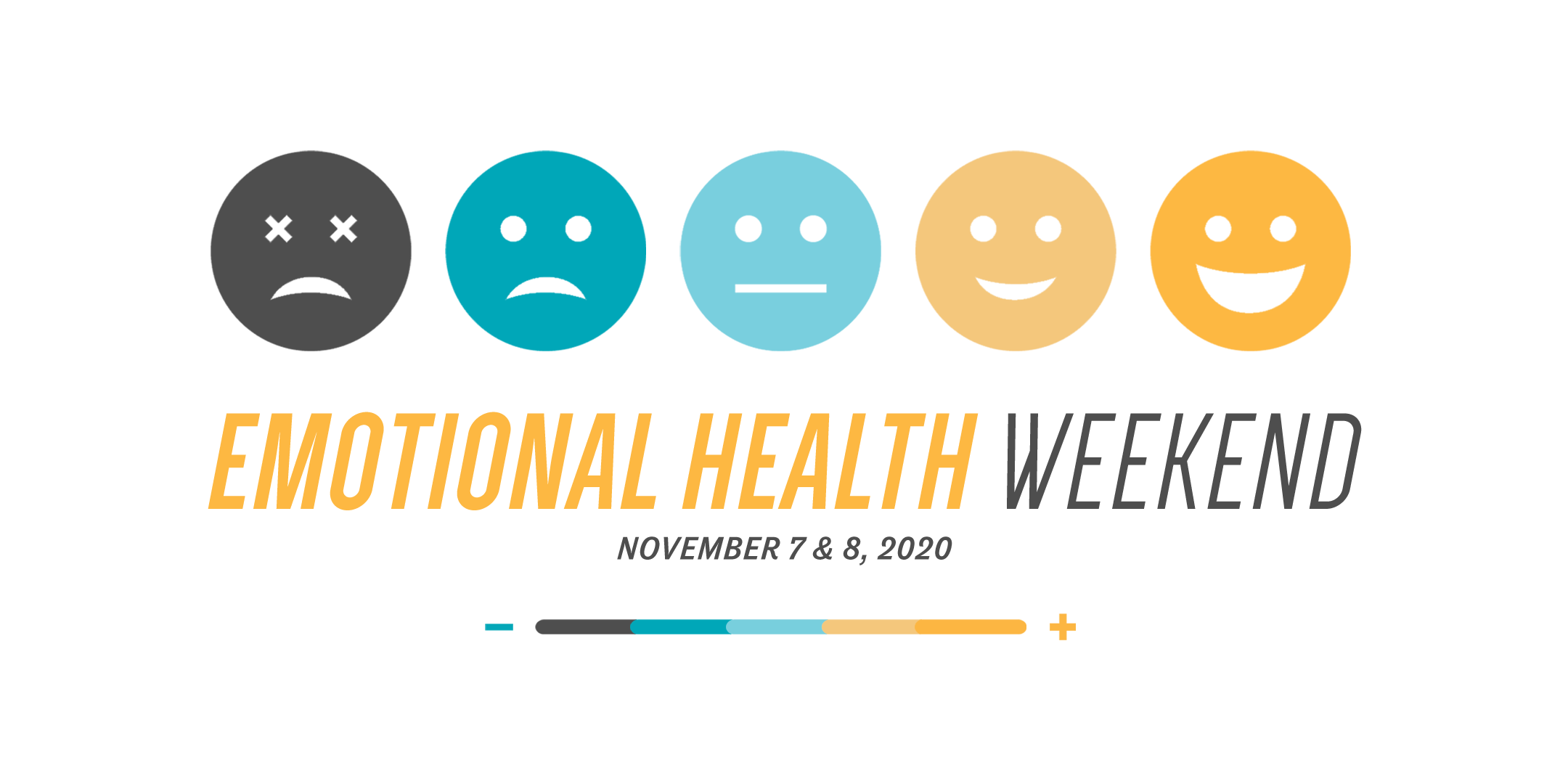 Do you feel overwhelmed and under-equipped? Buried? Do you ever deal with depression or personal discouragement? Is it possible to cultivate and protect emotional health in an unpredictable and chaotic season of life?
There is hope! You can learn the skills of emotional health, and that health will impact every relationship and responsibility of your life. Discover the resources that hold the heart together when everything else in life seems to be coming apart.
Join us for two days of focus on emotional health with counselor, professor, and pastor—Jonathan Hoover.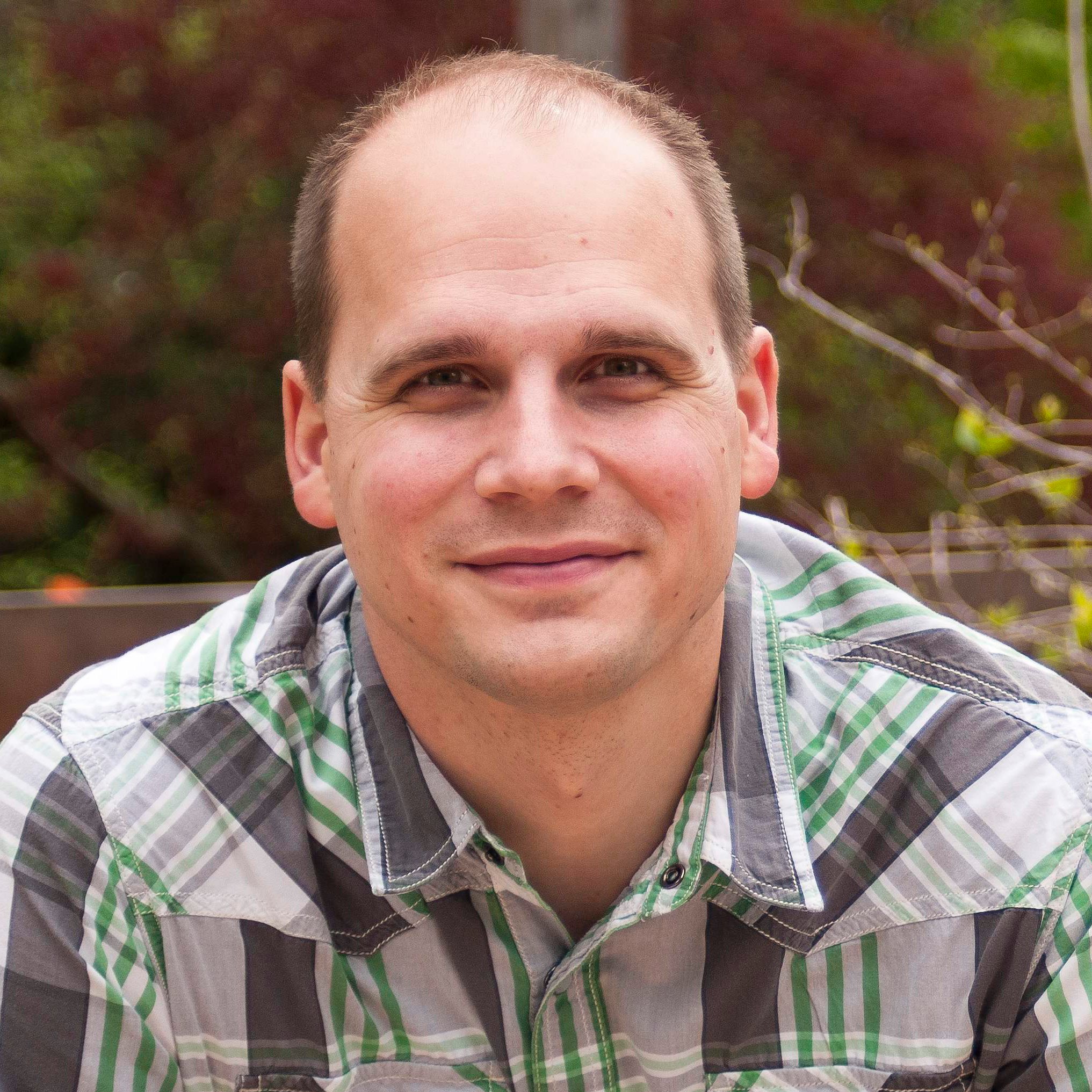 GUEST SPEAKER
Jonathan Hoover
Jonathan Hoover serves as the Associate Pastor and Couples Pastor at NewSpring Church in Wichita, Kansas. Jonathan holds an undergraduate degree in psychology and counseling from Liberty University, a Master of Science degree from Regent University in general psychology; and he is currently a student at Grand Canyon University, pursuing his Ph.D. in industrial and organizational psychology.
Wednesdays
7:00pm Groups, EBC Kids, Teens
Address
Emmanuel Baptist Church
296 New Britain Ave.
Newington, CT 06111
Grow. Equip Others.
At Emmanuel, one of our goals is to help you understand and apply God's word. We believe that the Bible has the power to transform your life from the inside out. Every message is posted online so you can listen again and share with a friend. Enjoy!