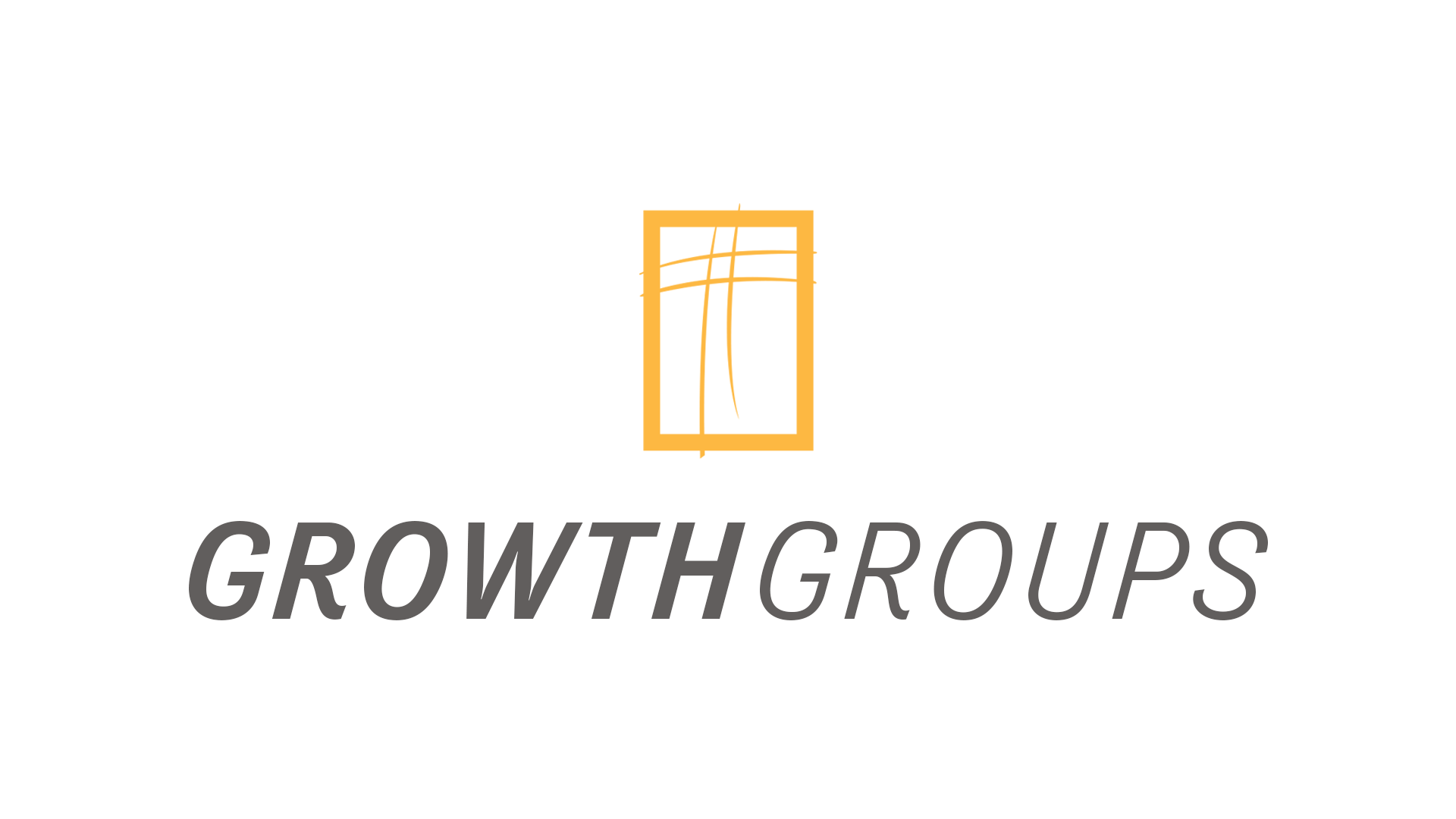 Get signed up today!
Growth groups are designed to bring Biblical clarity to areas where we could all use some practial help. Maybe you'd like to work on your marriage, parenting, finances, or your Biblical worldview. Whichever it is, we hope you'll commit with us in growing deeper and gaining knowledge that will help you live that life that God wants for you.
Dates: April 11 – June 13  | Wednesday nights | 7pm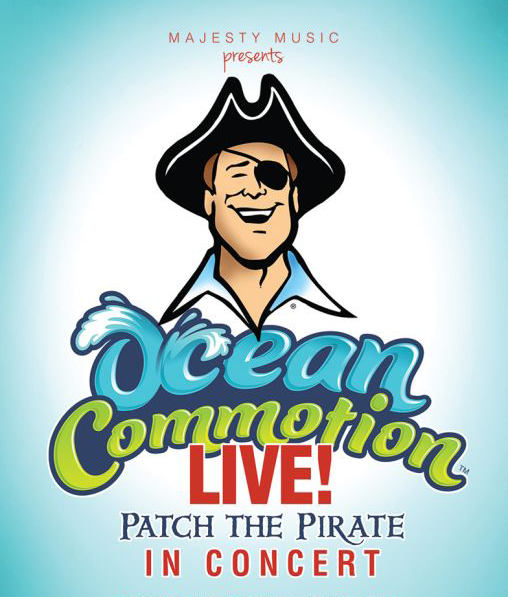 Patch The Pirate Live at Emmanuel
Join Patch the Pirate, Sissy, Princess, and the rest of the crew as they perform the Patch the Pirate adventure "Ocean Commotion" for the first time in New England! Bring the whole family and watch the adventure come to life on stage!
Date: Saturday, April 28 | Time: 2pm | Details: The EBC Kids Choir will be performing with Patch and his crew! Our kids choir is ages 5–12, and we practice on Sunday nights at 6:00pm. If you'd like your child to join the fun, you can email our worship pastor, Lance Schmidt, or our kids choir director, Darci Williams. We will get you a CD with the soundtracks so you can practice at home and be ready for the concert!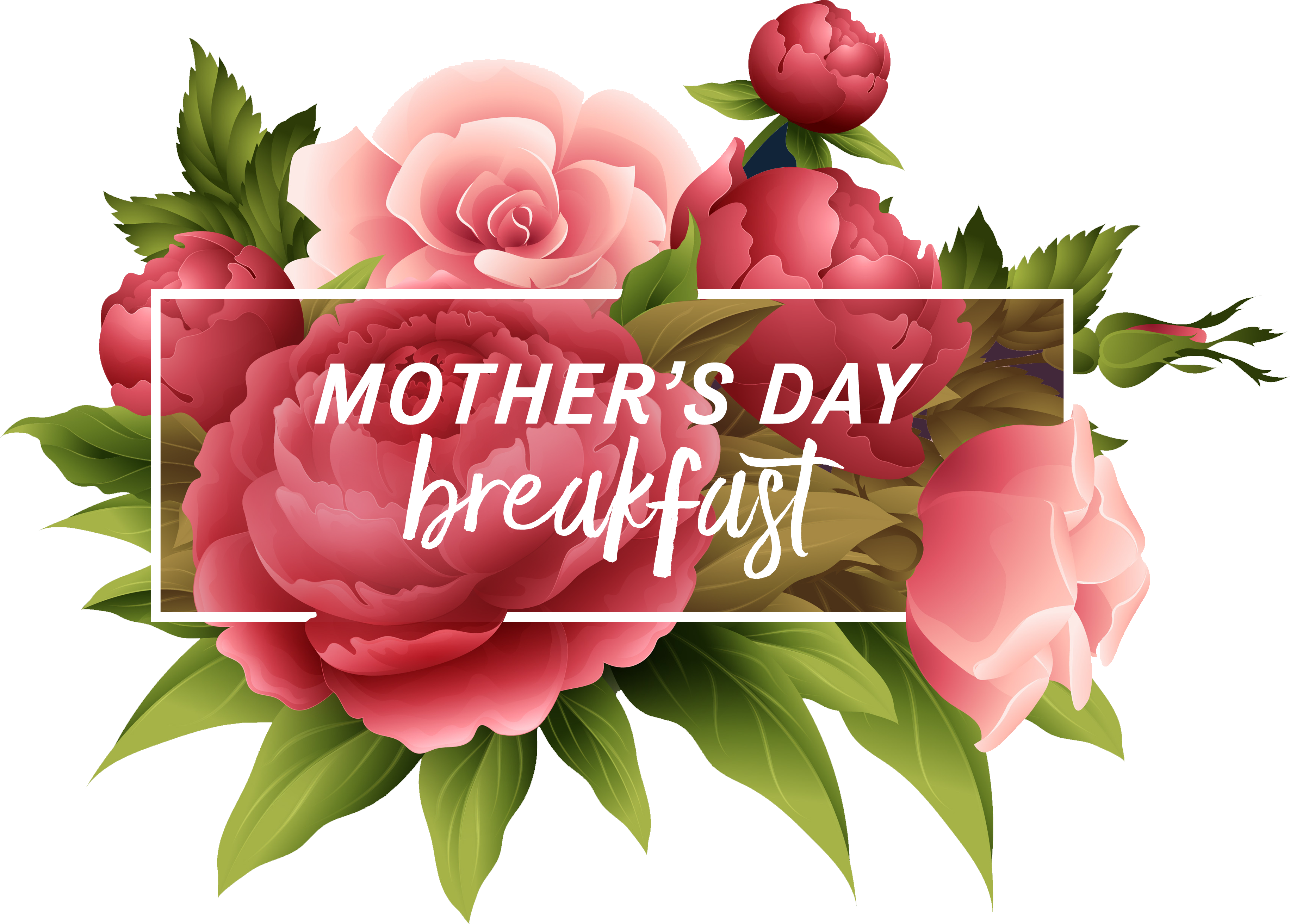 All families are welcome to a complimentary breakfast made specifically for the incredible moms of New England! We will be serving French toast, eggs, bacon, and more. You won't want to miss it! Plan to join us, and please RSVP below. Date: Sunday, May 13 | Time: 9:30am | Place: Fellowship Hall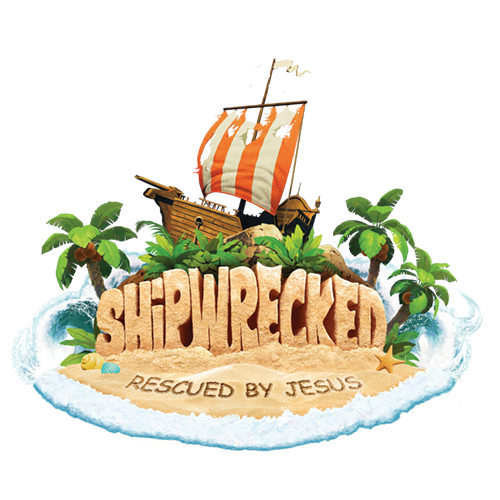 Date: June 20–24 | Time: Wed–Fri 6pm | Sat 12pm | Sun 10:45am
Venture to an uncharted island where kids survive and thrive! Each day at Shipwrecked VBS, kids travel through our shipwrecked lessons that reinforce relevant Bible points and immerse kids in new adventures. Everything from the games and skits to the music and Bible teaching is designed for your child to discover more about God! Click below to register.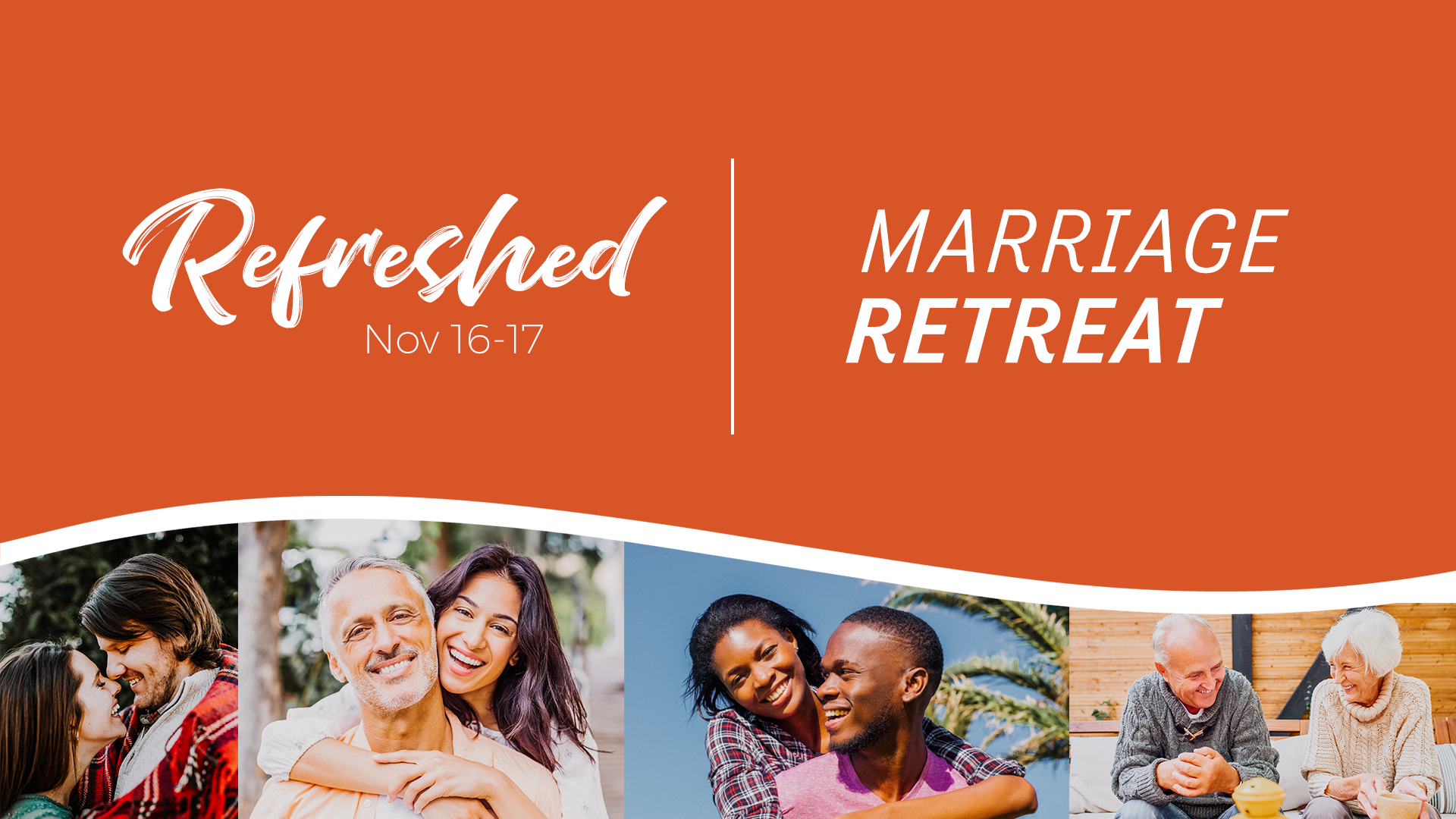 Sundays
9:30am Connection Groups
10:45am Worship Service
6:00pm Worship Service
*Click here to view any changes in our schedule
Wednesdays
7:00pm Midweek Bible Study
Grow. Equip Others.
At Emmanuel, one of our goals is to help you understand and apply God's word. We believe that the Bible has the power to transform your life from the inside out. Every message is posted online so you can listen again and share with a friend. Enjoy!