Christians in the New Testament enjoyed community
They cared for each other, encouraged each other, prayed together, supported one another, and served Jesus and His church together. They did the Christian life together—growing in God's word, building healthy relationships, and loving one another.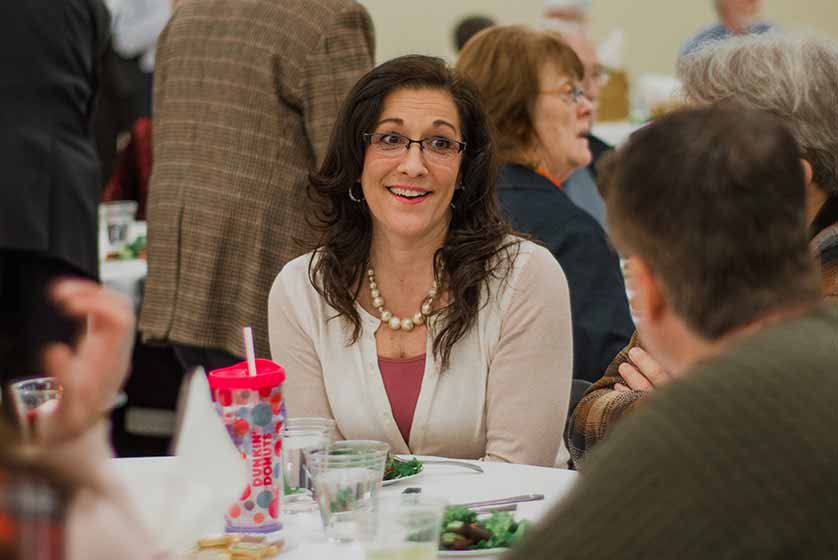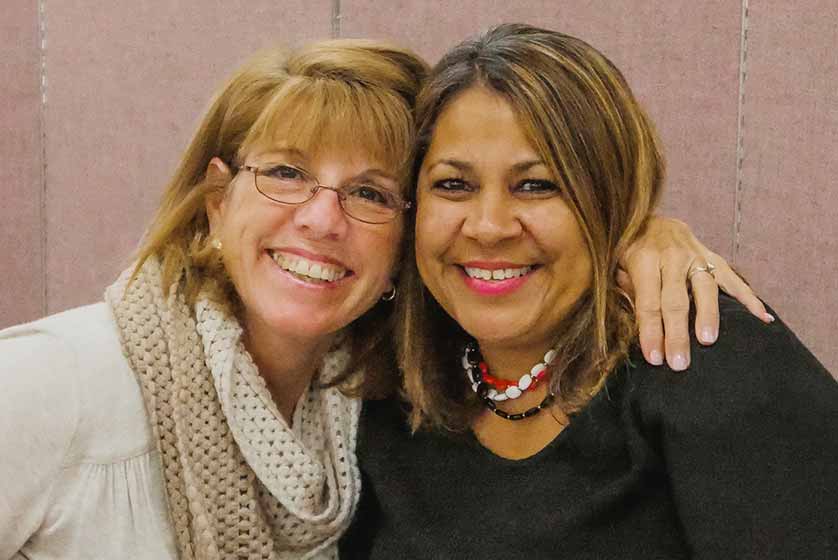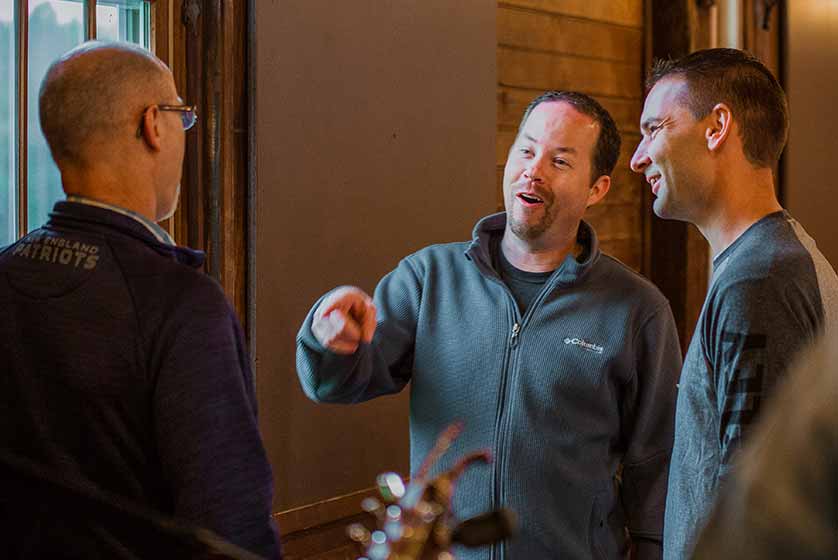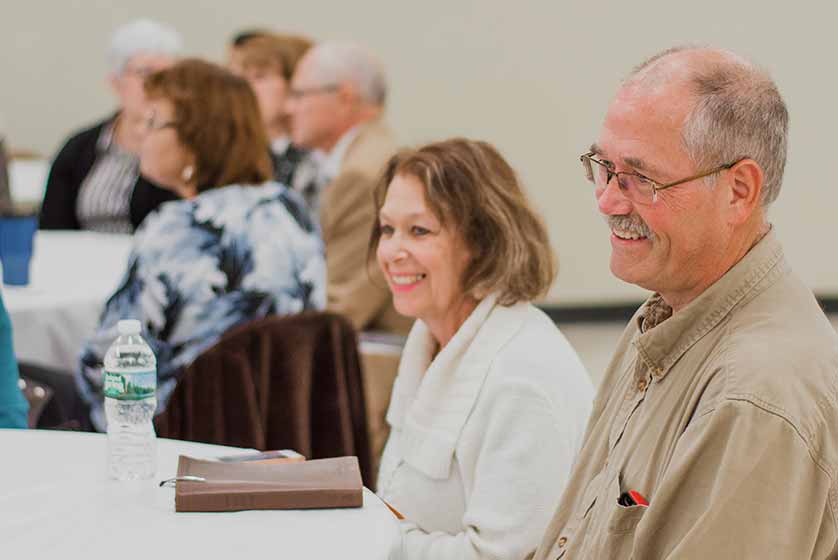 Start your journey here
If you are new to Emmanuel or are a new believer, we would love for you to start your journey here! These tracks are designed to help you build a solid foundation and take place on Sunday mornings!
For seekers, starters, and returners where questions and doubts are welcome.
Cultivate a close relationship with Jesus.
Understand the foundational teachings of the Bible.
How to receive—not achieve—your real identity.
Learn gospel theology and see the Bible as a narrative pointing to Jesus and his redemptive work.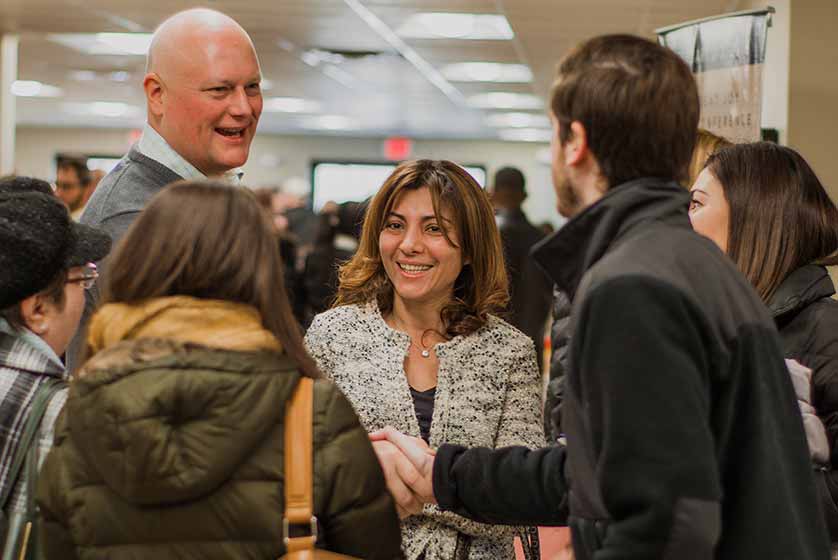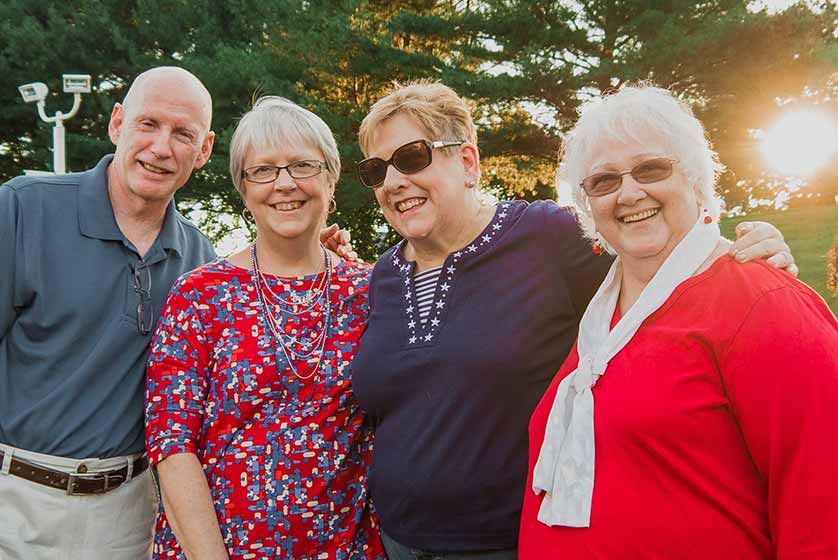 Have questions? Email us!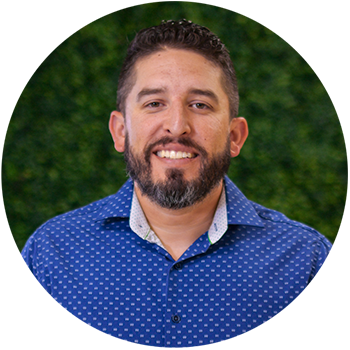 Outreach & Adult Formation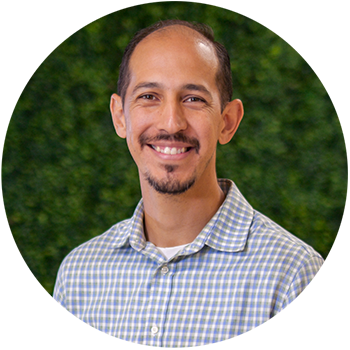 Adult Ministries & Missions
Wednesdays
7:00pm Groups, EBC Kids, Teens
Address
Emmanuel Baptist Church
296 New Britain Ave.
Newington, CT 06111
Grow. Equip Others.
At Emmanuel, one of our goals is to help you understand and apply God's word. We believe that the Bible has the power to transform your life from the inside out. Every message is posted online so you can listen again and share with a friend. Enjoy!