Raised to Life
Our newest album released in September 2022 features nine original songs.
Worth It All, Song to the Trinity, Nothing But the Blood (Raised to Life), Jesus Is Mine – Live, My Portion, Safe, Runnin' Home, I'm Alive, and Nothing But the Blood (Raised to Life – Acoustic Version)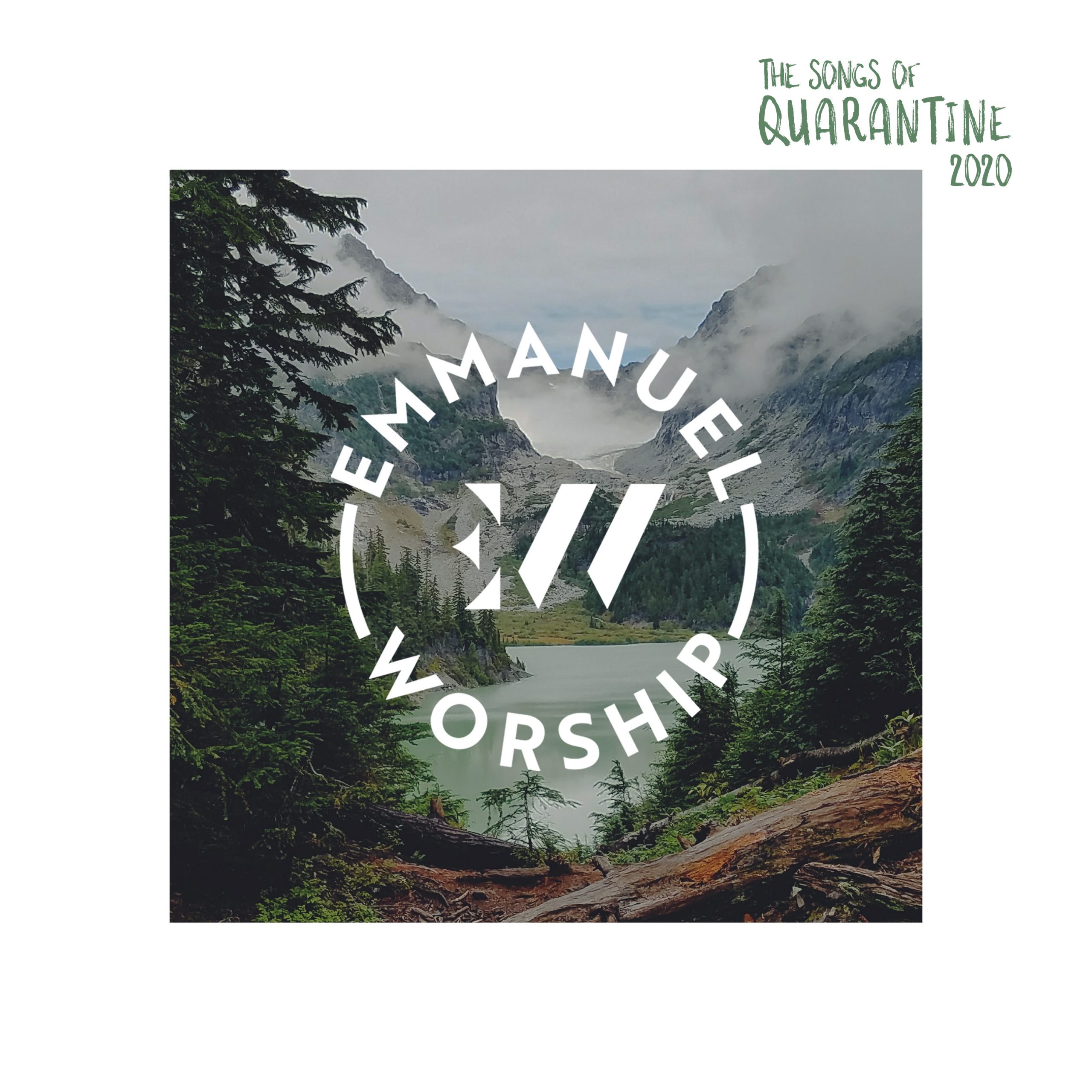 The Songs of Quarantine
Including 2 originals and 7 covers, we hope this album encourages you through what has been a difficult year. Songs of Quarantine is really just an outflow of what God did in our hearts in 2020 as a worship team and a church family. Listen on iTunes, Spotify, or wherever you listen to music!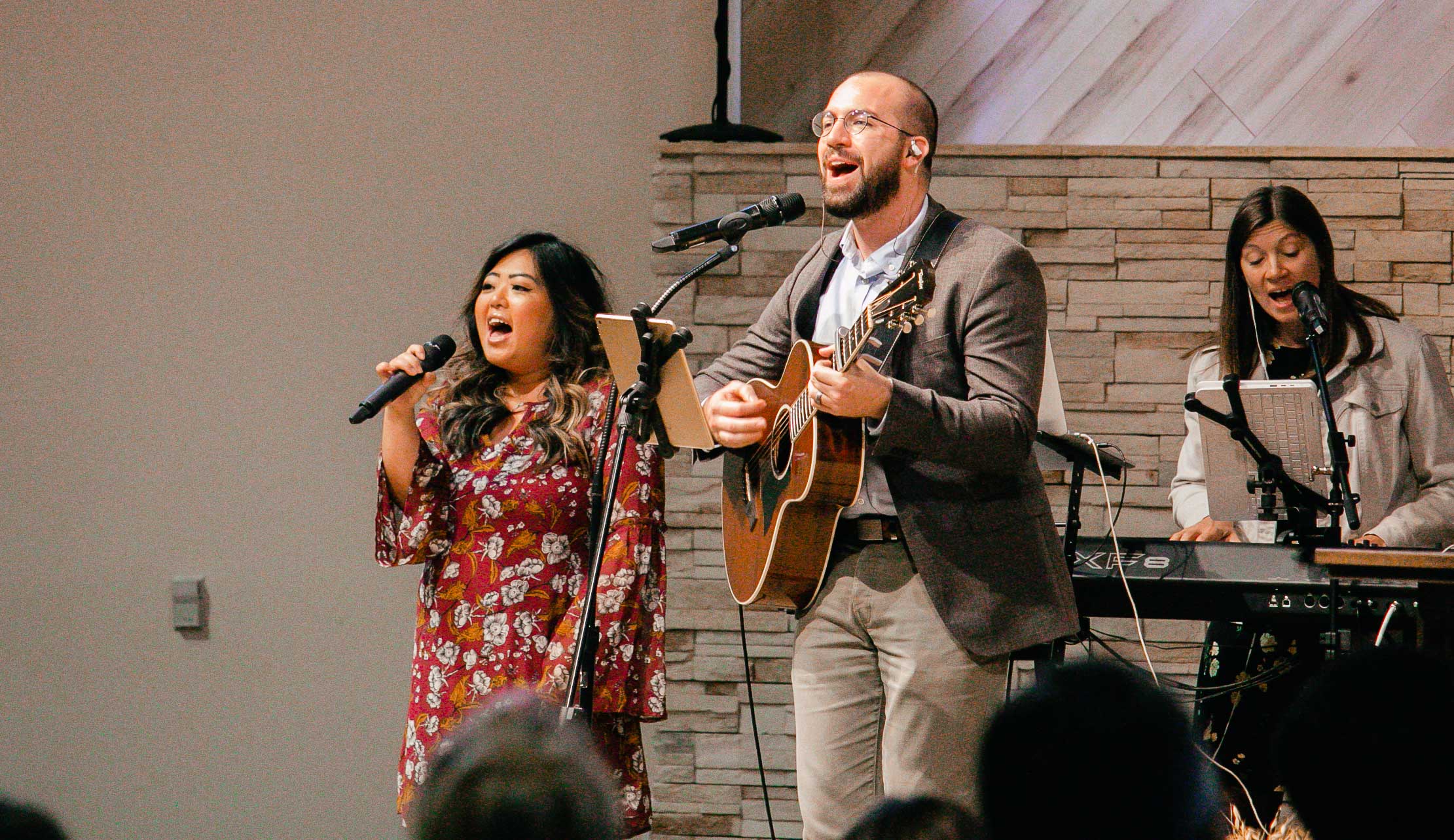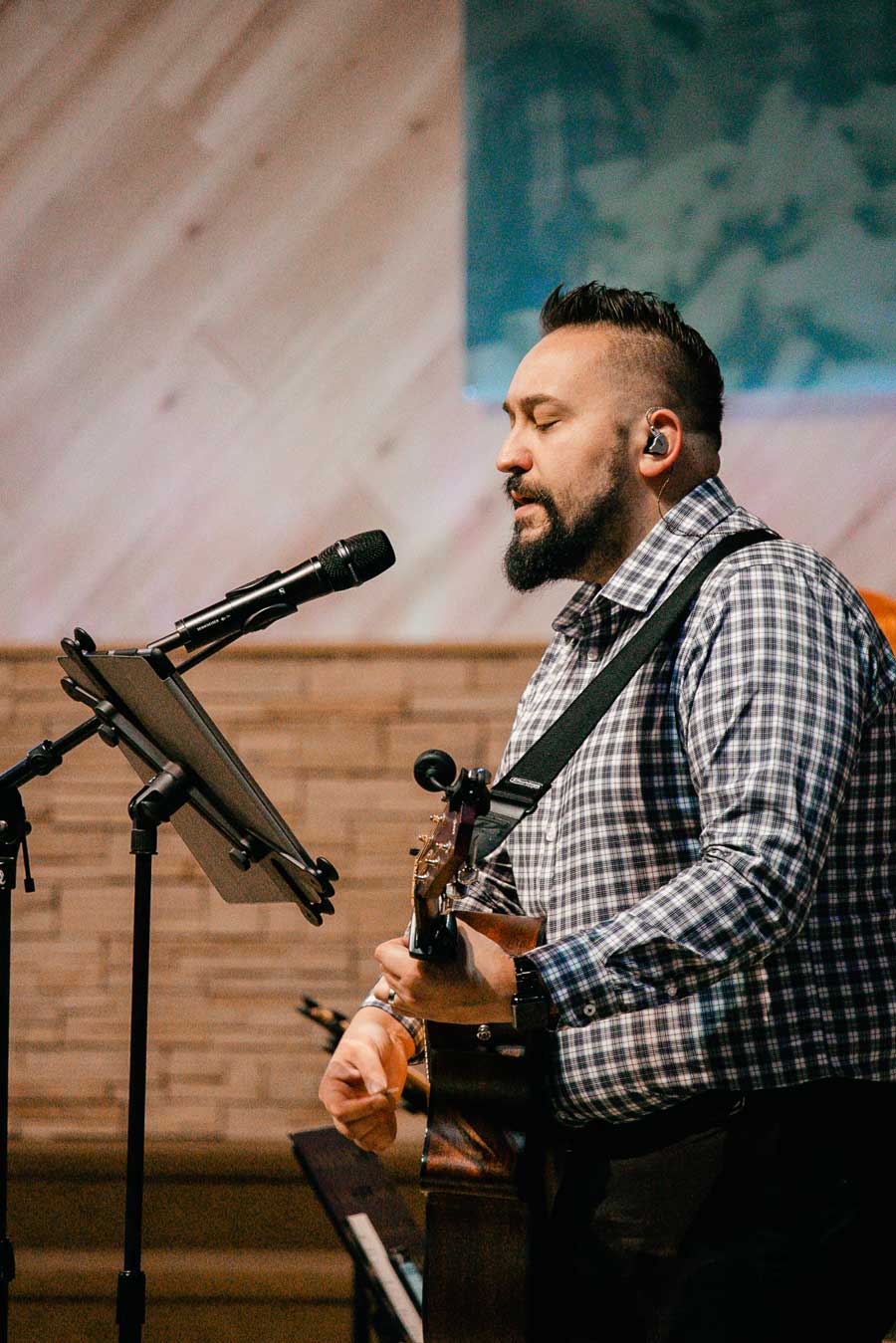 Our Story
We are a ministry of Emmanuel Baptist Church in Newington, CT. Our greatest passion is to worship Jesus and make Him known. In 2015, we sang together for the first time, and over the last few years, we've grown closer as friends as God has given us opportunities to sing together in church, at special events, and through our YouTube channel. Every week our biggest blessing is to sing and worship with the Emmanuel church family as together we lift high the name of Jesus. If you're in the Hartford area, we would love for you to visit on a Sunday!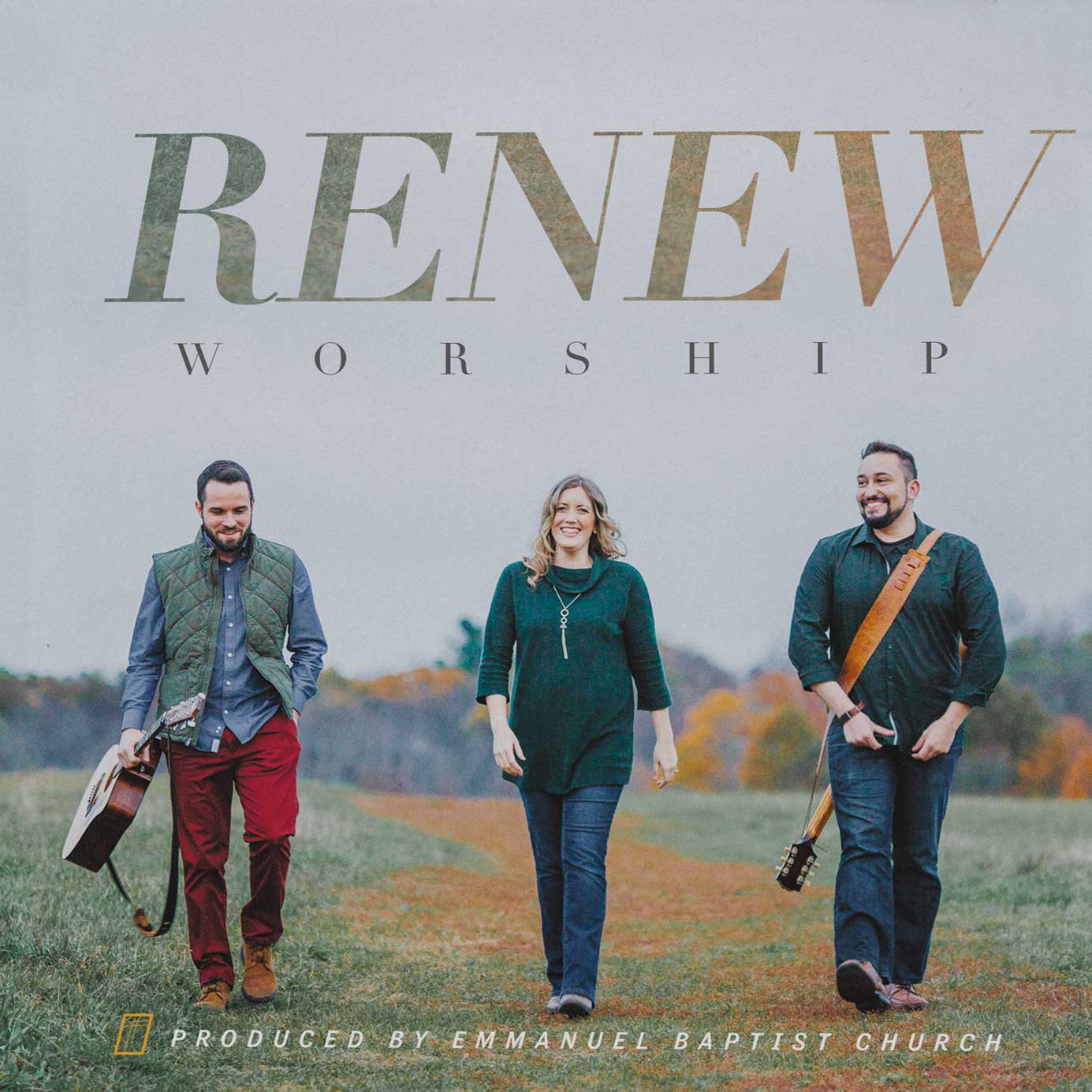 Renew Worship
Listen to thirteen covers of Emmanuel's worship favorites. Songs like Somebody Else's Story, Jesus Thank You, 10,000 Reasons, and more!
Music Videos
Watch all our music videos on YouTube!
Wednesdays
7:00pm Groups, EBC Kids, Teens
Address
Emmanuel Baptist Church
296 New Britain Ave.
Newington, CT 06111
Grow. Equip Others.
At Emmanuel, one of our goals is to help you understand and apply God's word. We believe that the Bible has the power to transform your life from the inside out. Every message is posted online so you can listen again and share with a friend. Enjoy!