Teams are the volunteer ministries of Emmanuel
Teams provide opportunities for our church family to use their gifts to serve others! The Bible teaches that the gospel compels believers to serve God for the strength and care of others! Use the link below to discover how you can serve God at Emmanuel.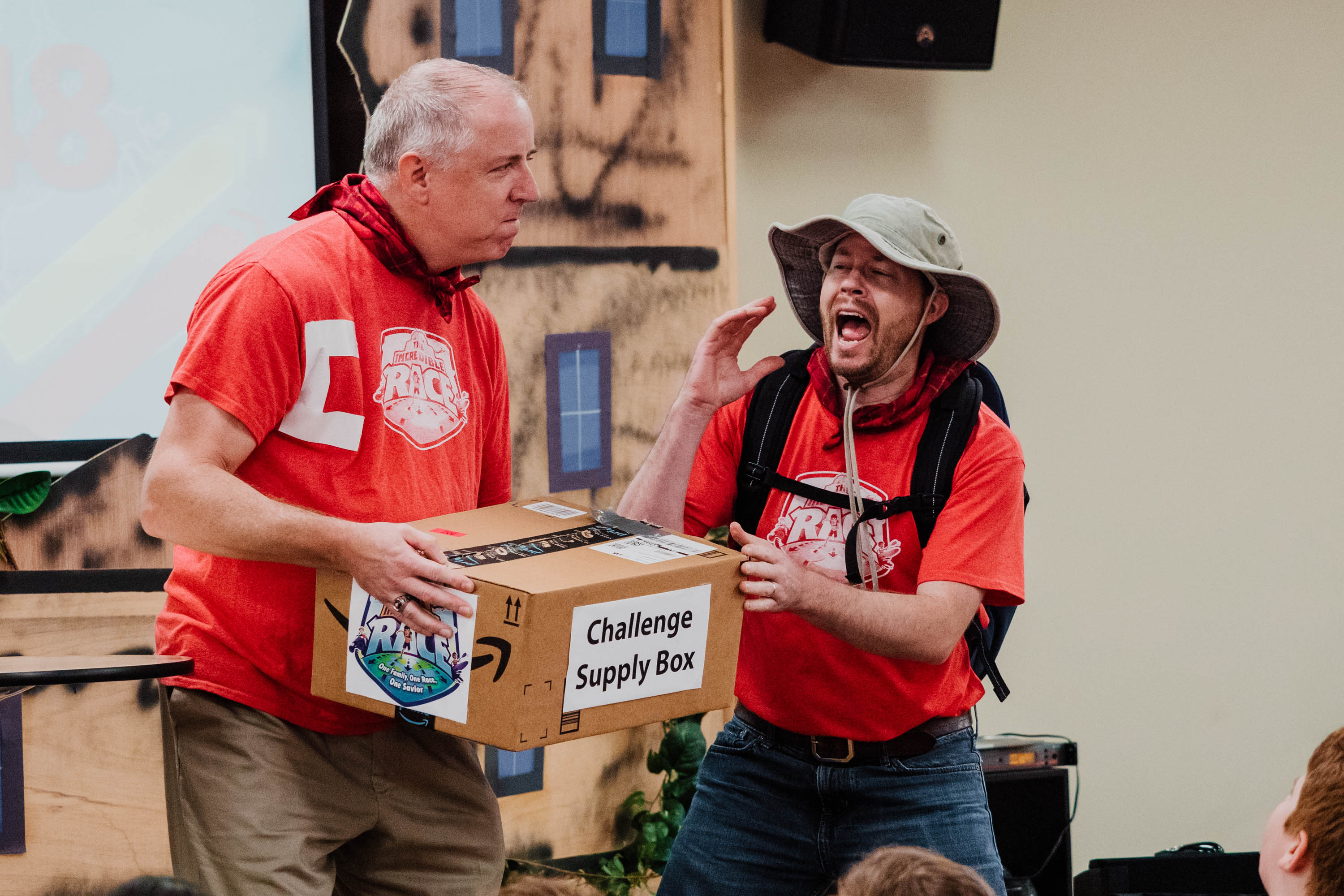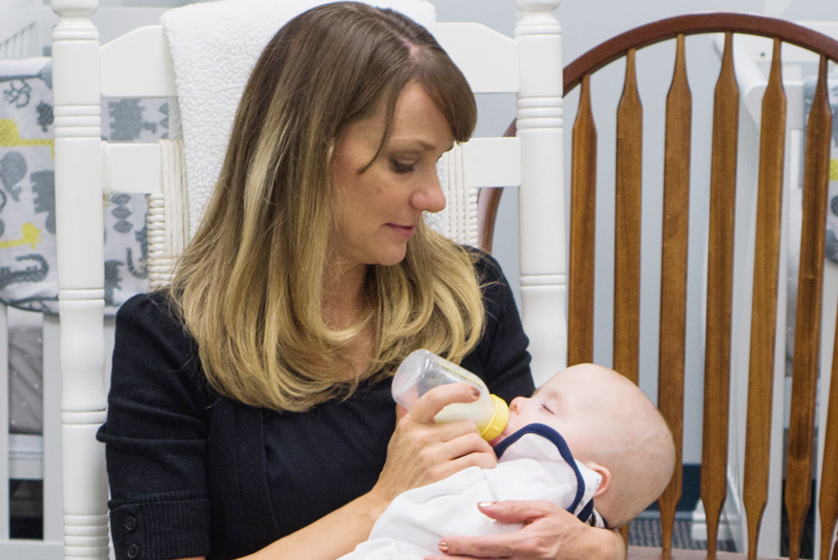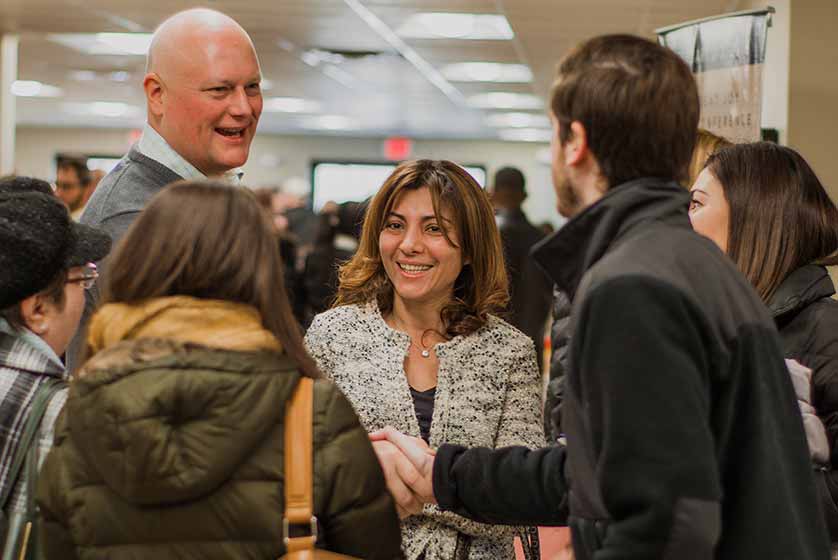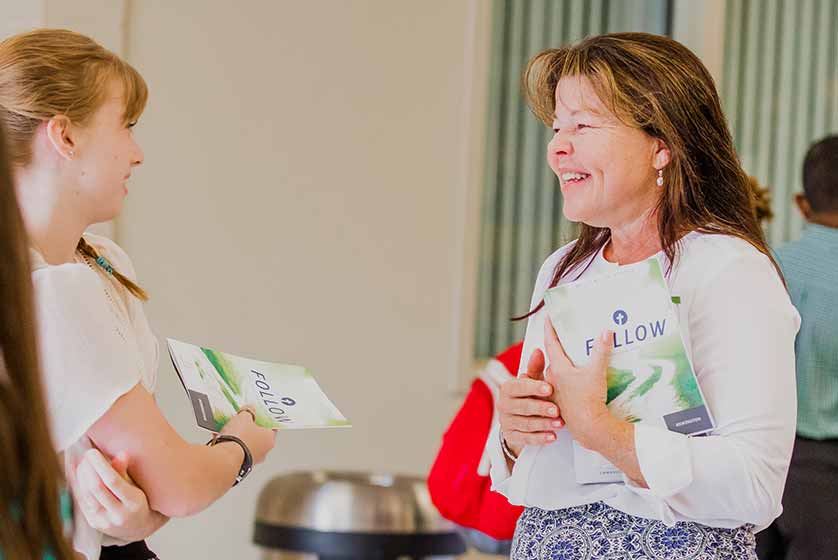 HOSPITALITY | Creating Warm Environments
Greeters
Enjoy communicating the message of the gospel through warm, loving, and engaging interactions with people from the moment they enter the church.
Guest Response
Help to deliver gift bags to first-time guests.
Cafe
This ministry is designed to provide a welcoming and hospitable atmosphere by preparing coffee and pastries for services and events.
Next Steps
Guide and direct people to the resources most helpful to take their next step.
Ushers
Help guests feel welcomed, assisted, and encouraged during the worship services.
Operations | Supporting Programs for Services
Bookstore
Provide spiritually refreshing and encouraging resources for our church family.
Kitchen
This team works together to facilitate an easy, food service flow during events.
Office Support
Assists the secretarial staff from week to week.
Maintenance
Create a clean and professional environment for gospel ministry.
Media
Communicating through the use of media and technology.
Safety
To provide a safe environment to do gospel ministry.
Setup and Logistics
Helps to transition spaces for the regular services and events.
Worship Choir
Glorifying God and help engage others in corporate worship.
Influence | Making Relational Investments
Care
Encourage those who are going through trials or surgeries. Prepare and drop-off meals for those going through medical or physical setback
EBC Kids
To assist families in the spiritual formation of kids. To minister to the next generation and provide a pathway for spiritual growth and health.
ECA Volunteers
Dedicated to partnering with Emmanuel Christian Academy to provide a spiritually-rich education and experience for students.
Elevate Youth
Encourage our young people to love God, strengthen relationships and share the gospel.
Emmanuel Encouragers
Meet once a month to send cards and notes of encouragement to our church family.
Missions Care
Providing encouragement to our missionaries so that they can flourish in their calling.
Nursery
Serving children two years old and under.
Nursing Home
Encourage the residents at Bel Air Manor through teaching, singing, and fellowship.
If you are new to volunteering at church, then these are some suggested ministries to consider starting in:
Hospitality Teams
Kitchen Team
Maintenance Team
Setup and Logistics Team
Let us connect you to the right team.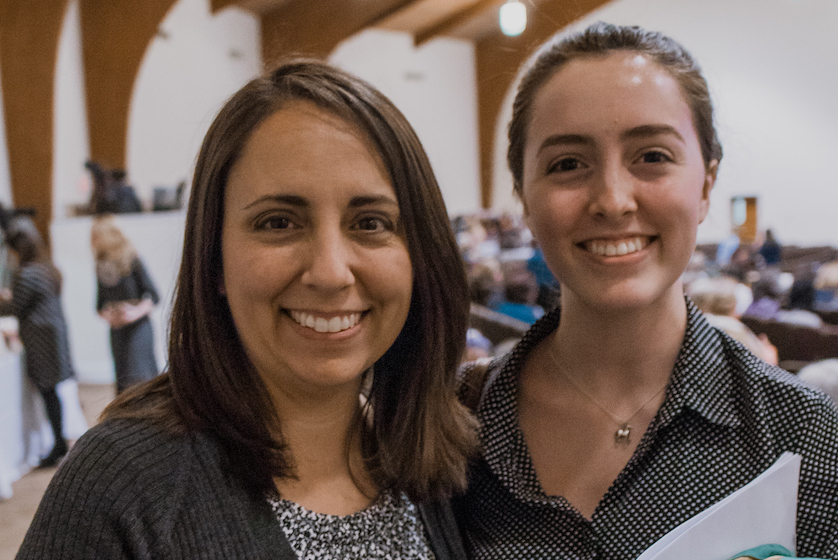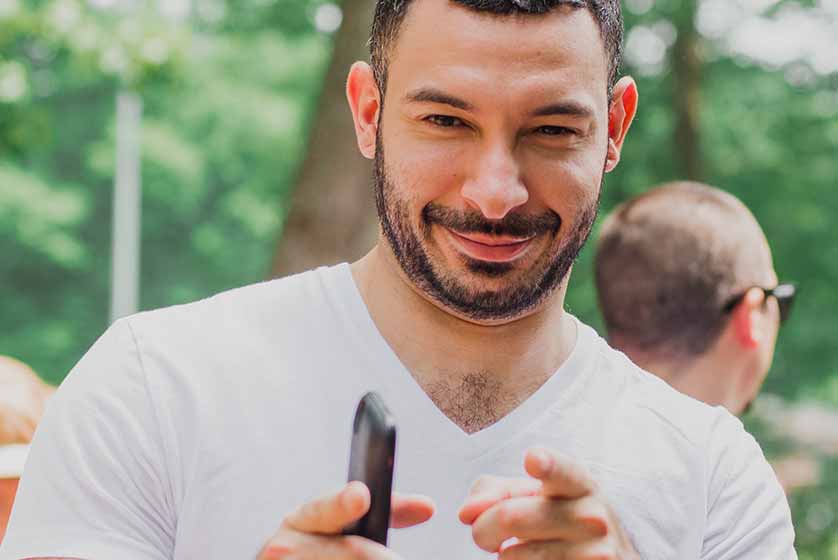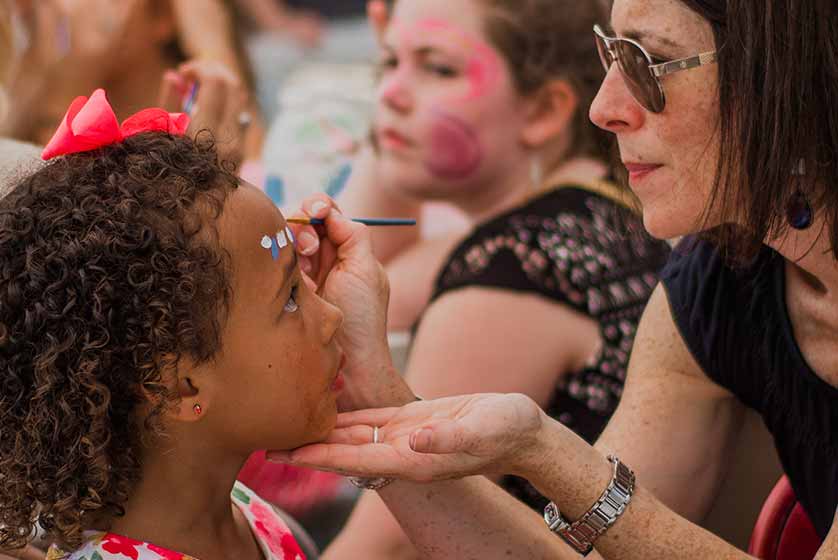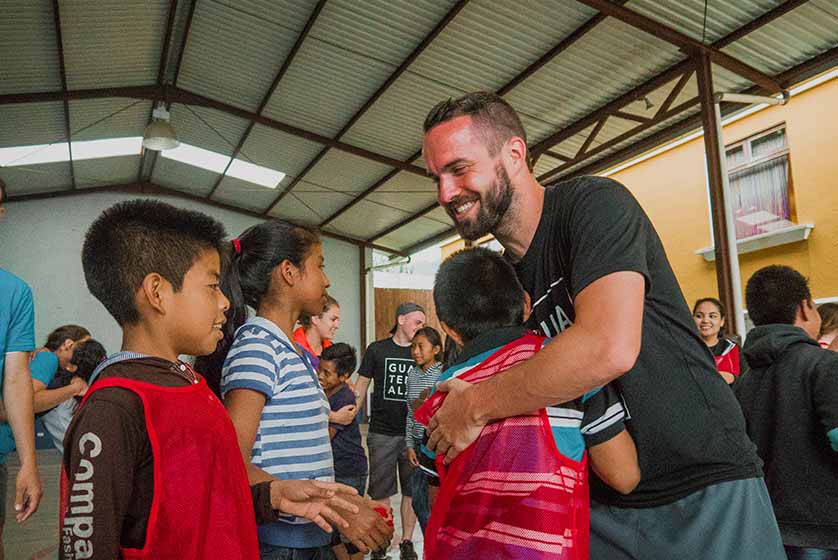 Have questions? Email us!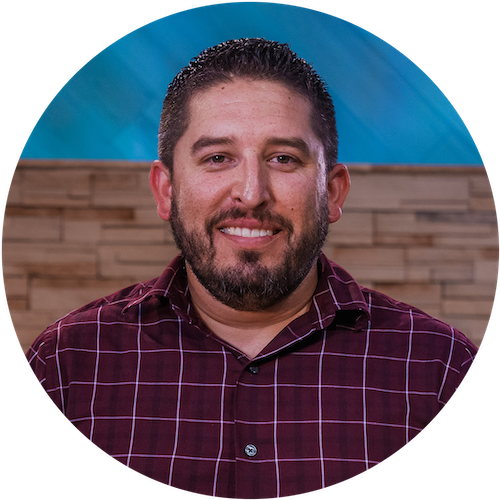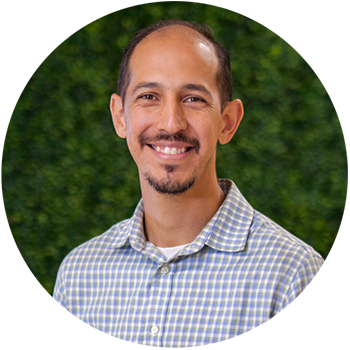 Missions, Care & Young Adults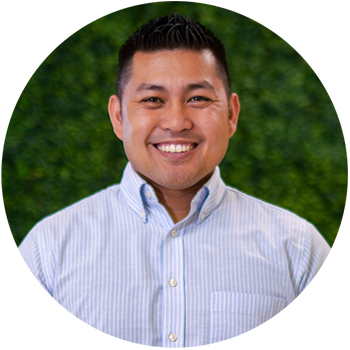 Next Generation (Kids & Teens)
Wednesdays
7:00pm Groups, EBC Kids, Teens
Address
Emmanuel Baptist Church
296 New Britain Ave.
Newington, CT 06111
Grow. Equip Others.
At Emmanuel, one of our goals is to help you understand and apply God's word. We believe that the Bible has the power to transform your life from the inside out. Every message is posted online so you can listen again and share with a friend. Enjoy!