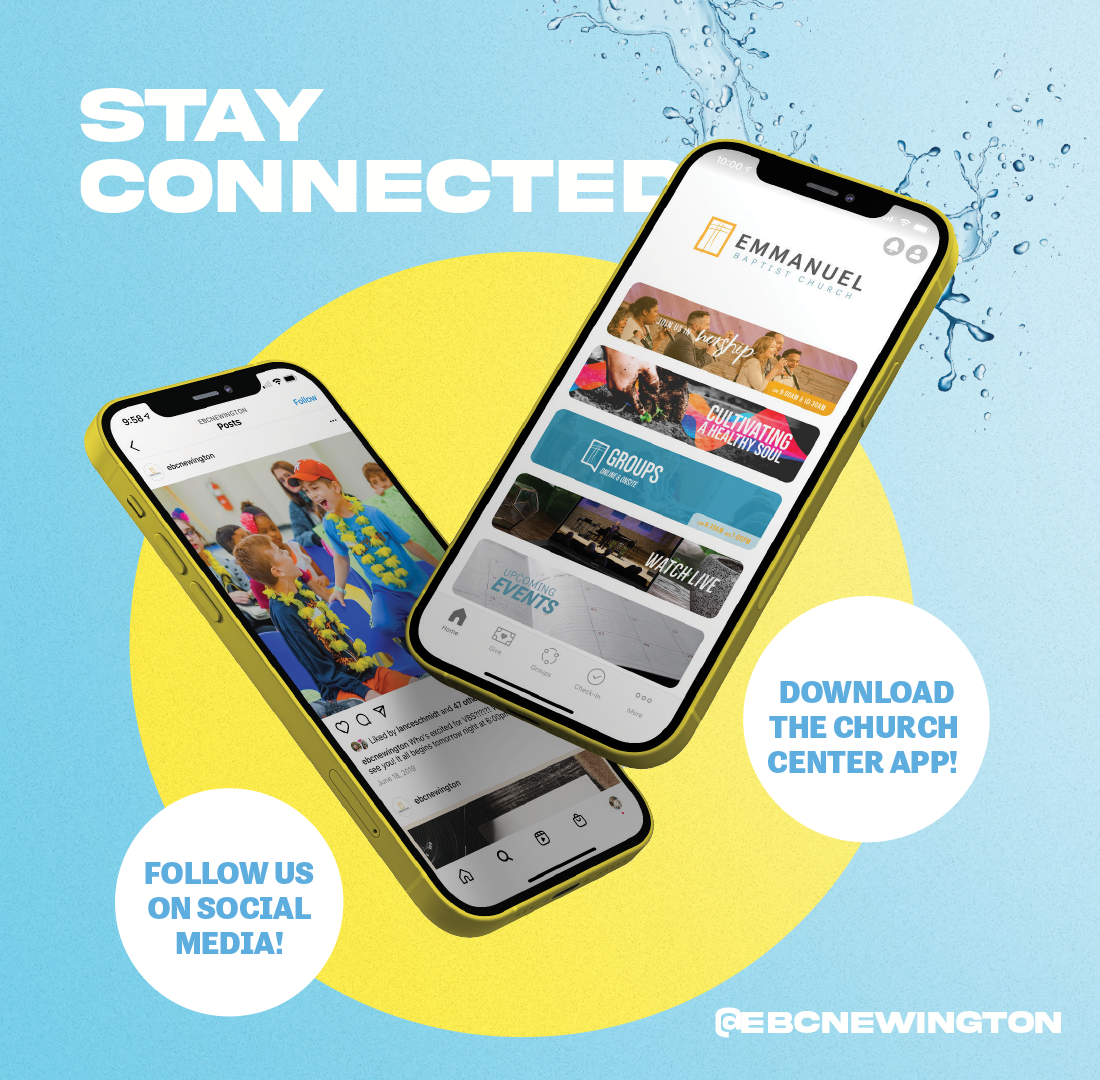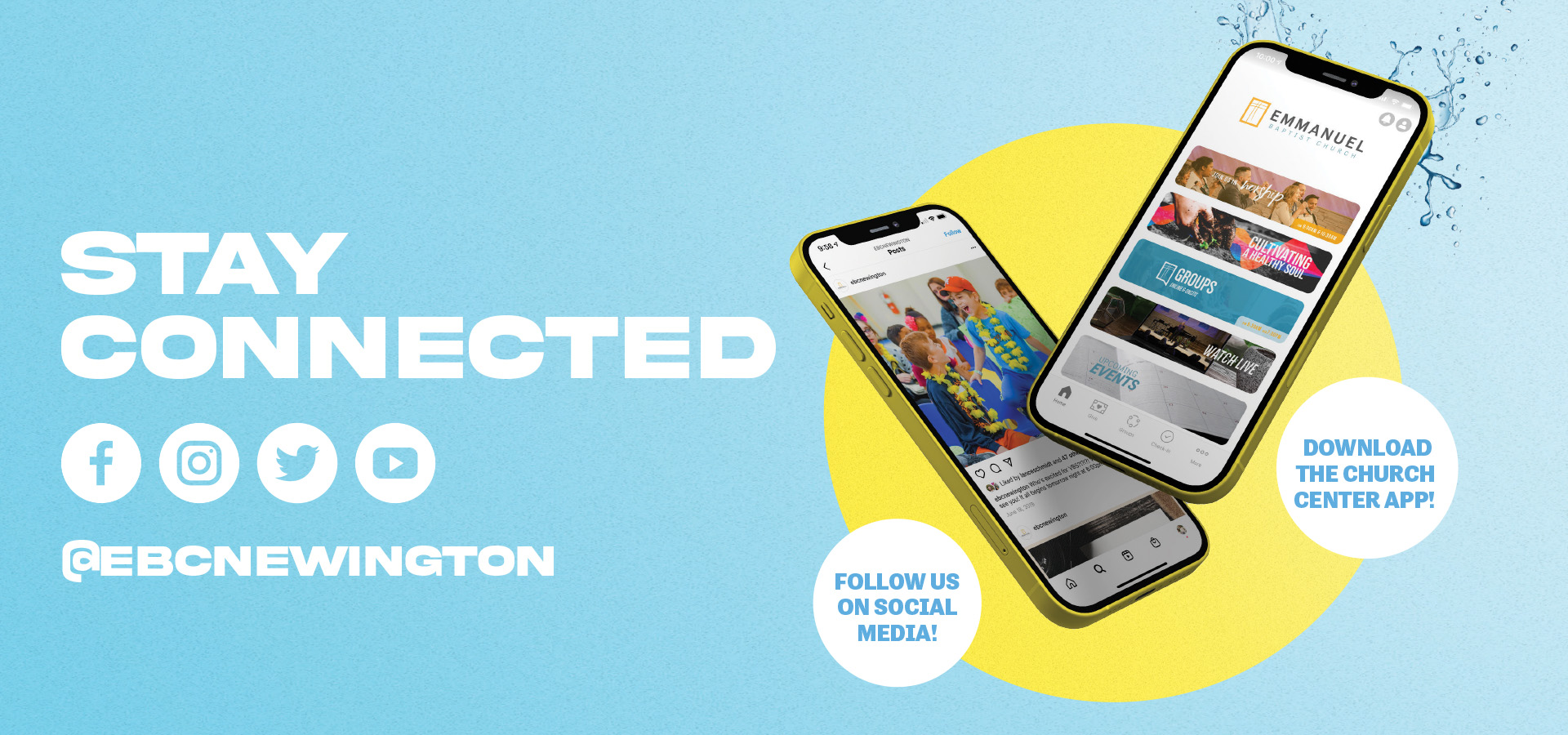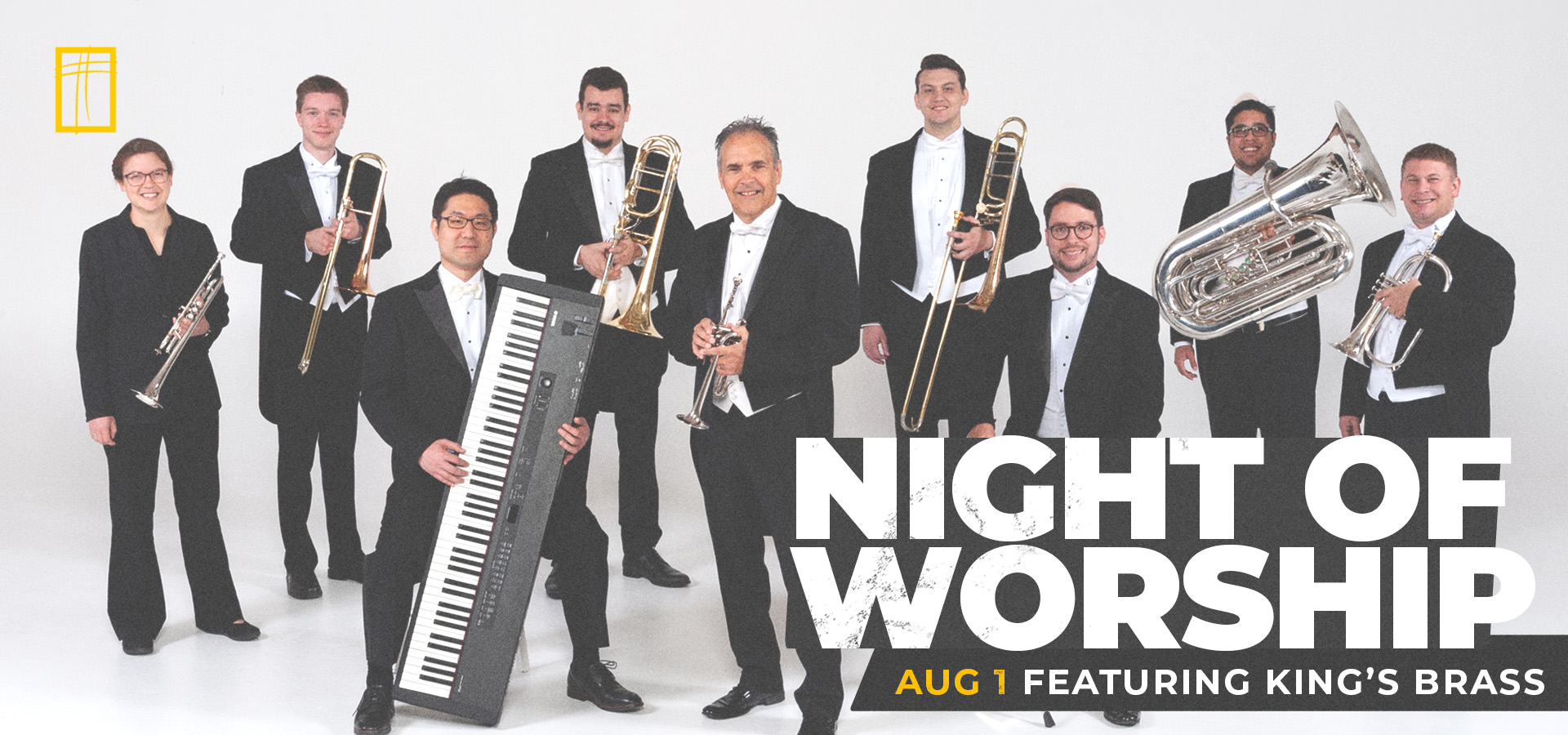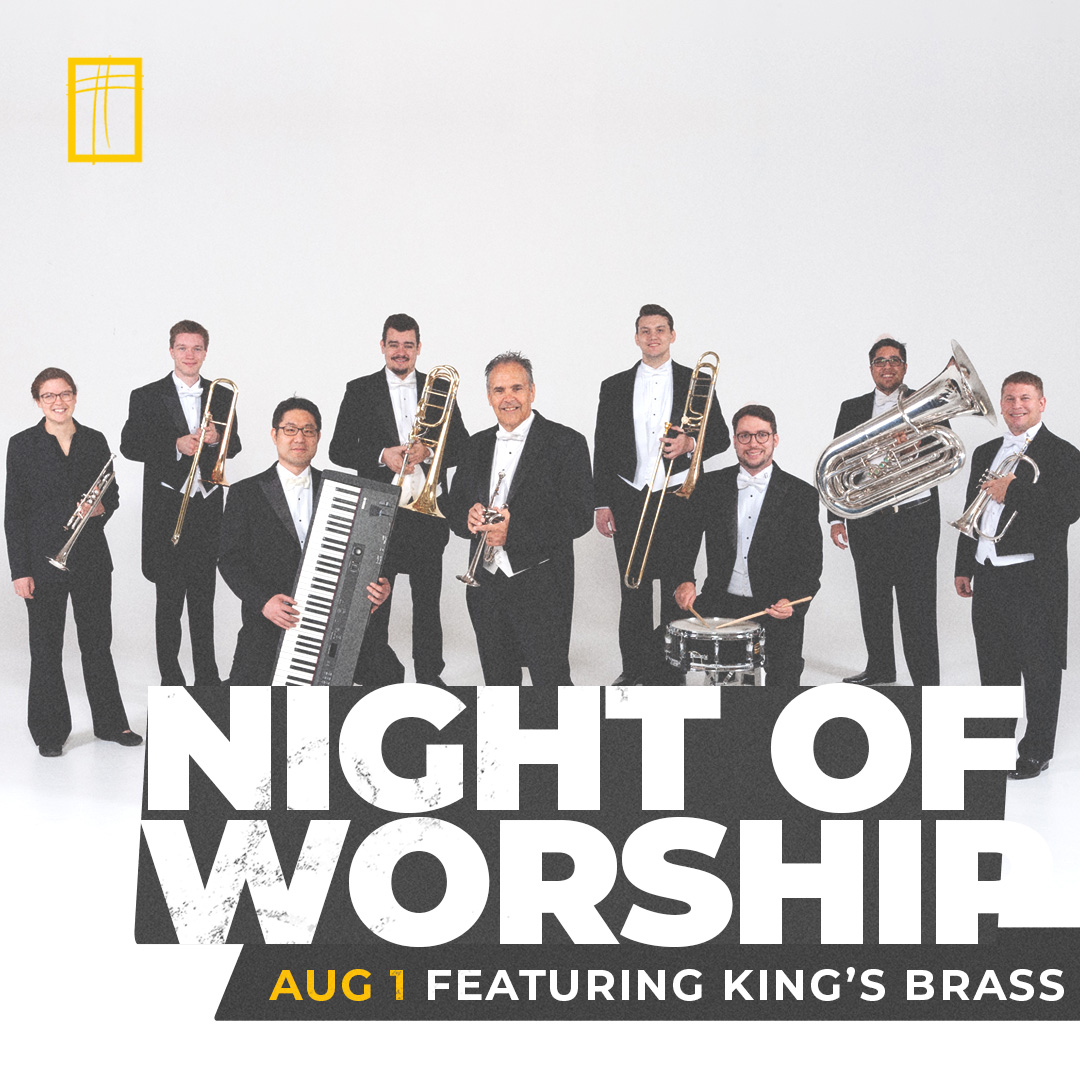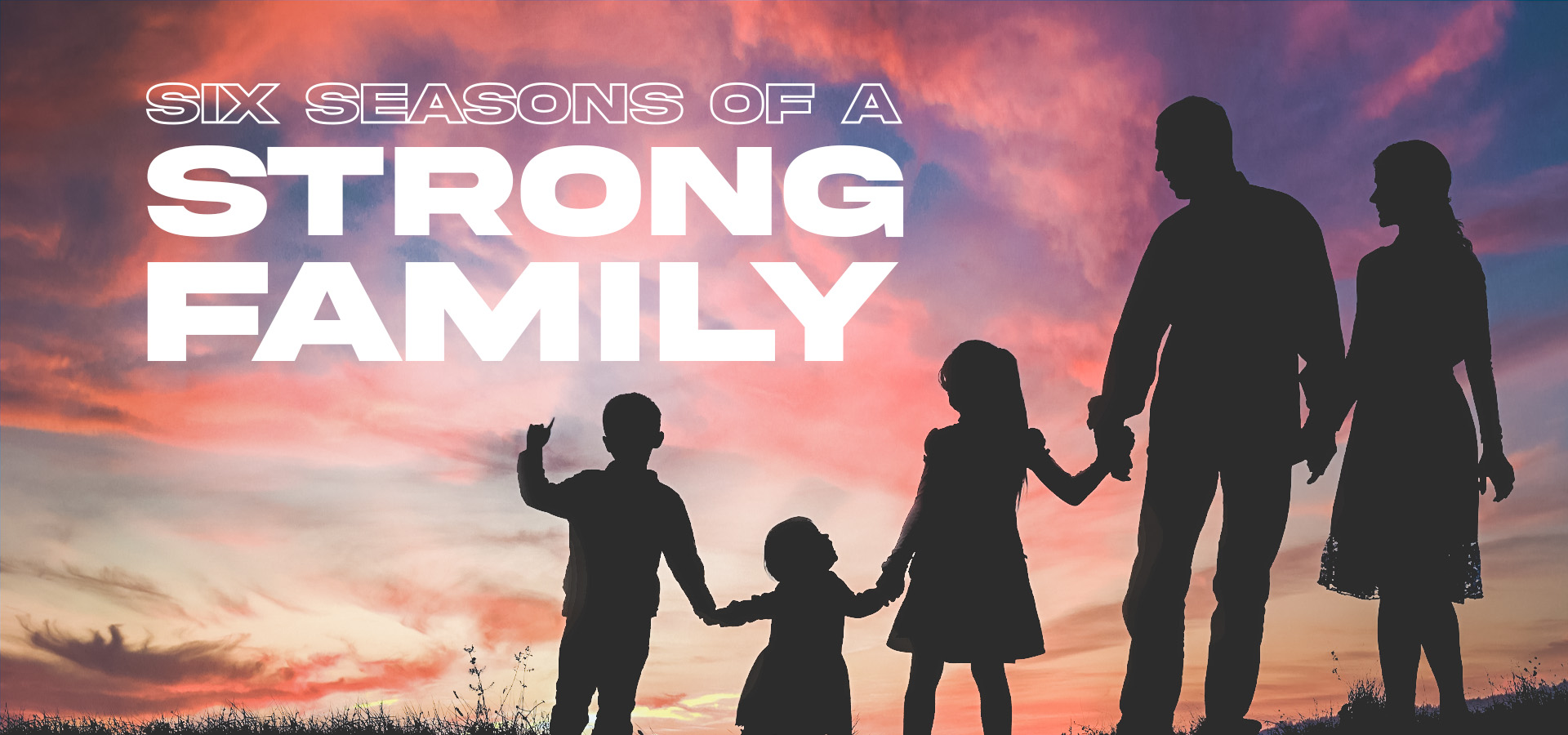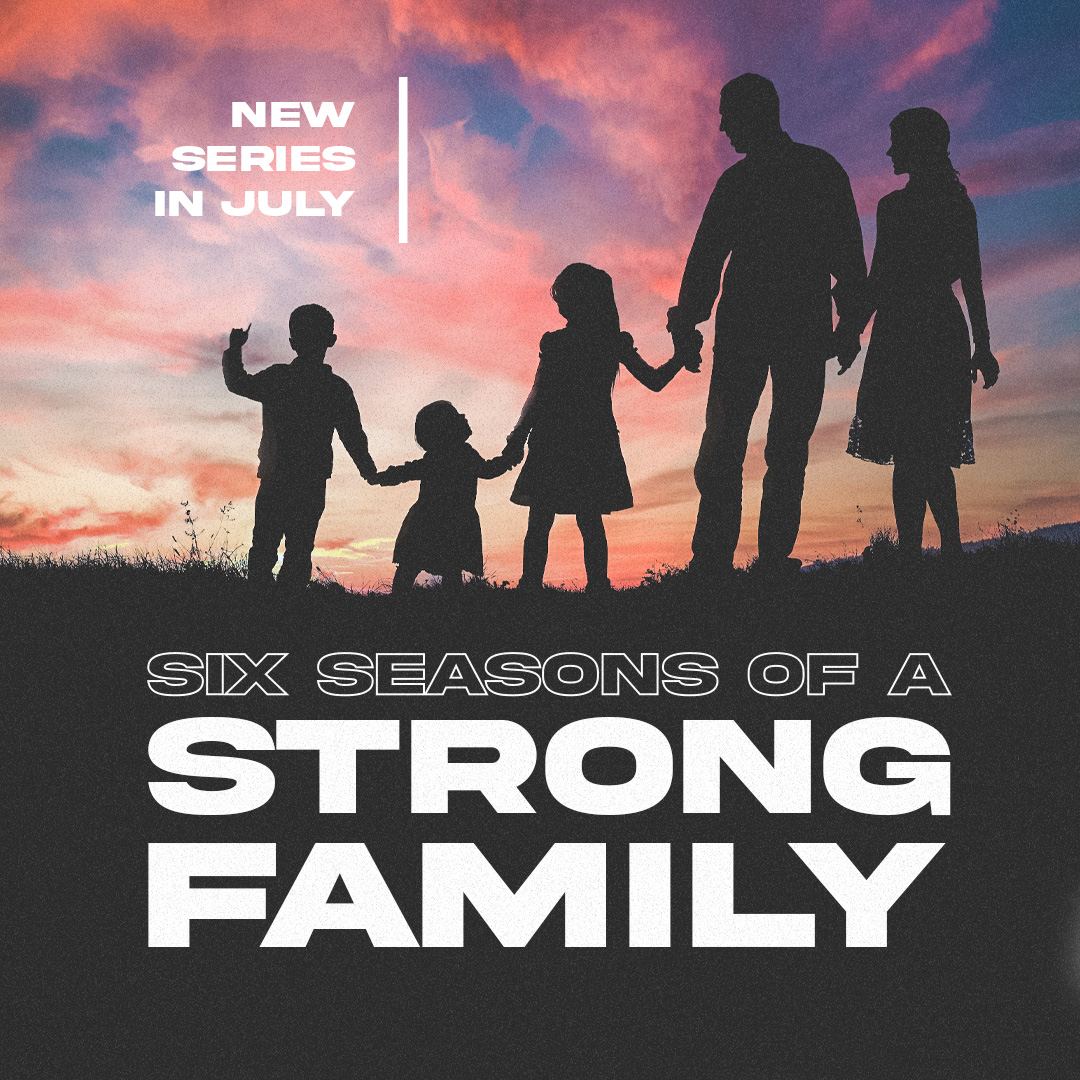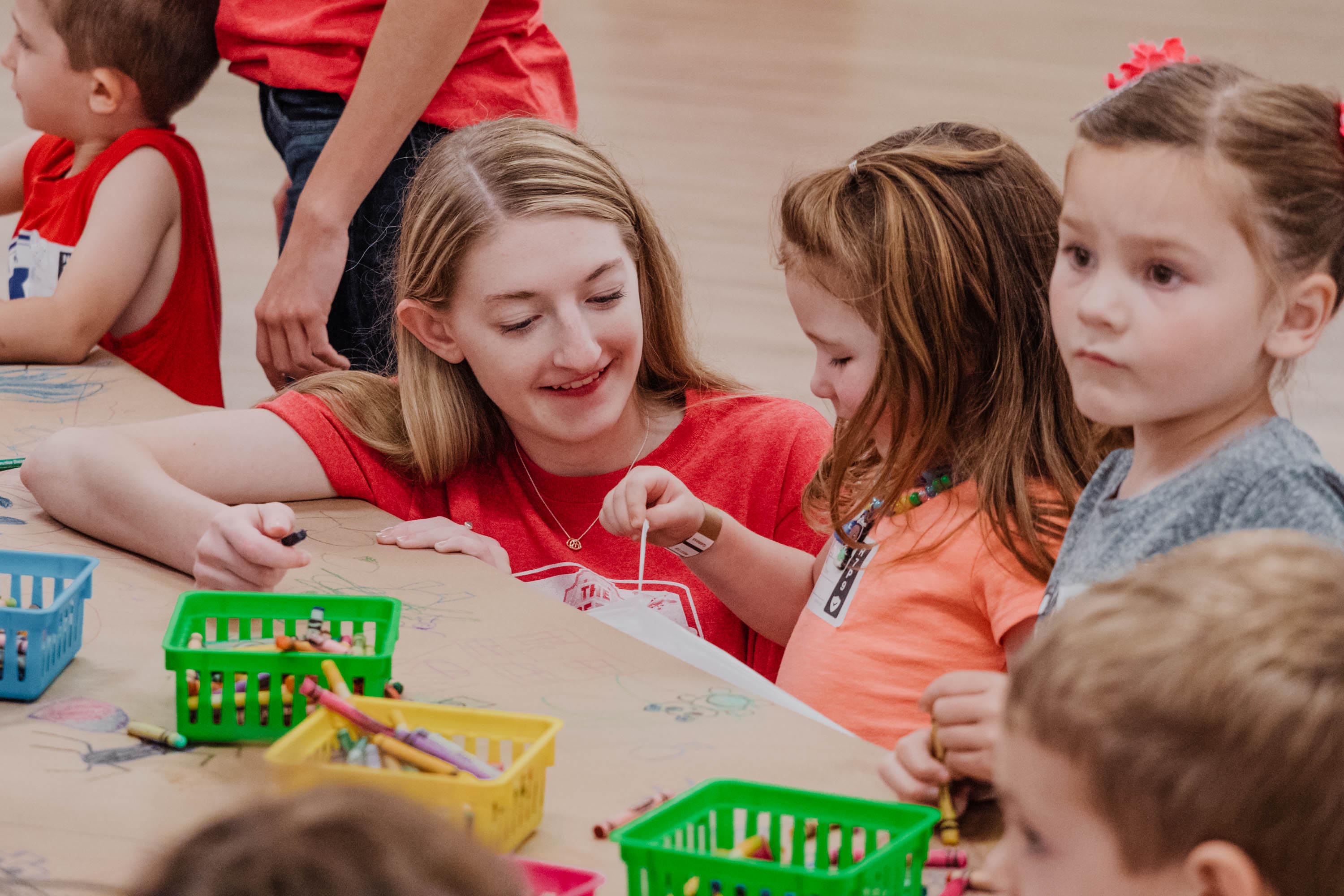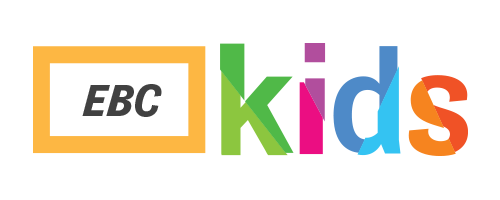 Back to School Bike Night August 8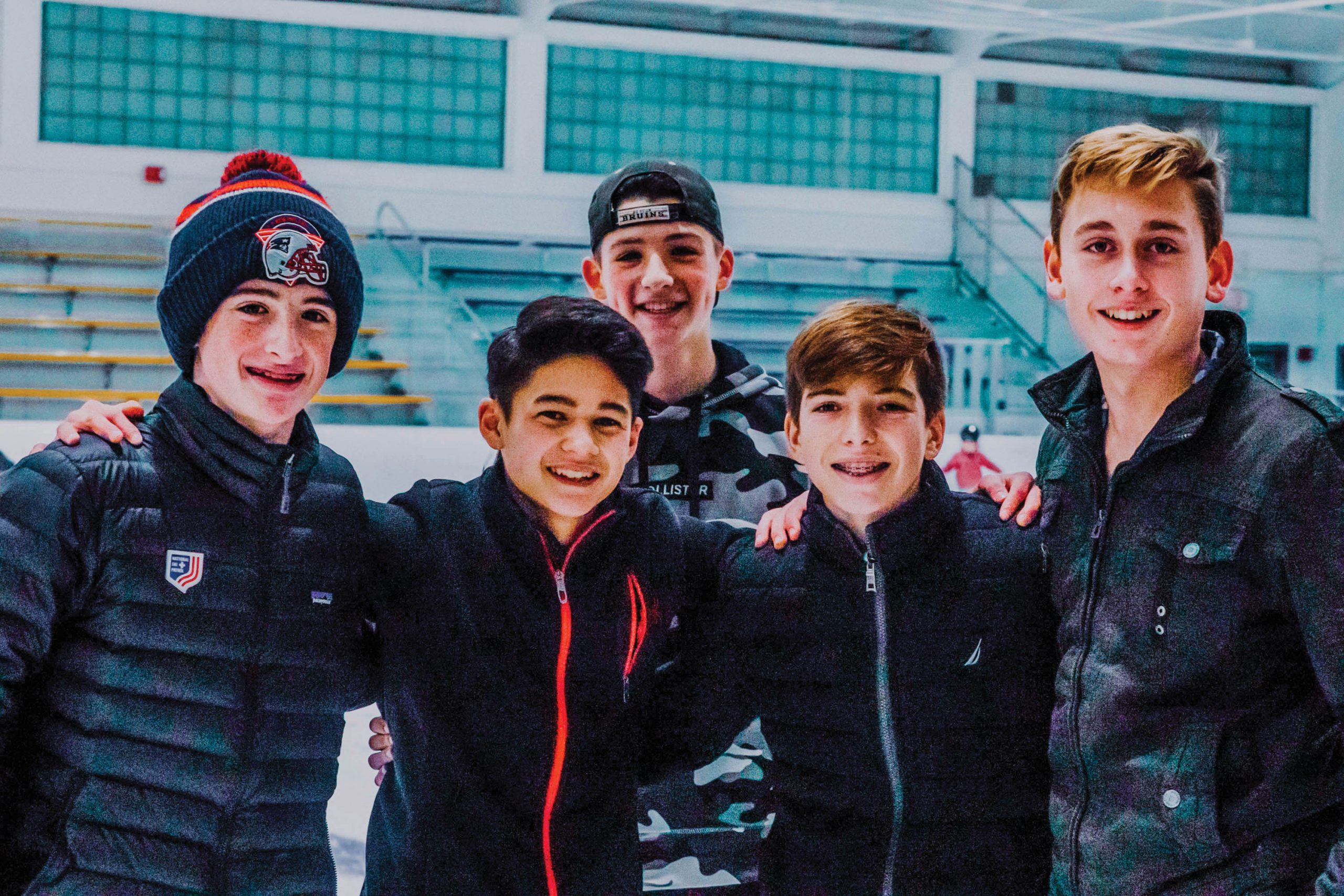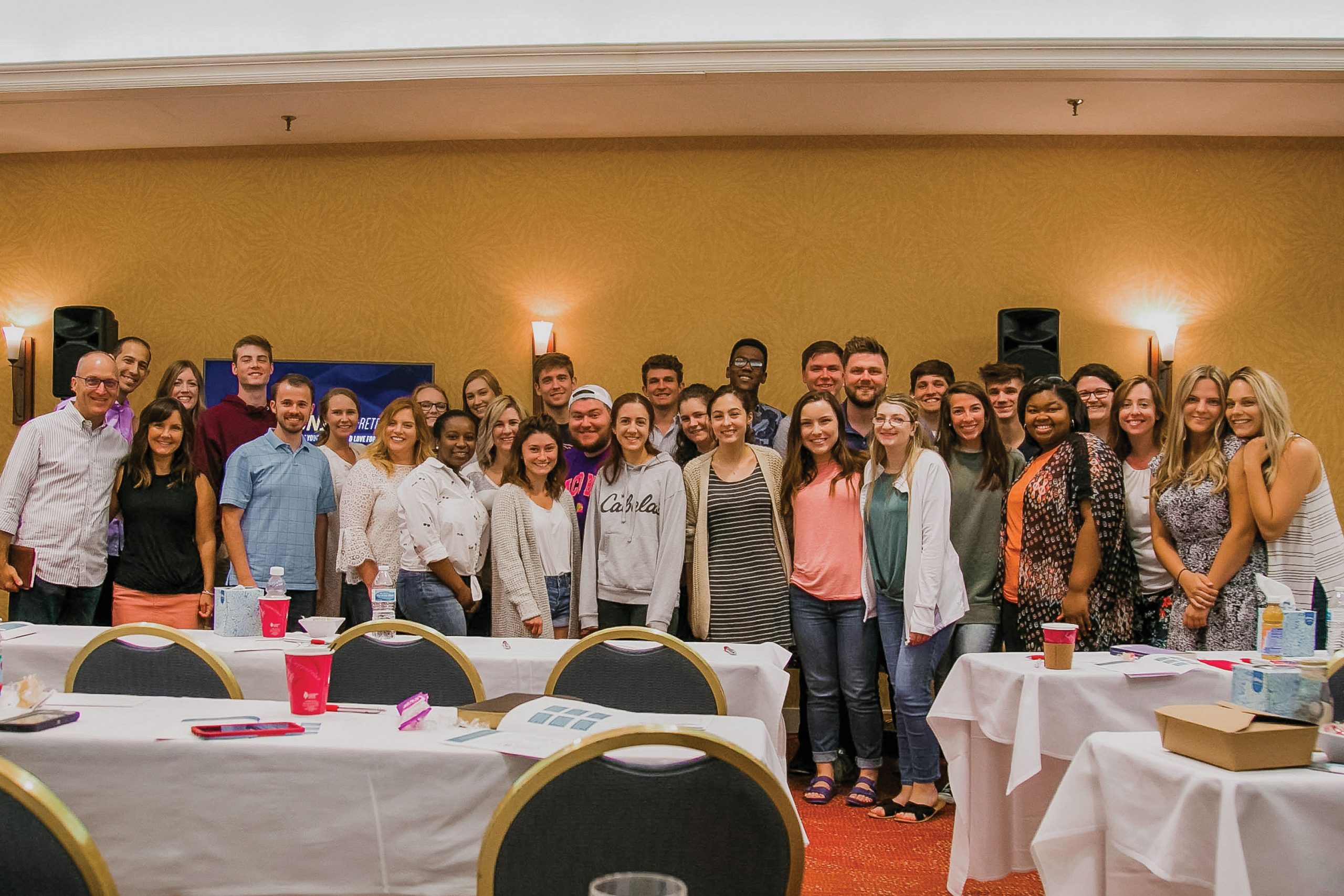 Game Night
August 8 @ 5pm // Family Center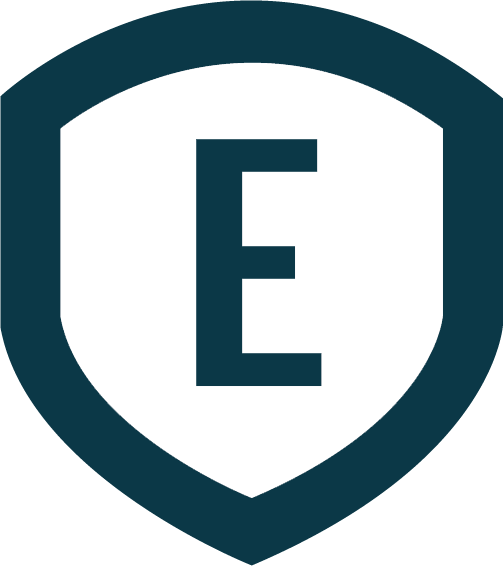 Emmanuel Christian Academy
Now enrolling for the 2021 fall semester! If you are interested in Christian education for your child, visit ecanewington.com for more information.
ECA SUMMER CAMP
May 25–August 20
This weekly program will bring fun and education to kids K4-6th grade.
ECA SPORTS CAMPS
A variety of weekly sports camps will be held for kids ages 7–18 for soccer, volleyball, and basketball.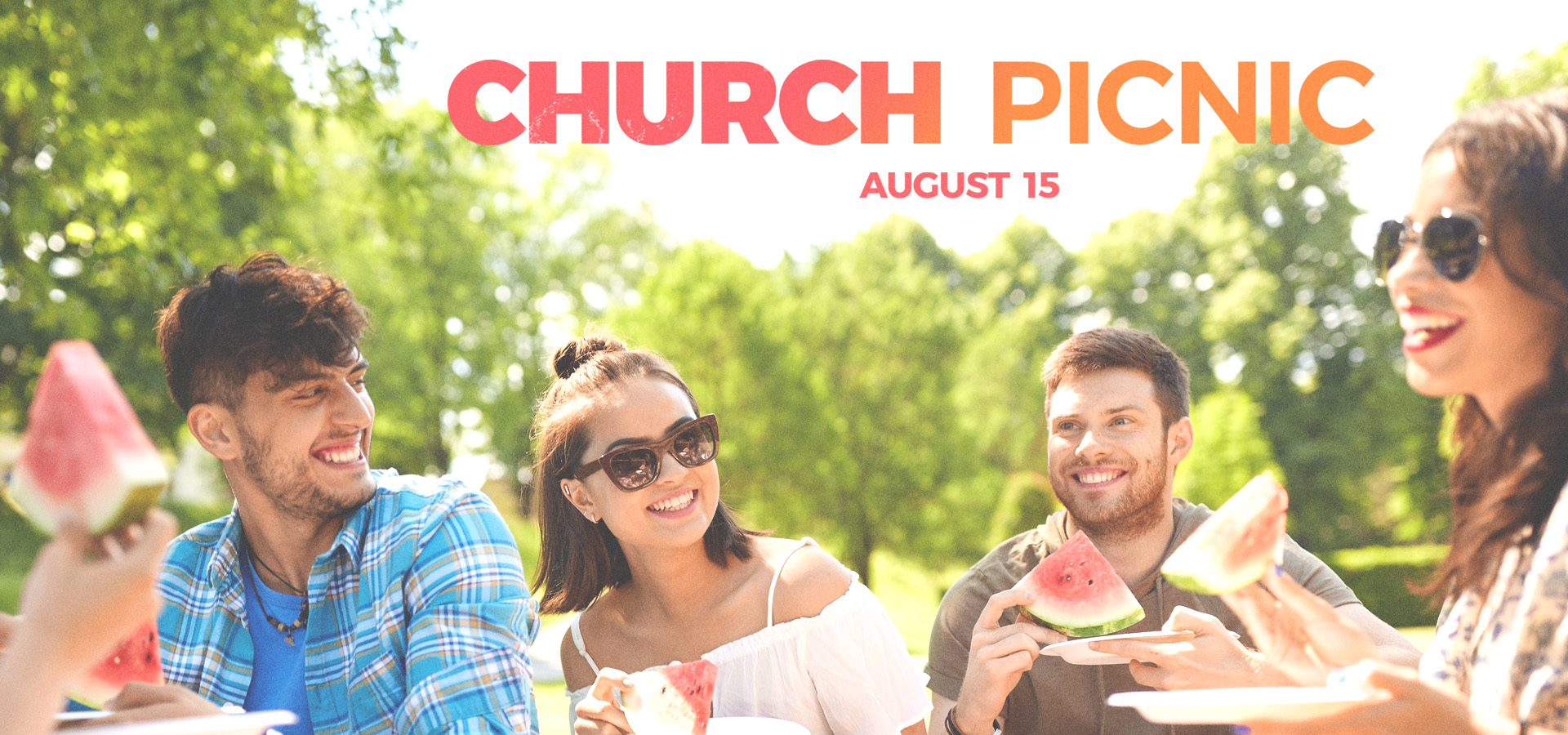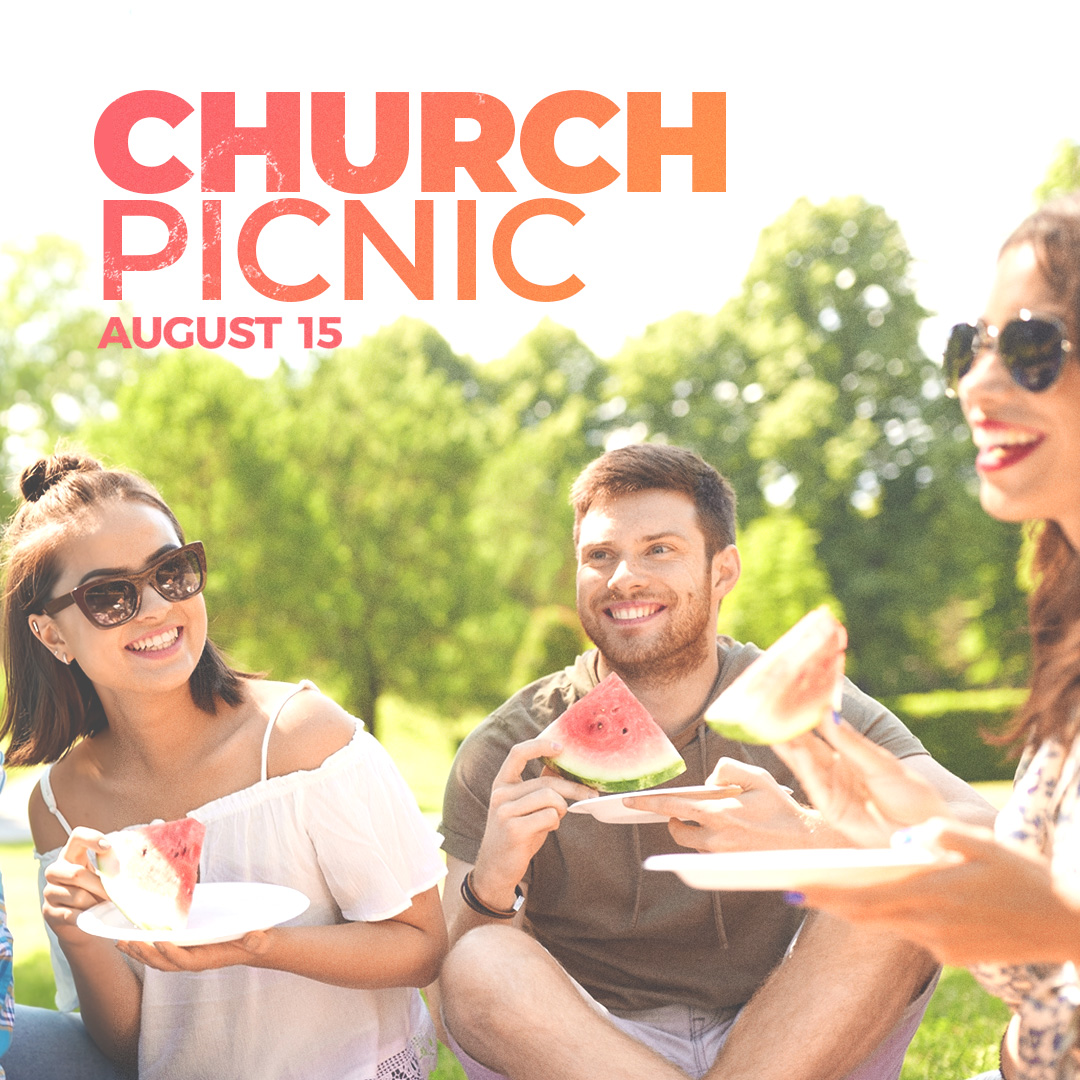 GROUPS BREAK
August 4 & 11
There will be no onsite Groups, EBC Kids, or Elevate Teens on Wednesday, August 4 and Wednesday, August 11. Enjoy the break with your family!
FALL GROUPS AND GROWTH TRACK
Launching August 15 & 18
Groups begin in person and online on Sunday, August 15 and Wednesday, August 18. We are excited for this next set of weekly small group Bible studies.
SUNDAYS
9:00am & 10:30am Worship Services
9:30am & 10:30am Groups
Wednesdays
7:00pm Groups, EBC Kids, Teens
Address
Emmanuel Baptist Church
296 New Britain Ave.
Newington, CT 06111
Grow. Equip Others.
At Emmanuel, one of our goals is to help you understand and apply God's word. We believe that the Bible has the power to transform your life from the inside out. Every message is posted online so you can listen again and share with a friend. Enjoy!