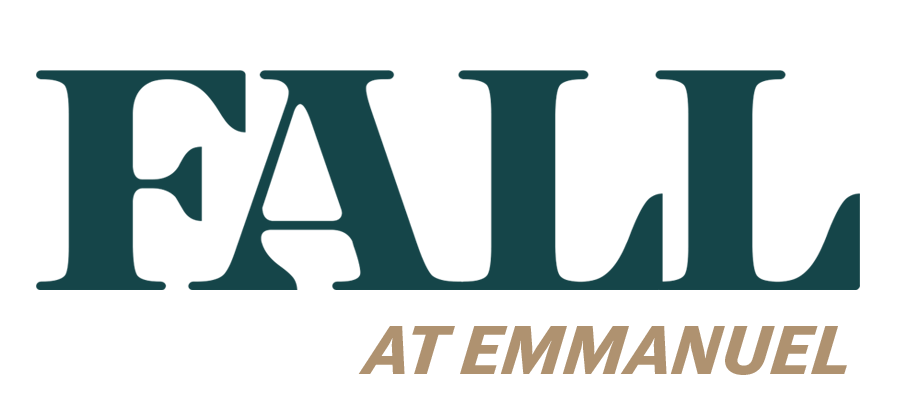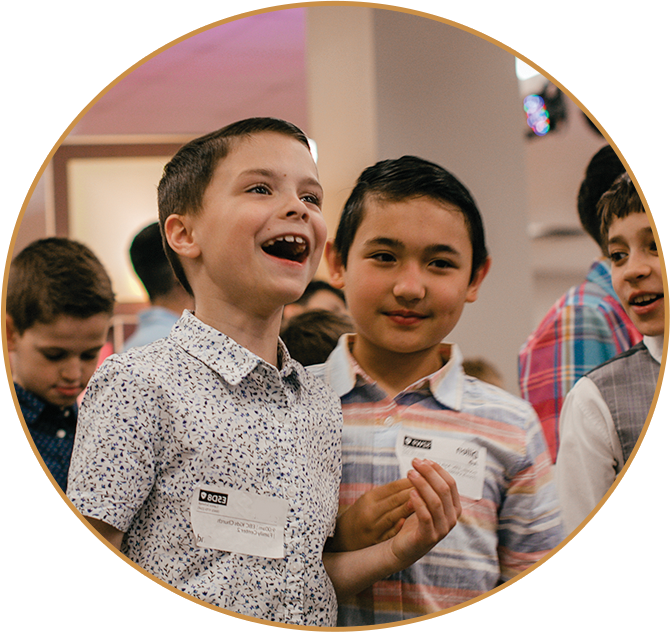 EBC Kids
Trunk or Treat | Fri, Oct 27
Caramel Apple Day | Sun, Nov 19
Family Sunday | Sun, Nov 26
Christmas Party | Wed, Dec 13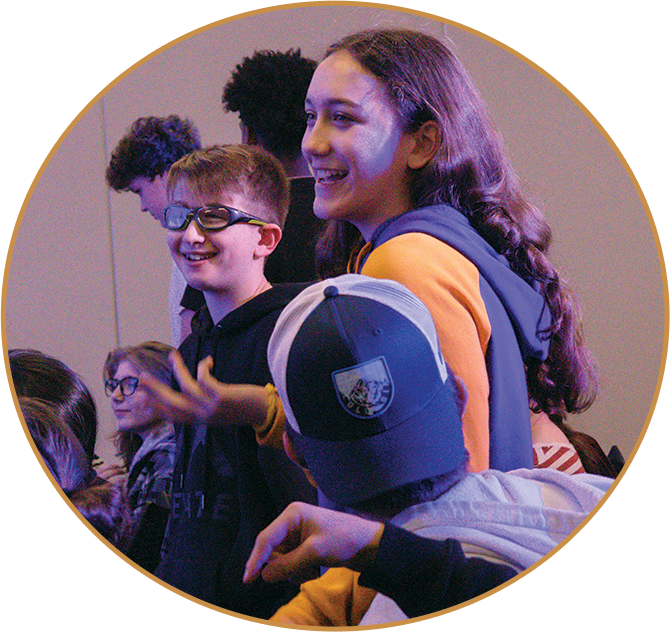 elevate teens
Pumpkin Carving | Wed, Oct 18
Pie Night | Wed, Nov 15
Family Sunday | Sun, Nov 26
Christmas Party | Wed, Dec 13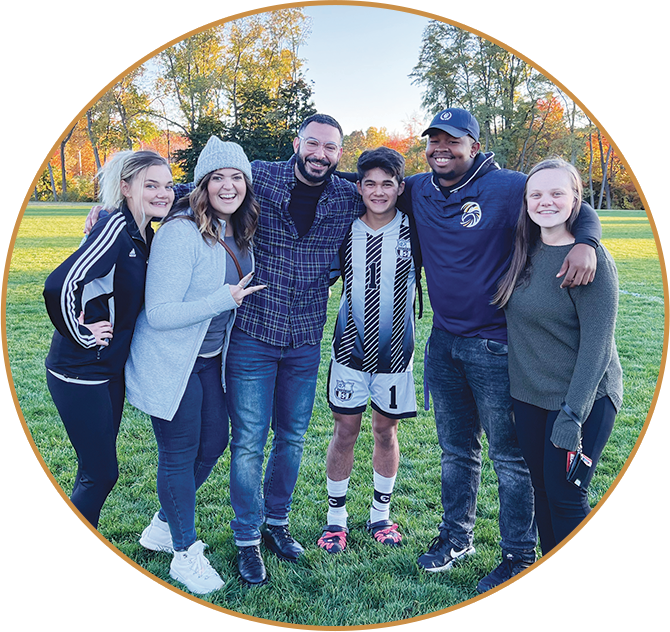 young adults
Harvest Party | Sat, Oct 21
Friendsgiving | Sun, Nov 12
Christmas Party | Sun, Dec 17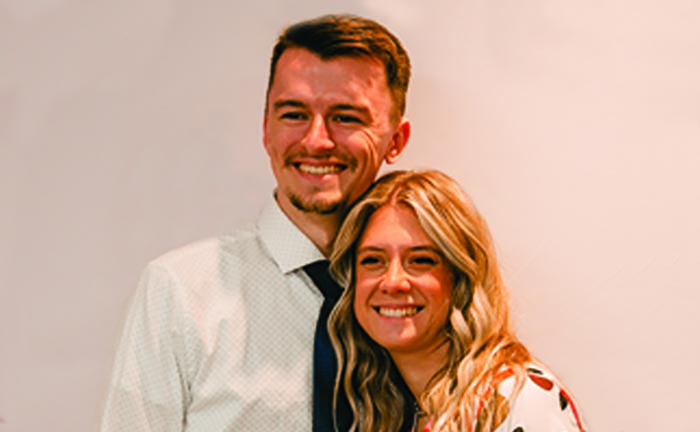 Marriage Matters
Marriage Matters Date Night | Mon, Oct 16 | Register!
Marriage Matters Date Night | Fri, Nov 17
Marriage Matters Date Night | Mon, Dec 18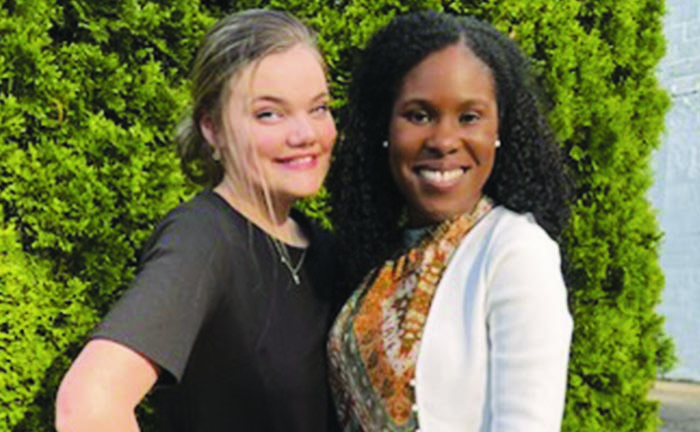 church events
Groups Launch | Sun & Wed, Oct 8 & 11
Questioning Christianity | Sat & Sun, Nov 4-5
Night of Worship | Sun, Nov 19
Christmas Concert | Sun, Dec 10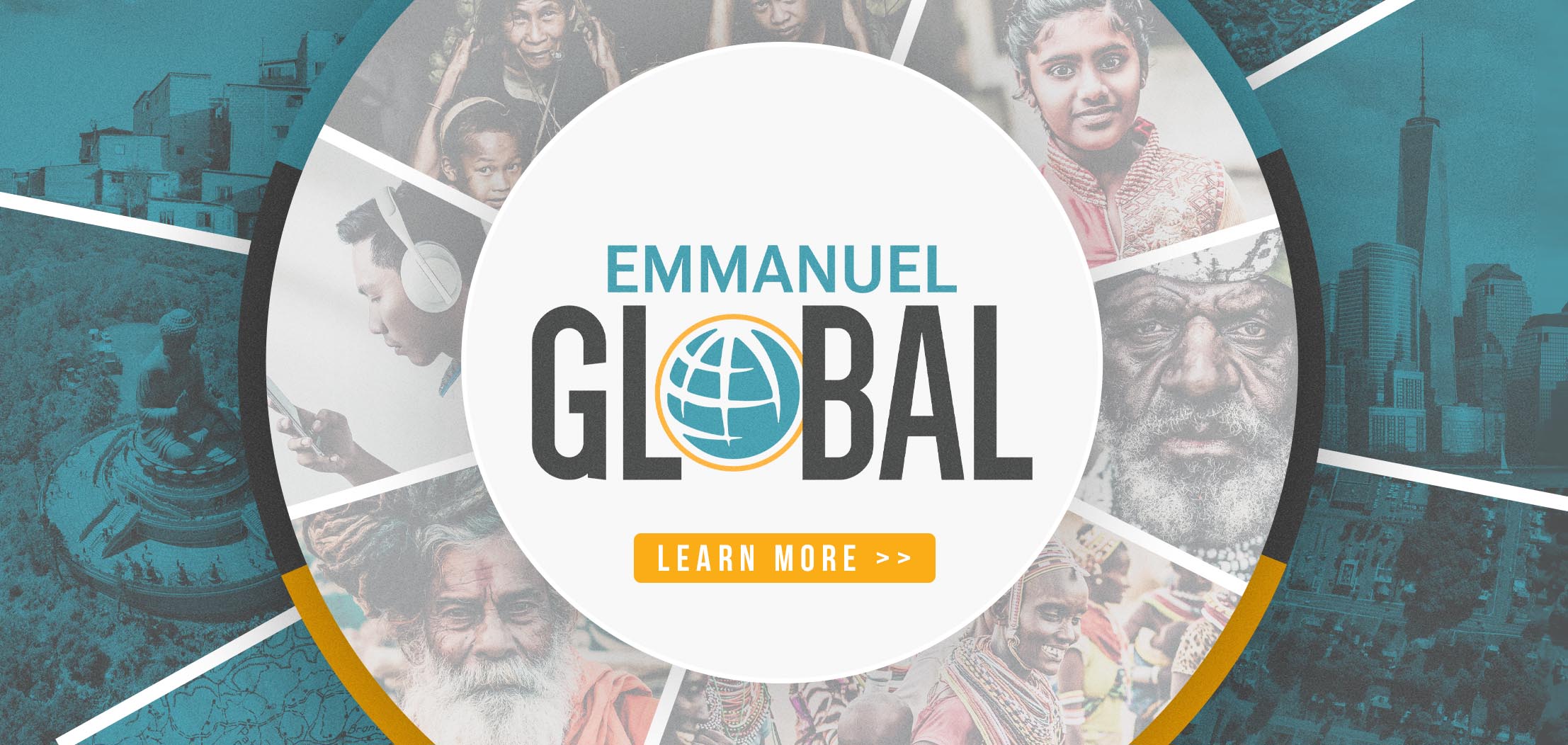 October 27, 2023
6:00pm, 6:45pm, or 7:30pm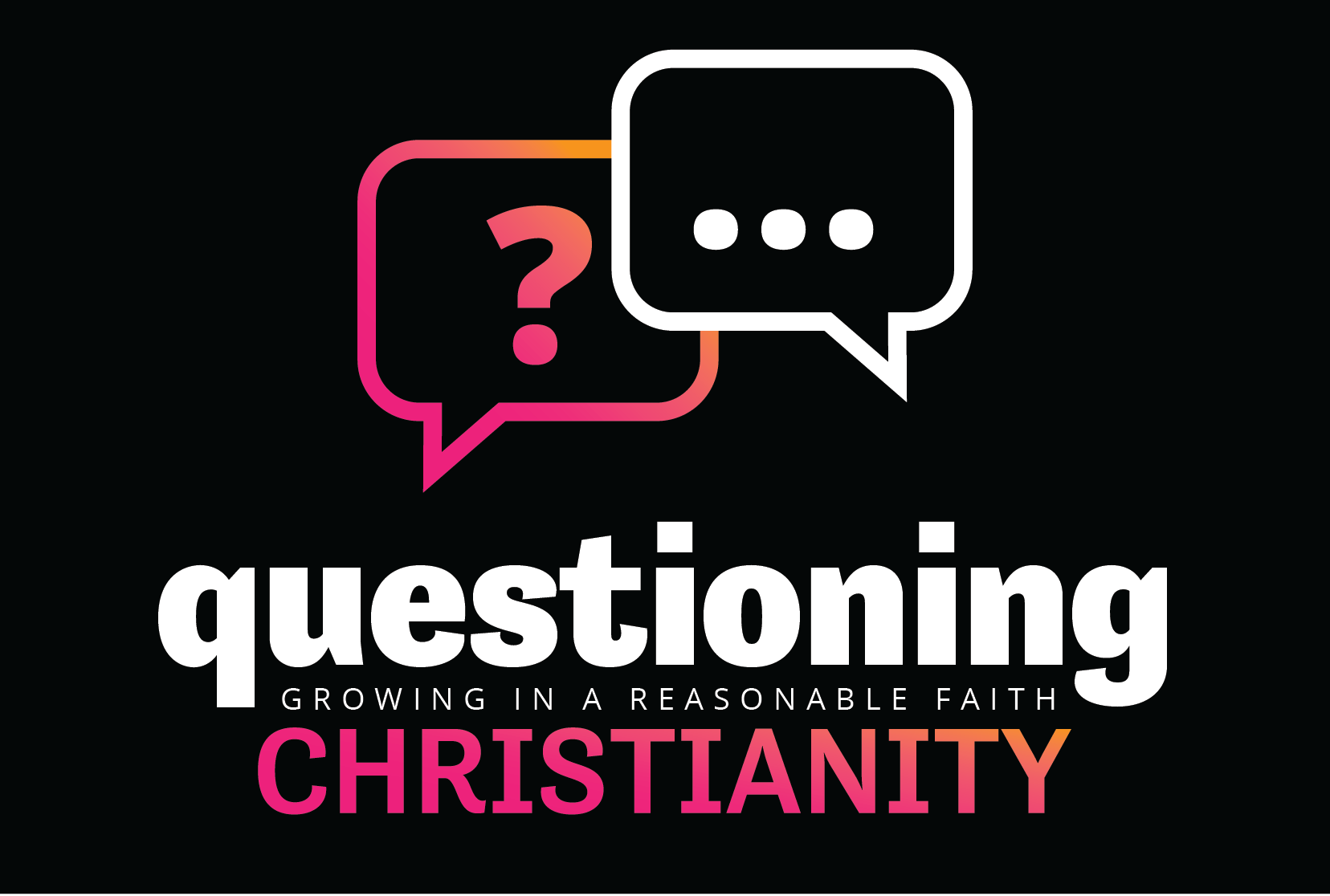 Featuring Guest Speaker
Stuart McAllister
Have you ever questioned how Christianity stacks up against reason or other faith systems? Have you been asked about your faith at work or with friends? Join us for a weekend of faith-deepening discussions with apologist Stuart McAllister. Be equipped to share your faith effectively and be strengthened in your faith during this special weekend.
Saturday | 9am-1pm
Sunday | 9am & 10:45am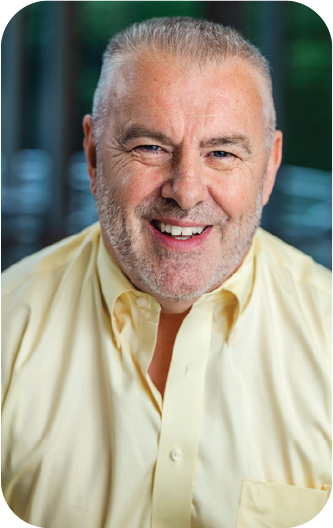 Wednesdays
7:00pm Groups, EBC Kids, Teens
Address
Emmanuel Baptist Church
296 New Britain Ave.
Newington, CT 06111
Grow. Equip Others.
At Emmanuel, one of our goals is to help you understand and apply God's word. We believe that the Bible has the power to transform your life from the inside out. Every message is posted online so you can listen again and share with a friend. Enjoy!