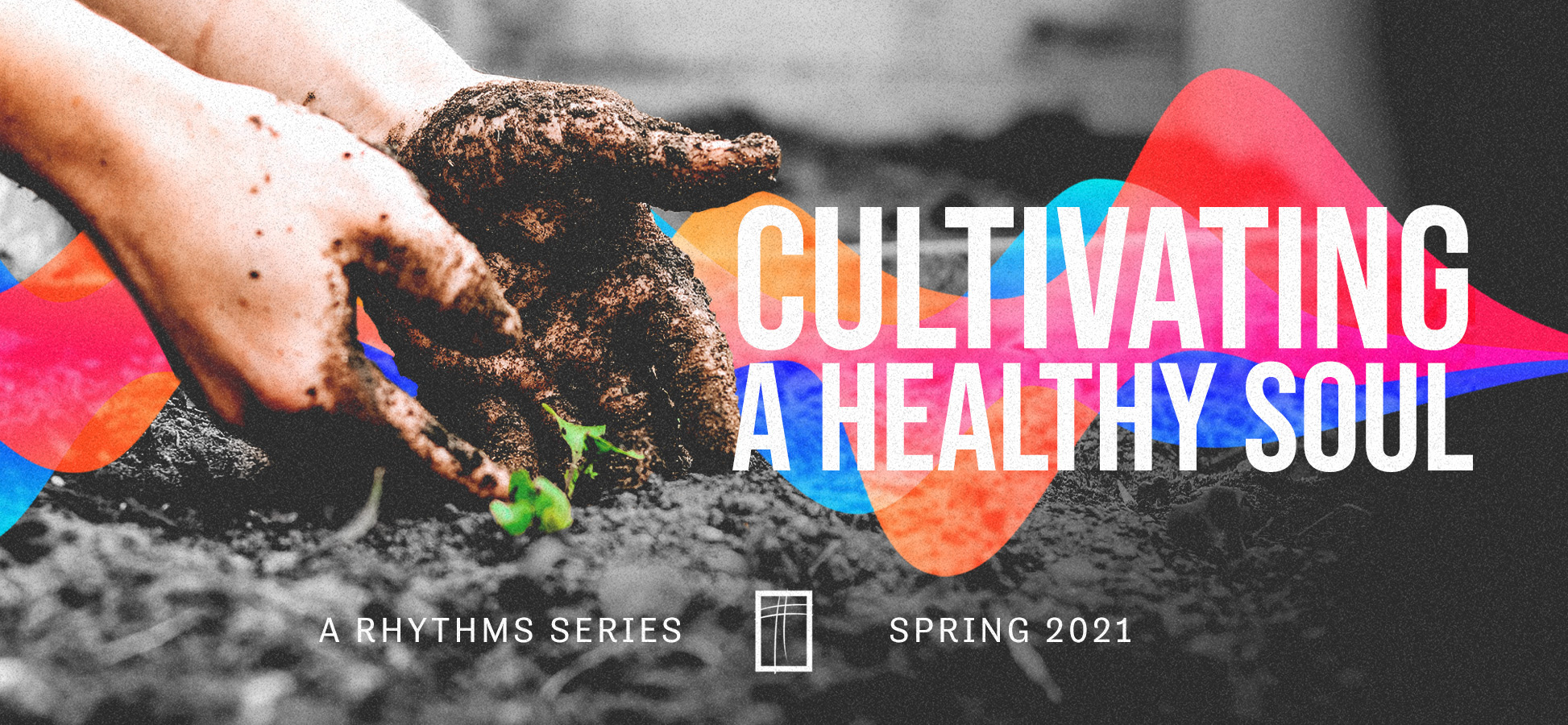 DISCOVER EMMANUEL
Sunday, April 25 @ 12:00PM
New to Emmanuel? Interested in your next step? You're invited to a complimentary meal to discover more about EBC. 
CELEBRATION SUNDAY—BAPTISMS
Are you interested in being baptized? Our next baptism service will be Sunday, April 25. Visit one of the Next Steps tables or the button below for more information.
NIGHT OF WORSHIP AND LORD'S TABLE
Sunday, May 2 @ 6PM
Join us in the evening for a special time as we worship together and celebrate Lord's Table. If you plan to participate in the Lord's Table service online, the pre-packaged wafer and juice will be available for pick up in the lobby.
TEEN CAMP WITH MORRIS GLEISER
July 5–10
Teens, plan to be a part of a fun week at The Wilds of New England. We are excited to have guest speaker Morris Gleiser for the week! For details and registration, visit thewildsofnewengland.org.
EBC KIDS SUMMER EVENTS
Junior Camp | June 14–19 For details, visit thewildsofnewengland.org
VBS | July 14–18 
SUNDAYS
9:00am & 10:30am Worship Services
9:30am Groups
Wednesdays
7:00pm Groups, EBC Kids, Teens
Address
Emmanuel Baptist Church
296 New Britain Ave.
Newington, CT 06111
Grow. Equip Others.
At Emmanuel, one of our goals is to help you understand and apply God's word. We believe that the Bible has the power to transform your life from the inside out. Every message is posted online so you can listen again and share with a friend. Enjoy!