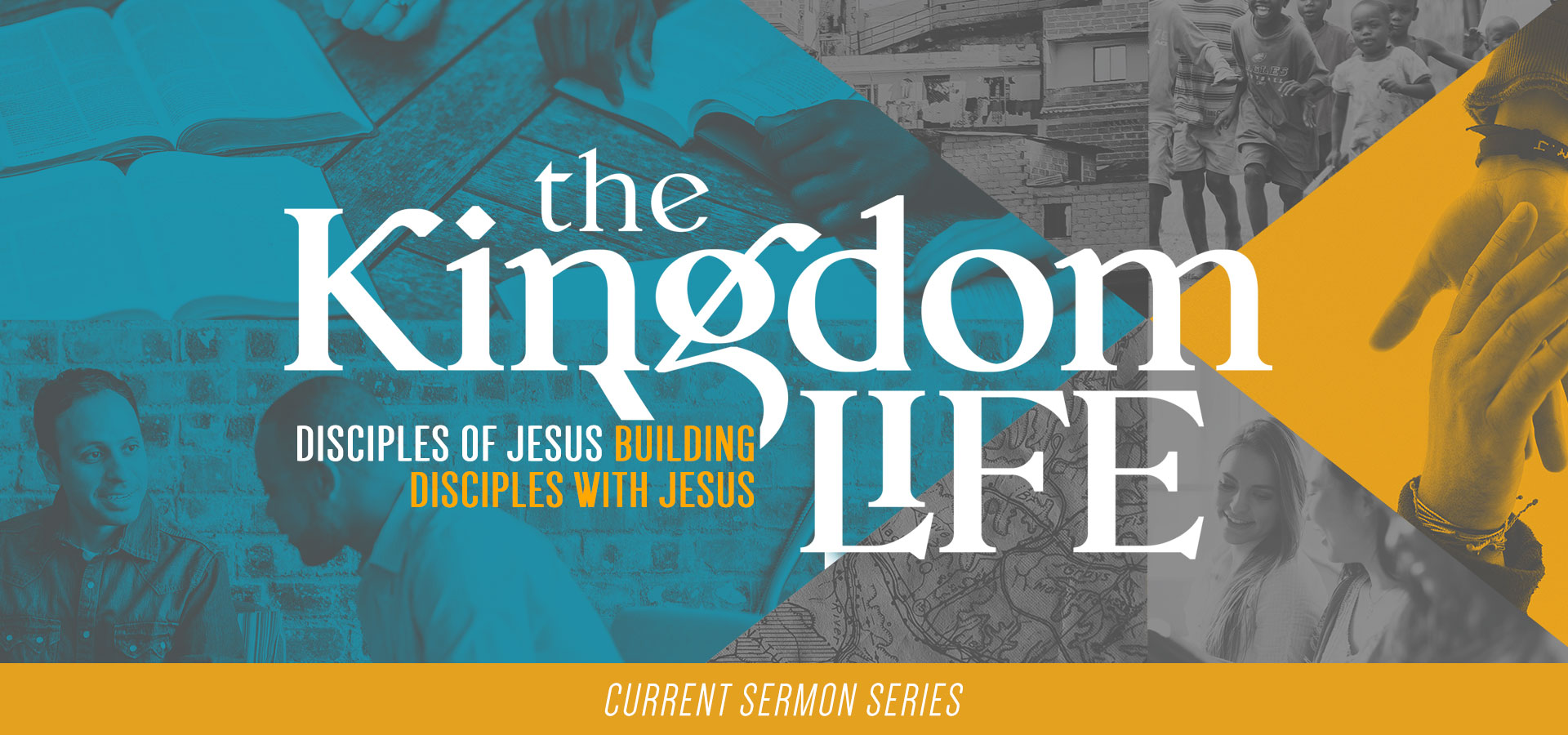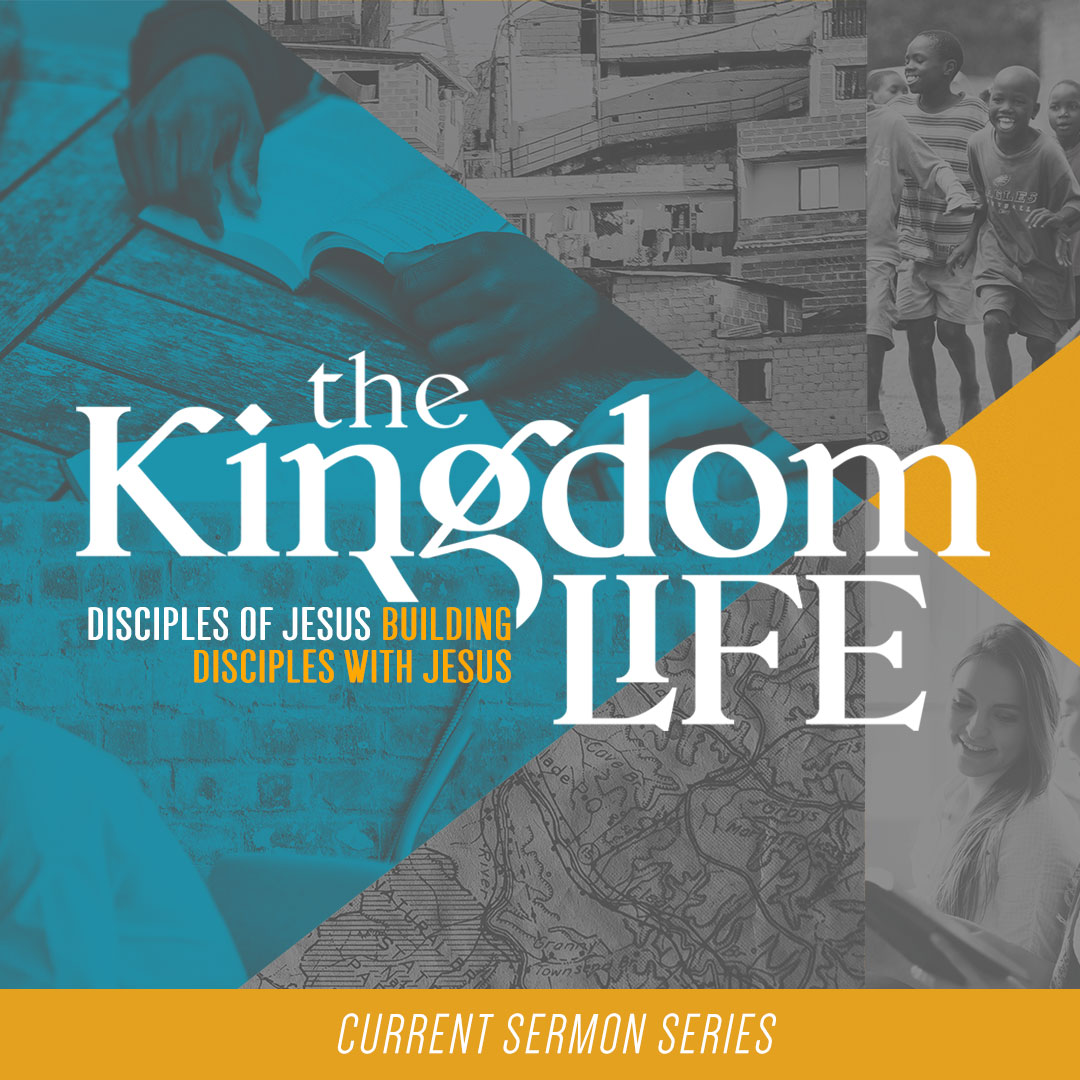 EMMANUEL GLOBAL PRAYER NIGHT
Join us Wednesday night as we share updates on our missionaries and have a special time of prayer. 
EMMANUEL CHRISTIAN ACADEMY OPEN HOUSE
October 26 @ 3:30-5:30PM 
Emmanuel Christian Academy will be hosting an Open House for families interested in enrollment. Enrollment is open for students entering K4 through 12th grade. Our mission is to provide an academically excellent, Christian education. 
FALL GROUPS
Launching October 24 & 27
Groups begin in person and online on Sunday, October 24 and Wednesday, October 27. We are excited for this final round of weekly Small Groups in 2021!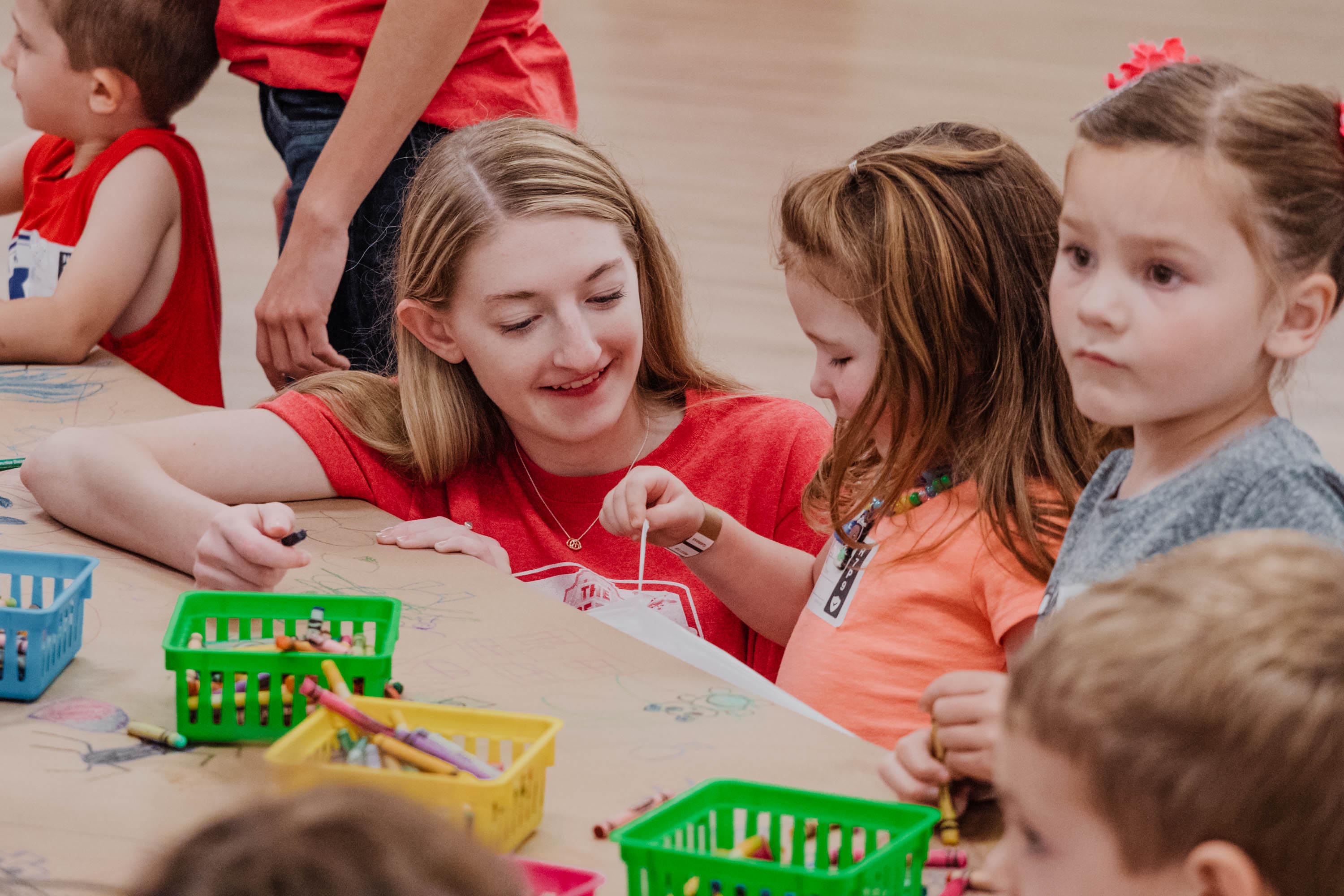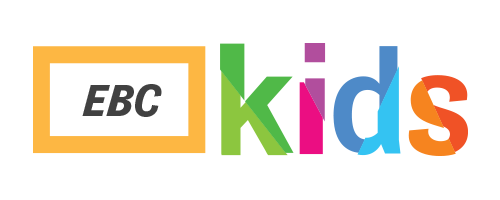 Trunk or Treat
October 29
Caramel Apple Sunday
November 14 @ 10:30am
EBC Kids Christmas Party
December 15 @ 7pm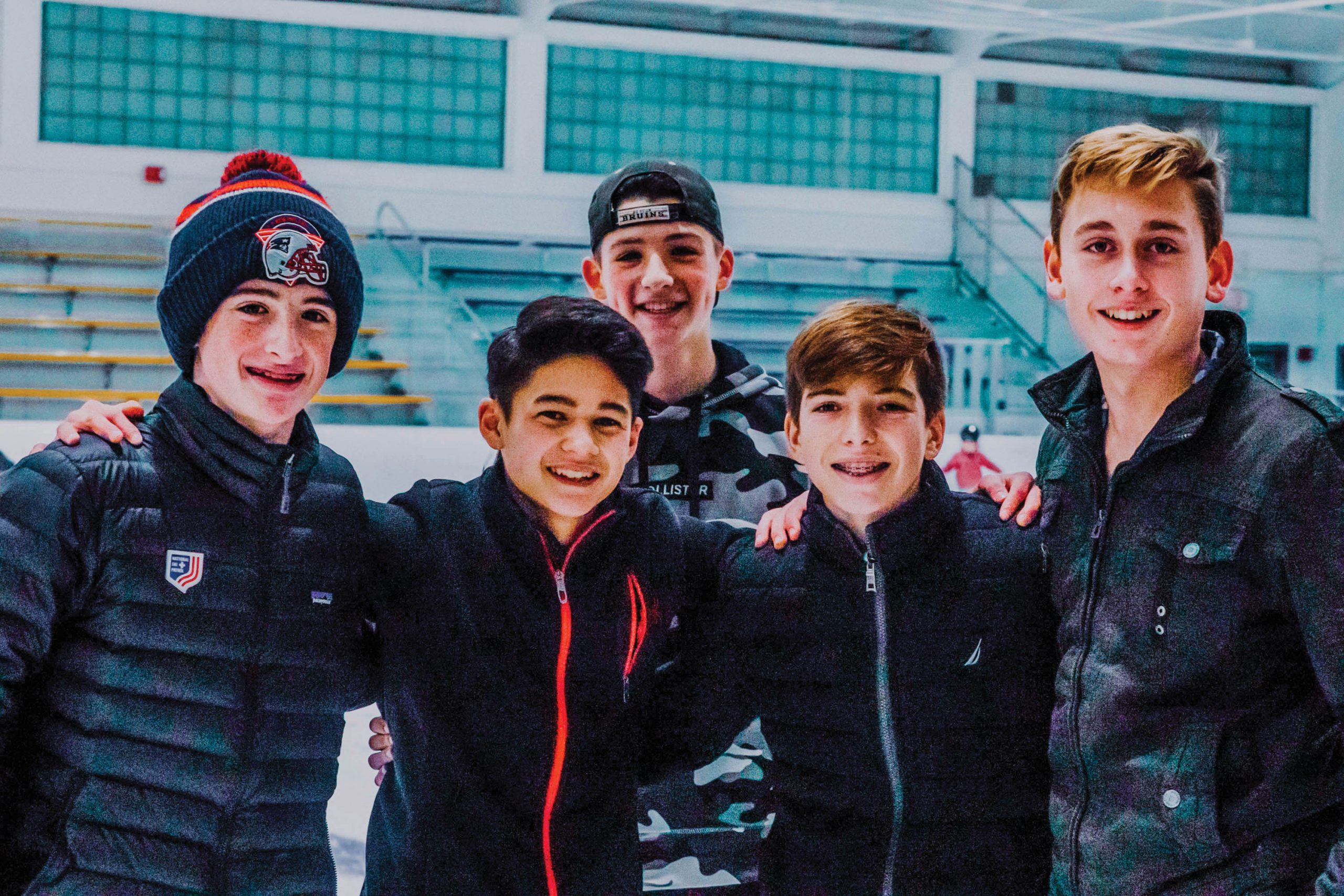 Trunk or Treat Competition Night
October 29
Elevate Christmas Party
December 15 @ 3:30pm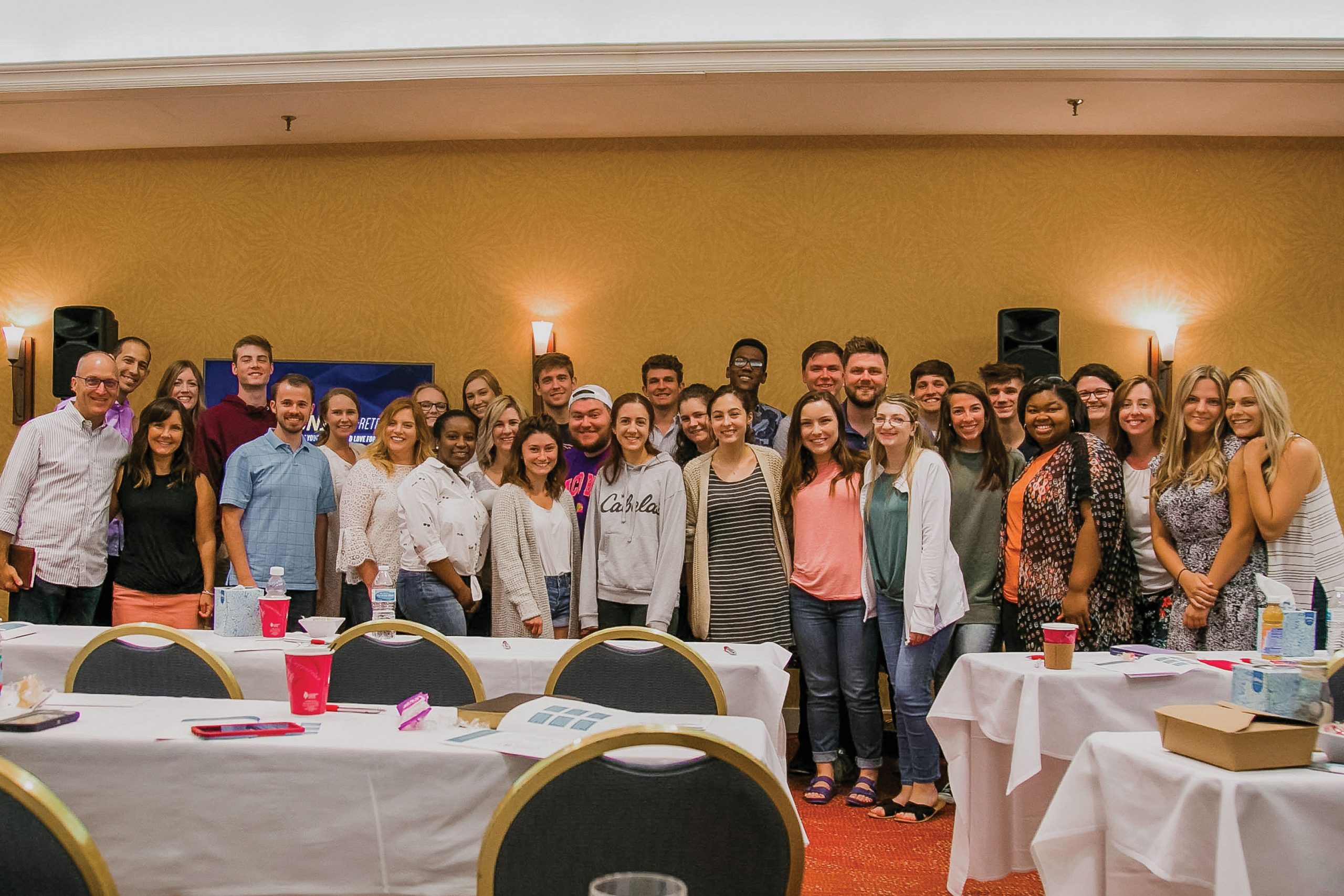 Friendsgiving
November 14 @ 5pm
Christmas Party
December 12 @ 5pm
Hangout
January 9 @ 5pm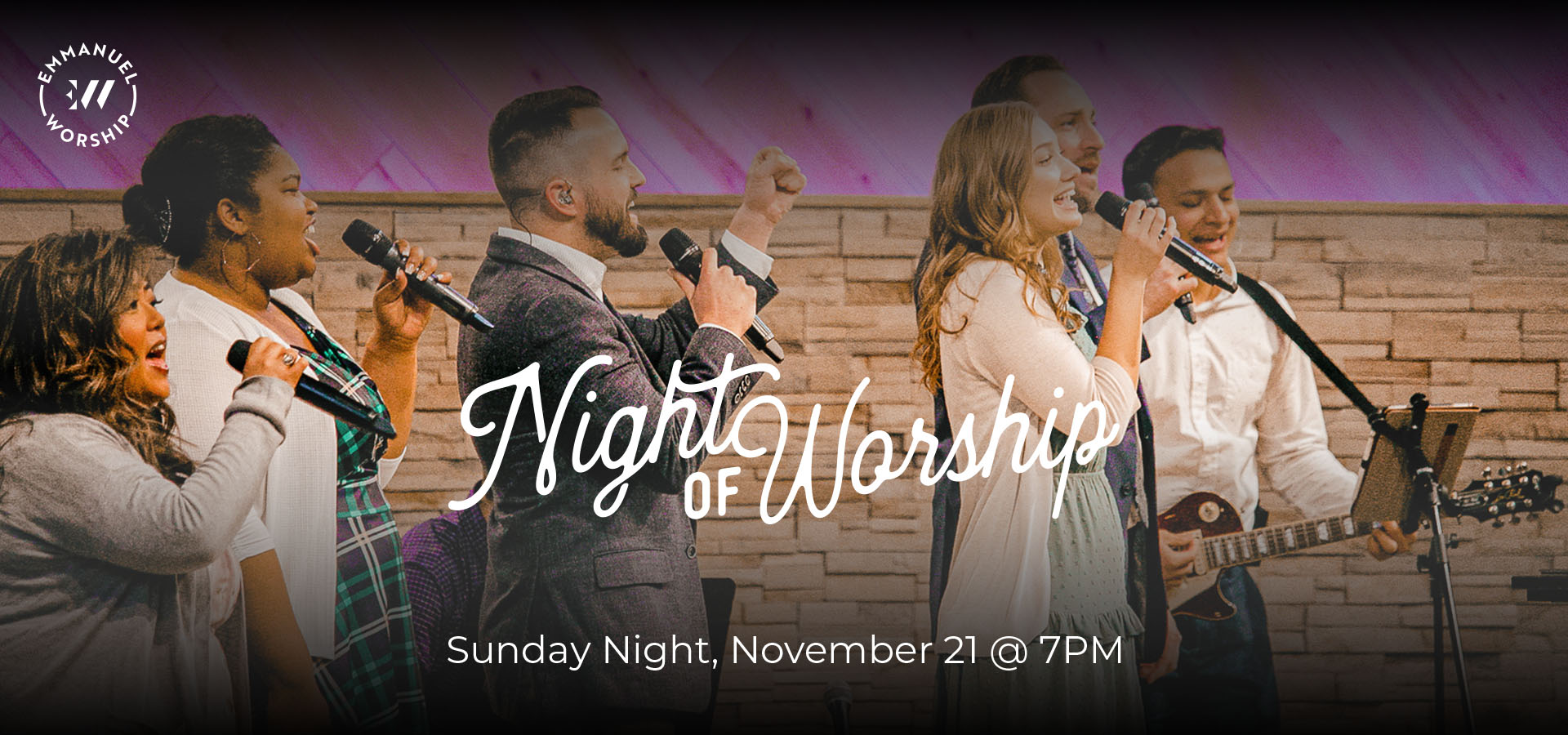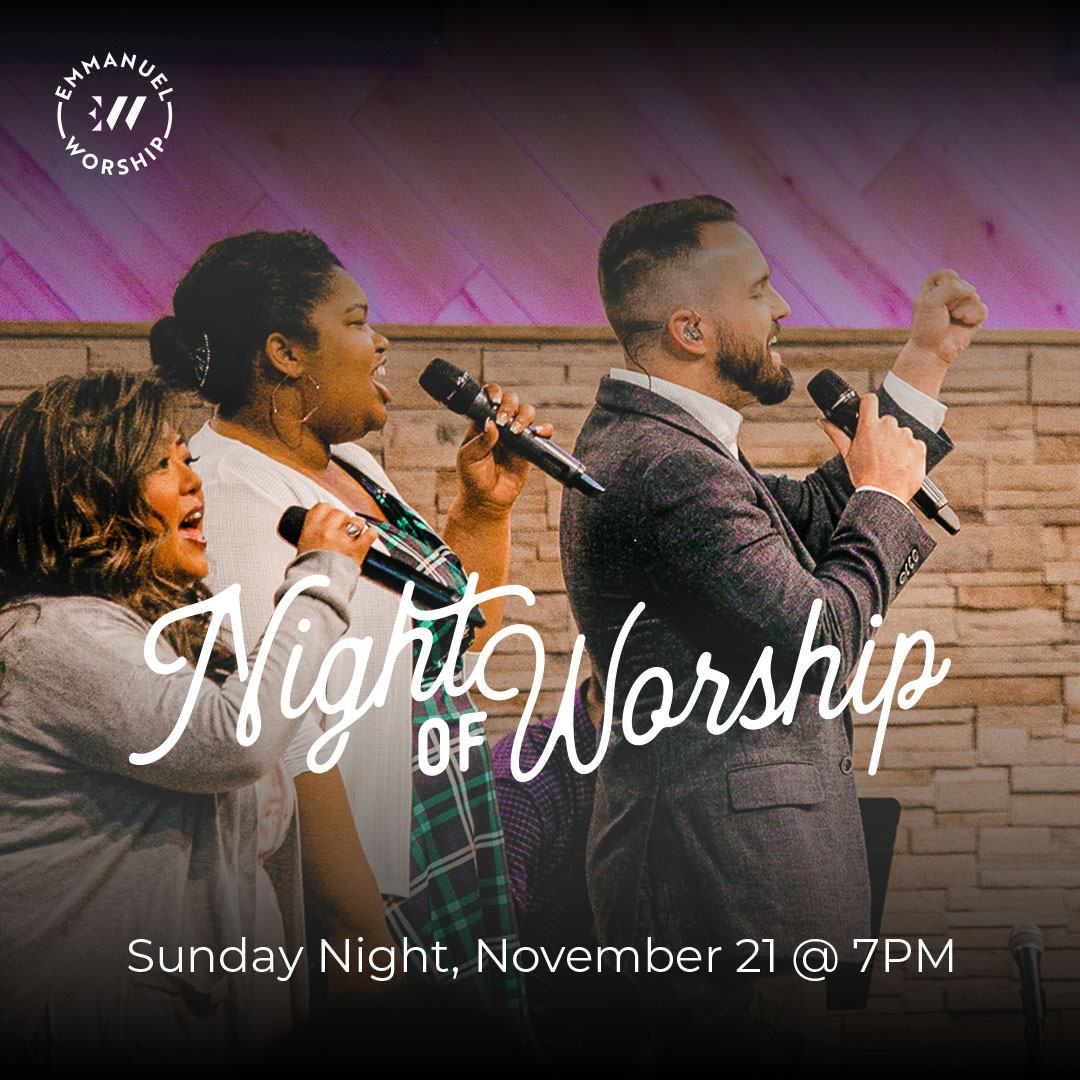 Wednesdays
7:00pm Groups, EBC Kids, Teens
Address
Emmanuel Baptist Church
296 New Britain Ave.
Newington, CT 06111
Grow. Equip Others.
At Emmanuel, one of our goals is to help you understand and apply God's word. We believe that the Bible has the power to transform your life from the inside out. Every message is posted online so you can listen again and share with a friend. Enjoy!