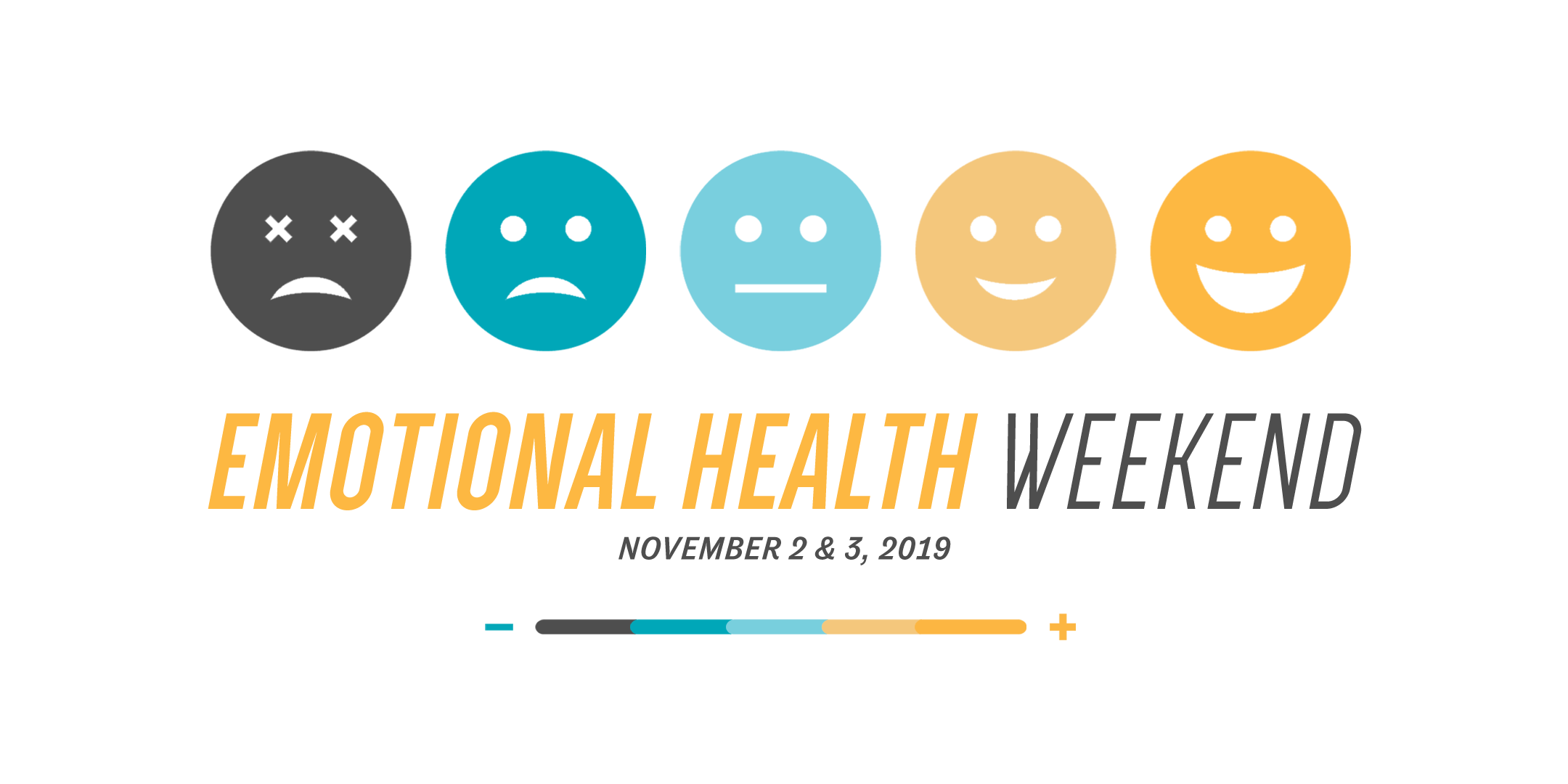 Guest Speaker:
Jonathan Hoover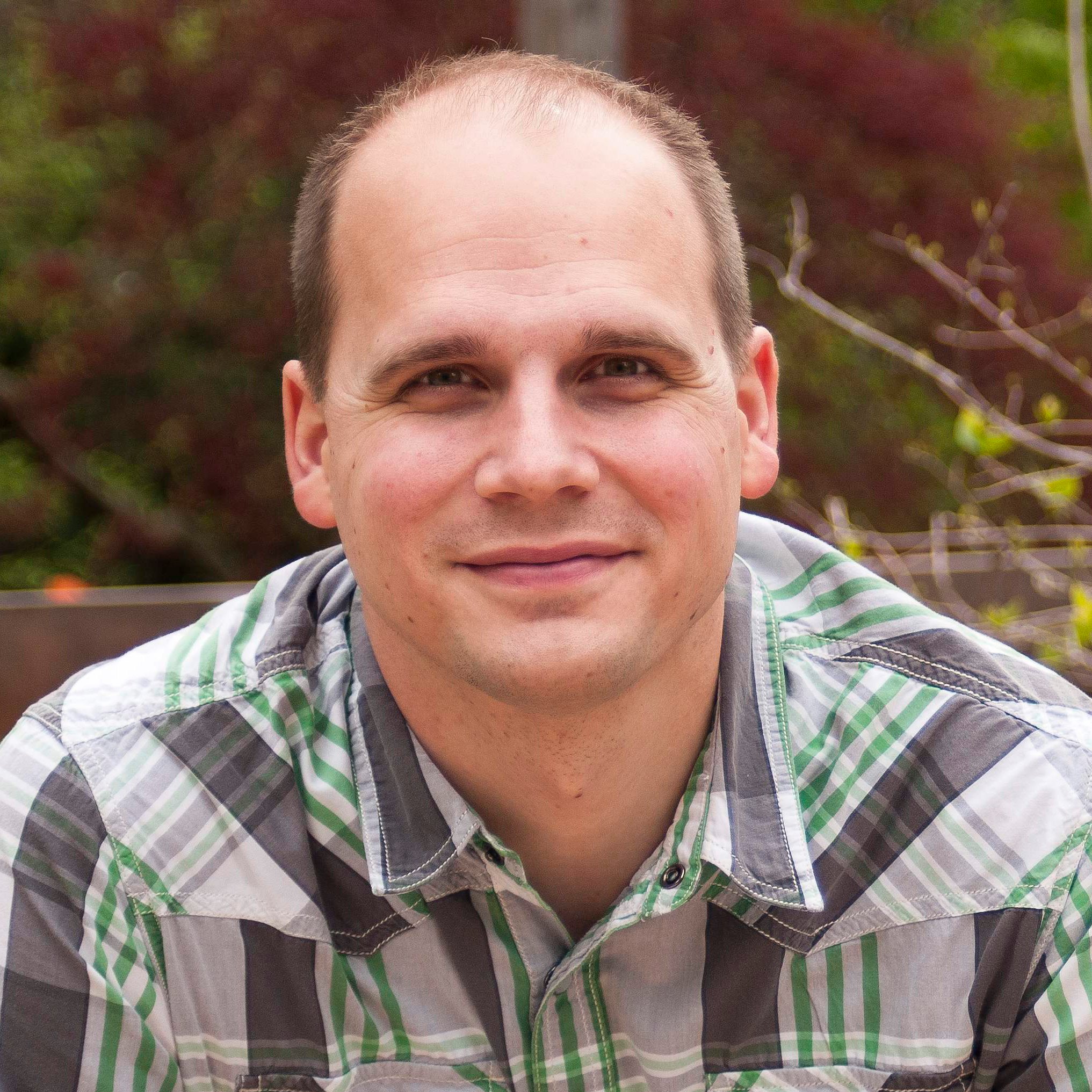 Would you like to celebrate the holidays with a whole heart? God understands and cares about human emotions! In fact, He gave us a book of songs that represent every situation of life and every emotion that the human heart can experience. These "songs of Jesus" are His resource for every possible spiritual, emotional, and relational condition. Don't let the holiday season devour your emotional health. Join us November 10th through December 29th—from Thanksgiving to Christmas to the New Year—as we journey through the songs of Jesus (in the Psalms) and discover "emotionally healthy holidays!"
This November
Share Thanksgiving is our annual campaign to encourage families within our region. This year we would like to take our generosity and care for the community to the next step by delivering hot meals to families on Thanksgiving Day with a goal to feed 50 family units this Thanksgiving season. There are three ways that you can get involved: nominate a family, give towards a meal, or deliver a meal.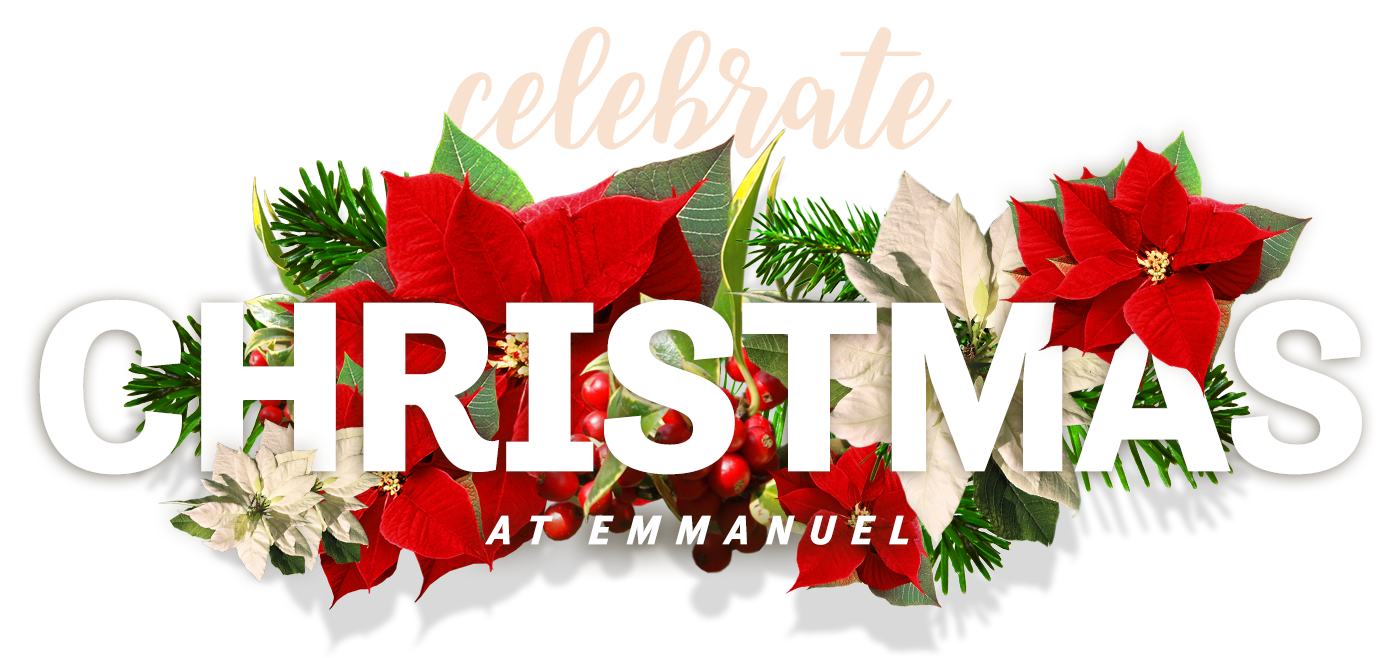 Sundays
9:15am & 11:00am Worship Service
10:00am Groups
Address
Emmanuel Baptist Church
296 New Britain Ave.
Newington, CT 06111
Grow. Equip Others.
At Emmanuel, one of our goals is to help you understand and apply God's word. We believe that the Bible has the power to transform your life from the inside out. Every message is posted online so you can listen again and share with a friend. Enjoy!