VISION OFFERING 
Sunday, September 13 & 20 
For those who have been anticipating a vision offering, we invite you to prayerfully participate as God leads. We are excited to see how God will provide as we continue to restore the church building. 
CELEBRATION SUNDAY—BAPTISM
Are you interested in being baptized? Our next baptism service will be Sunday,
September 27. See one of the Next Steps tables for more information!
EMMANUEL GLOBAL
October 4–25
We're excited to share how our missions investments are making an impact
locally, nationally, on foreign fields, and through our media ministry! We will
begin the month with special guest Dr. Don Sisk on October 4. Plan to join us
each Sunday in October for a special missions emphasis!
A GOSPEL CONVERSATION ON RACE 
Wednesday, September 23 @ 7PM 
Join us for an important night discussing how a gospel identity neutralizes all divisions and shapes our understanding of who we really are. 
ENCOURAGEMENT CARDS FOR FIRST RESPONDERS 
Take a moment to write some encouraging notes to our local first responders. Drop them off at the Welcome Center in the lobby, and we will deliver them in the coming weeks. 
EMMANUEL CHRISTIAN ACADEMY 
Emmanuel Christian Academy is still enrolling for the 2020 fall semester! If you are interested in Christian education for your child, visit the Information Center or ecanewington.com for details.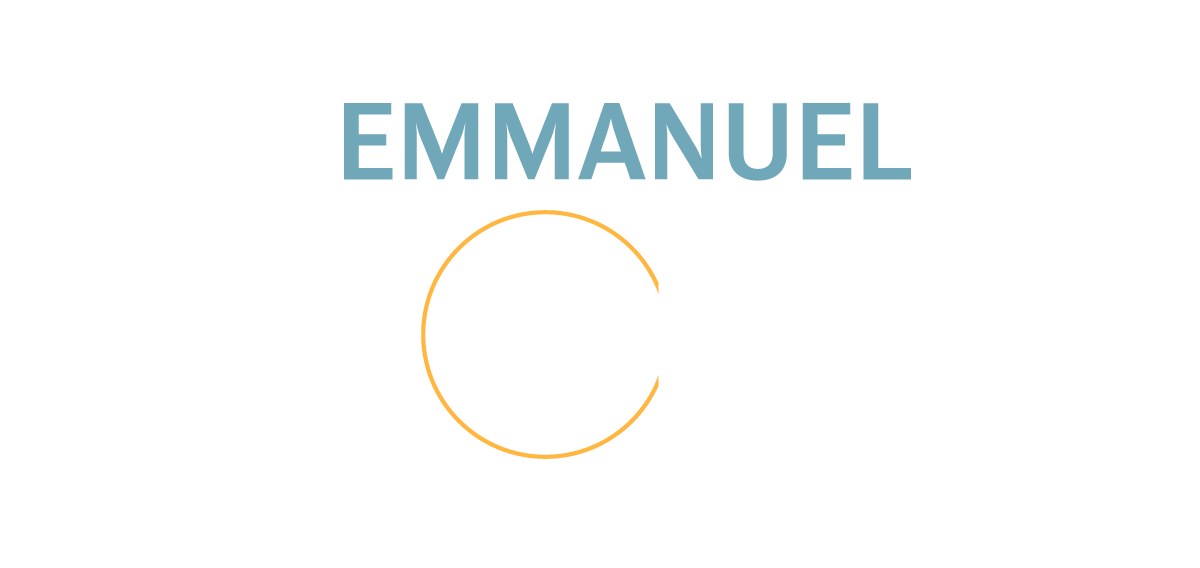 SERVICES
9:00am, 10:30am & 12pm
Worship Services
Address
Emmanuel Baptist Church
296 New Britain Ave.
Newington, CT 06111
Grow. Equip Others.
At Emmanuel, one of our goals is to help you understand and apply God's word. We believe that the Bible has the power to transform your life from the inside out. Every message is posted online so you can listen again and share with a friend. Enjoy!