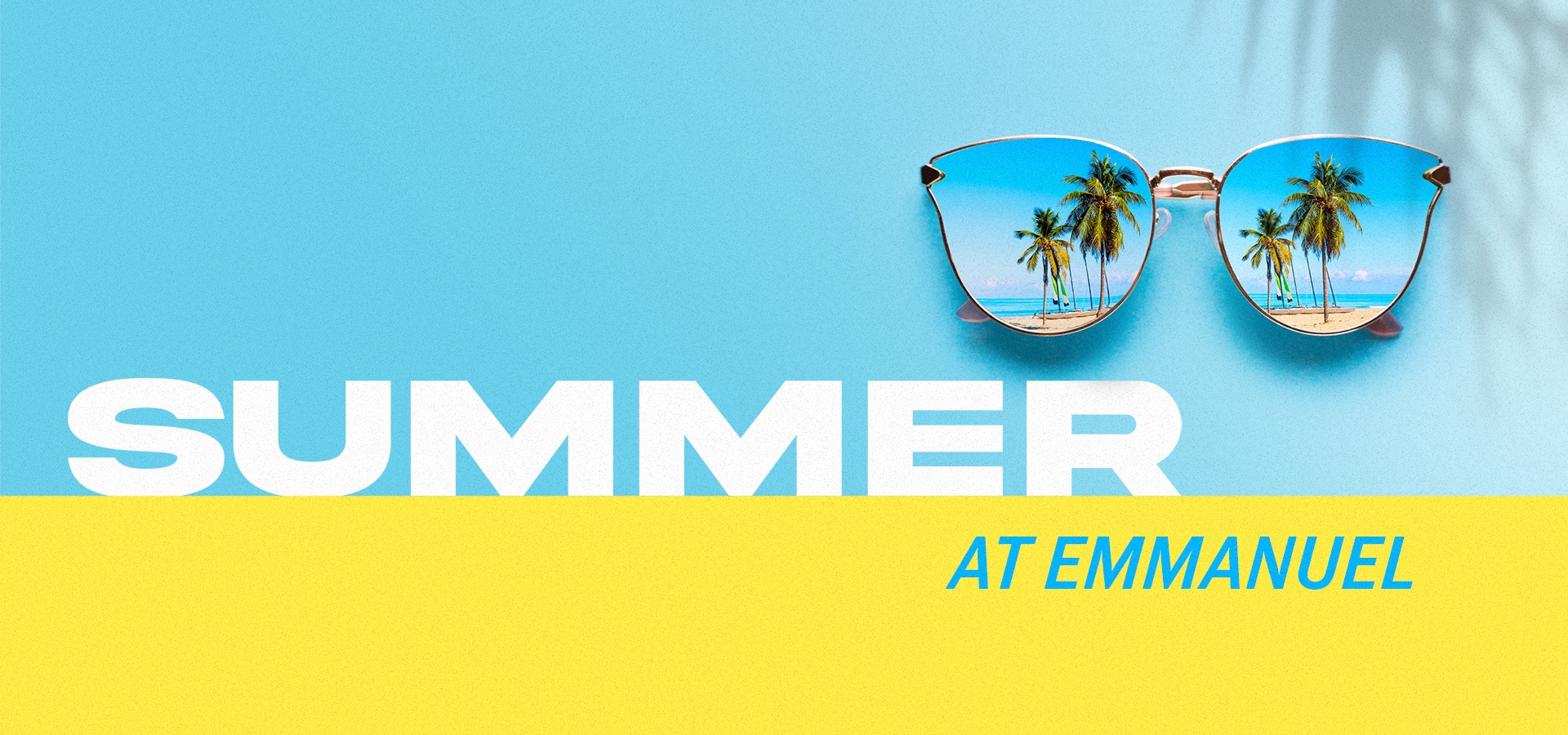 SUMMER GROUPS AND GROWTH TRACK
Sundays and Wednesdays
Summer Groups have begun in person and online! We are excited for a new set of 8-week, small group Bible studies.
FATHER'S DAY
June 20
You're invited to celebrate Dads with us and enjoy Cinnabon in the lobby!
CELEBRATION SUNDAY
June 27th, July 25th, August 29th
RITA'S ITALIAN ICE
July 4th
NIGHT OF WORSHIP Featuring King's Brass
August 1st
FALL GROUPS LAUNCHING
August 15th
CHURCH PICNIC
August 15th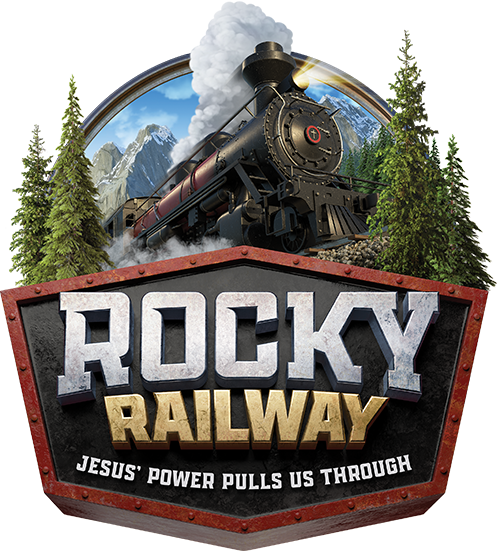 VACATION BIBLE SCHOOL
July 14-18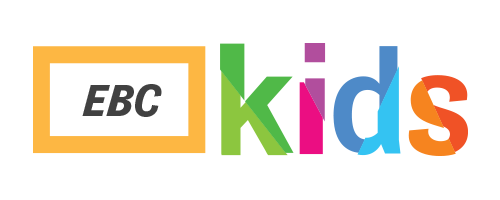 Junior Camp June 14-19
Vacation Bible School July 14-18
Back to School Bike Night August 8

Outdoor Game Night June 23
Teen Camp July 5-10
Bike Night August 6
Cookout and Campfire
June 12 @ 3pm // Pastor Jon's House 
Ignite Worship
July 11 @ 5pm // Family Center 
Game Night
August 8 @ 5pm // Family Center
EMMANUEL CHRISTIAN ACADEMY SUMMER CAMP
May 25–August 20
This weekly program will bring fun and education to kids K4 through 6th grade.
EMMANUEL CHRISTIAN ACADEMY SPORTS CAMP
A variety of weekly sports camps will be held for kids ages 7–18 for soccer, volleyball, and basketball. 
EMMANUEL CHRISTIAN ACADEMY MOFONGO FUNDRAISER
Through June 30
We are excited to team up with Mofongo Restaurants again! For each food purchase, ECA will get a profit. Visit the Mofongo Event in the Church Center app and pre-order online. Stop by a Mofongo location anytime until June 30 to show them your receipt and receive your meal.
SUNDAYS
9:00am & 10:30am Worship Services
9:30am & 10:30am Groups
Wednesdays
7:00pm Groups, EBC Kids, Teens
Address
Emmanuel Baptist Church
296 New Britain Ave.
Newington, CT 06111
Grow. Equip Others.
At Emmanuel, one of our goals is to help you understand and apply God's word. We believe that the Bible has the power to transform your life from the inside out. Every message is posted online so you can listen again and share with a friend. Enjoy!