KICKSTART Wednesday
January 19
Start the new year with a focus on deepening your relationship with God. For the first couple Wednesdays of the year we're all meeting in the Worship Center at 7pm for a time of renewal through the Word of God.
LINK
January 23
Interested in being a part of the mission of our church? LINK is like an open door to learn more about the many opportunities to join our Teams in gospel ministry.
Weekend with Morris Gleiser
January 22–24
The culmination of our 2022 KICKSTART is an amazing weekend with guest speaker, Morris Gleiser.
The weekend schedule looks like this…
Men's Prayer Breakfast: Saturday @ 9am
Worship Services: Sunday @ 9am/10:30am & 6pm
Livestream: Monday @ 6pm
Celebration Sunday 
January 30
Celebration Sunday is a great day to take your next step of faith.
Visit the Next Steps tab for more information. 
Discover Emmanuel Lunch
January 30
New to Emmanuel? You're invited to a complimentary lunch to discover more about Emmanuel.
Visit the Church Center app or ebcnewington.com/discoveremmanuel to register.
Groups
Launching January 26 and 30
We are excited for a new set of eight-week, small group Bible studies! Check out ebcnewington.com/groups for a full schedule of available Groups. If you are new to Emmanuel in the last two years, learn about being a part of a healthy church family with the Welcome Home Class, led by Pastor & Dana Wednesdays at 7pm.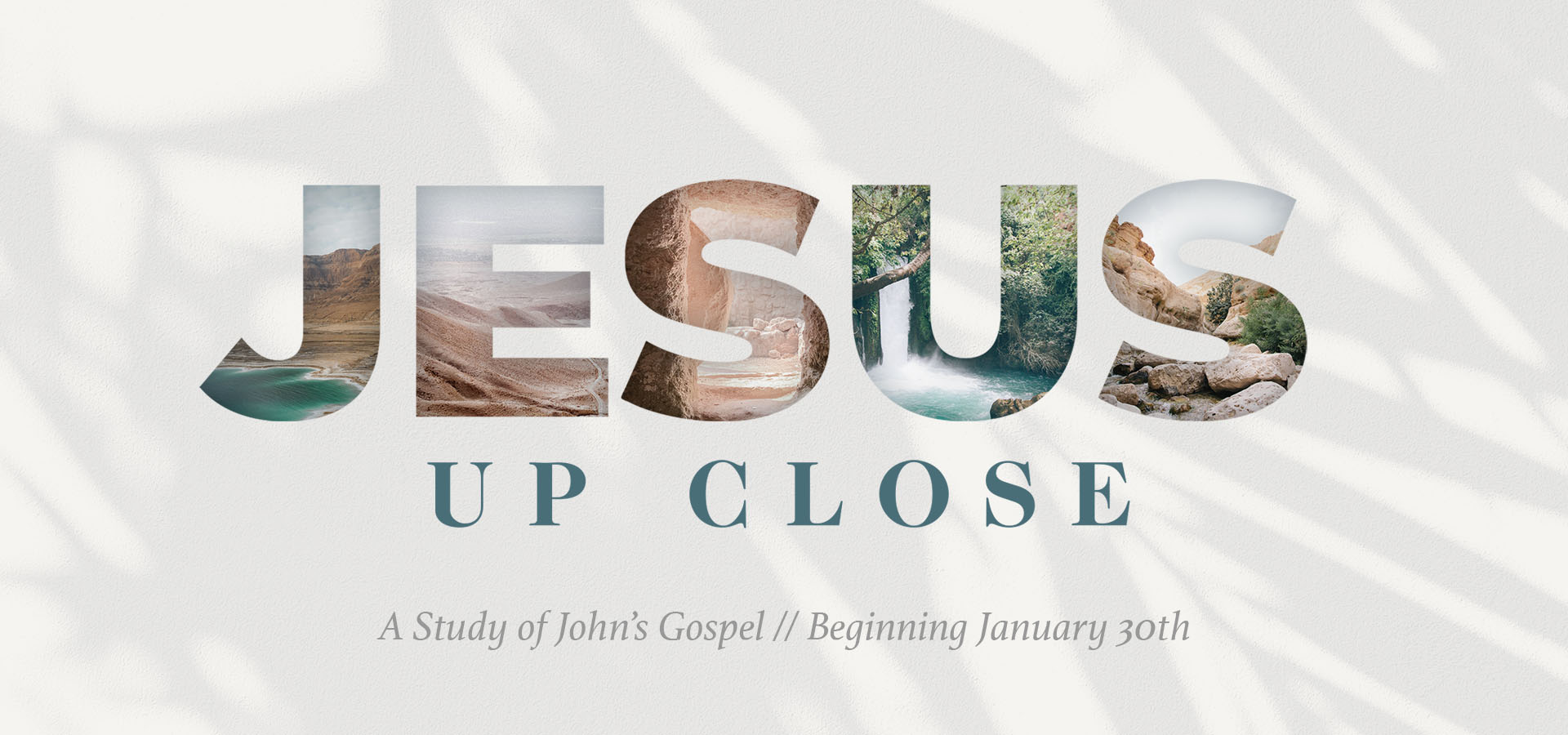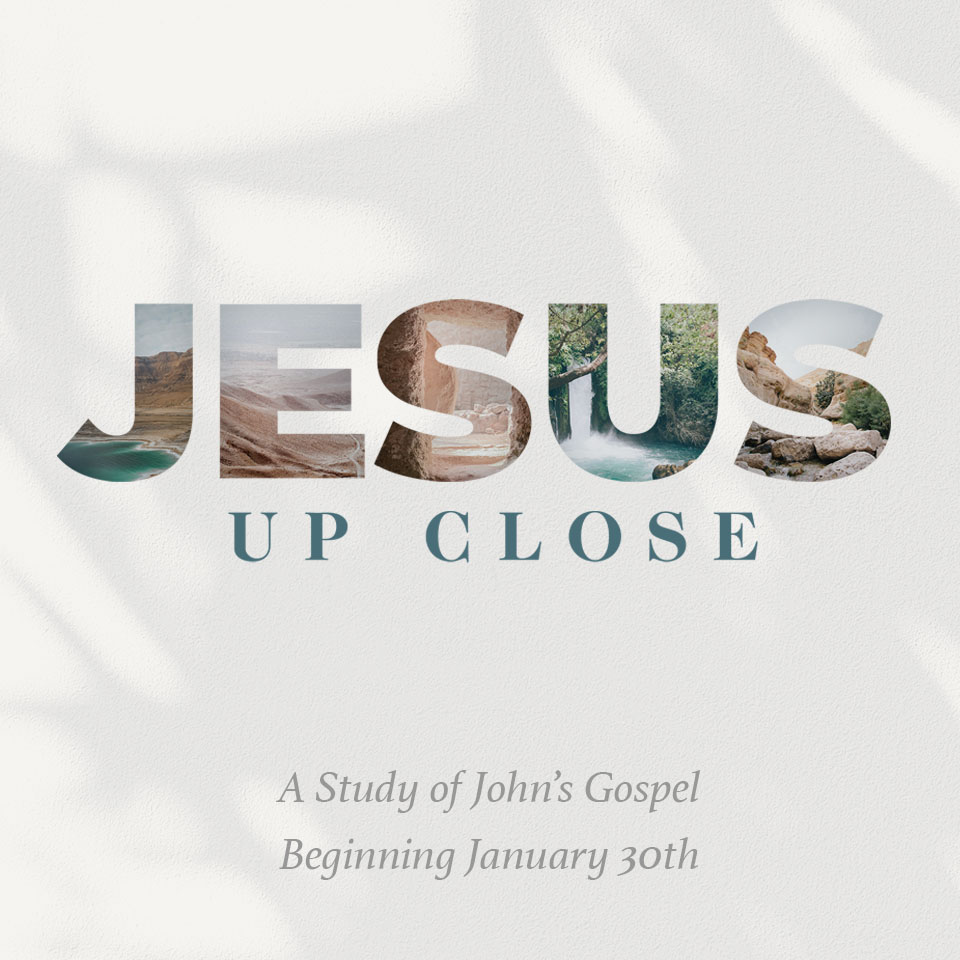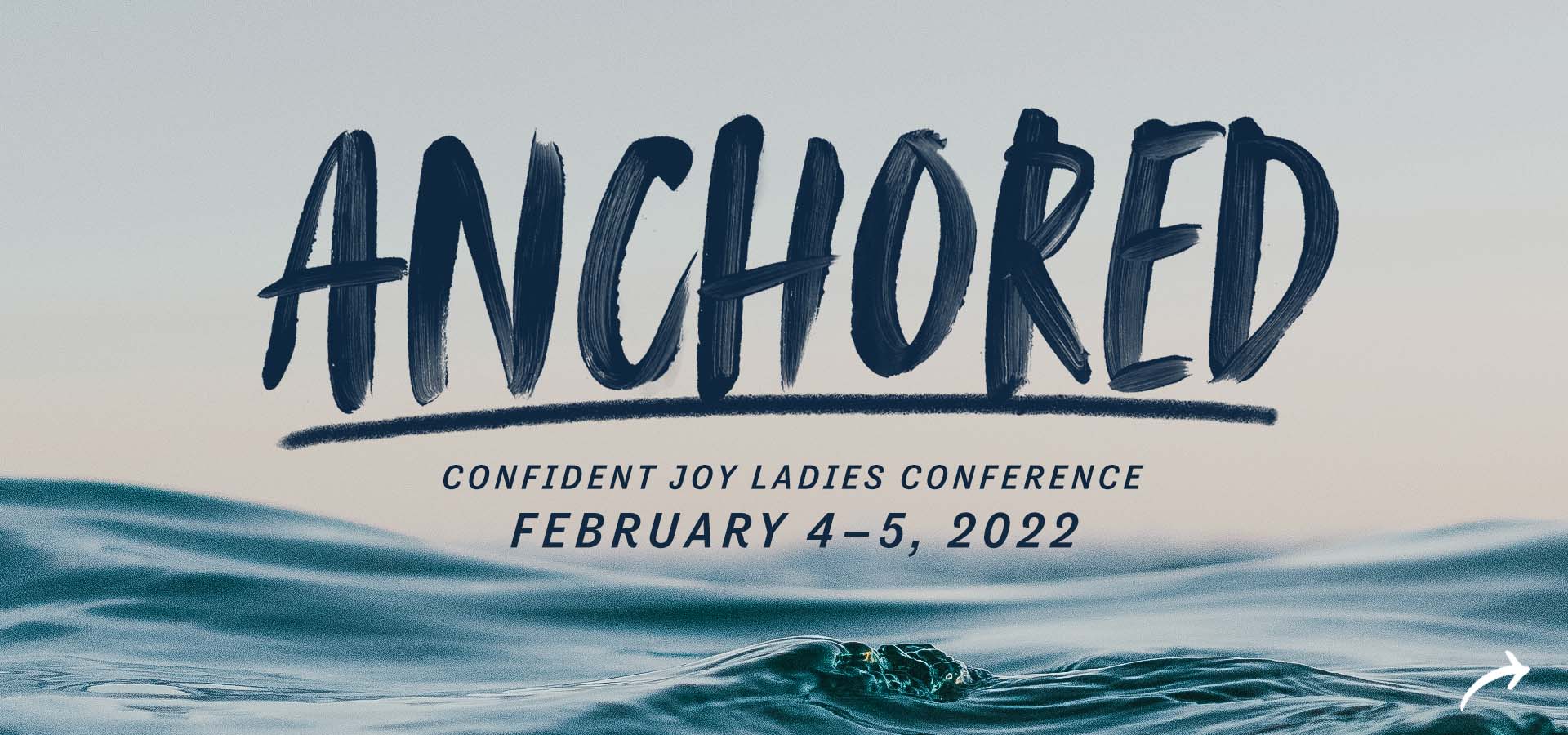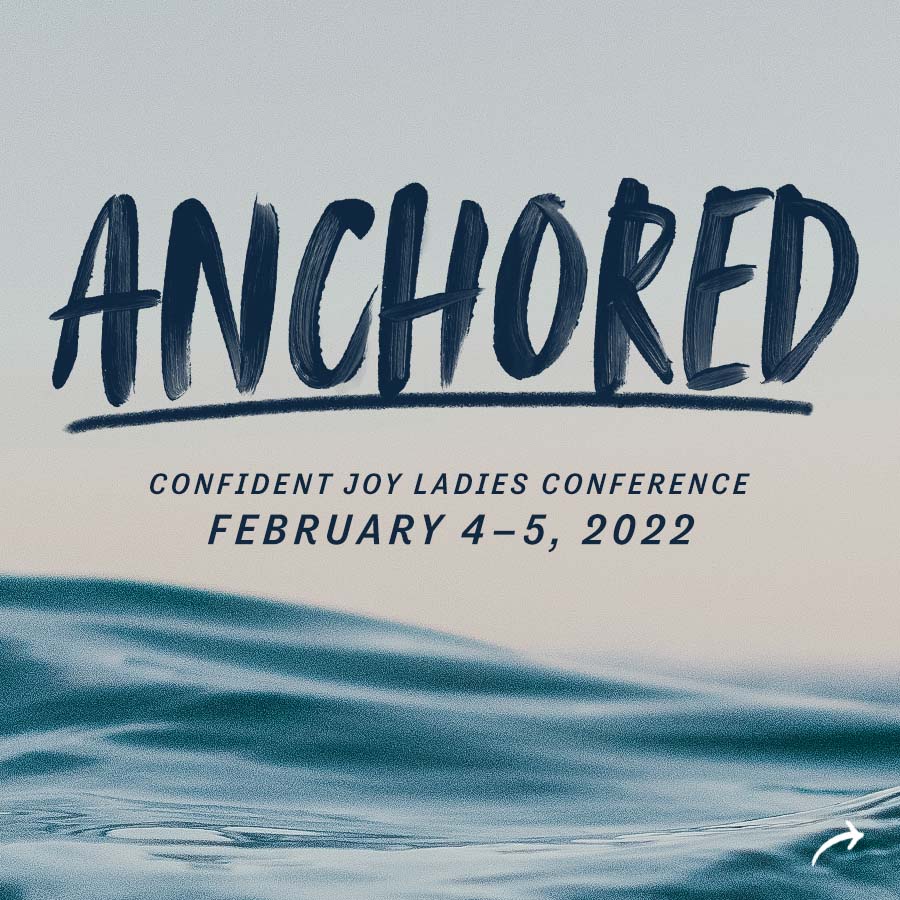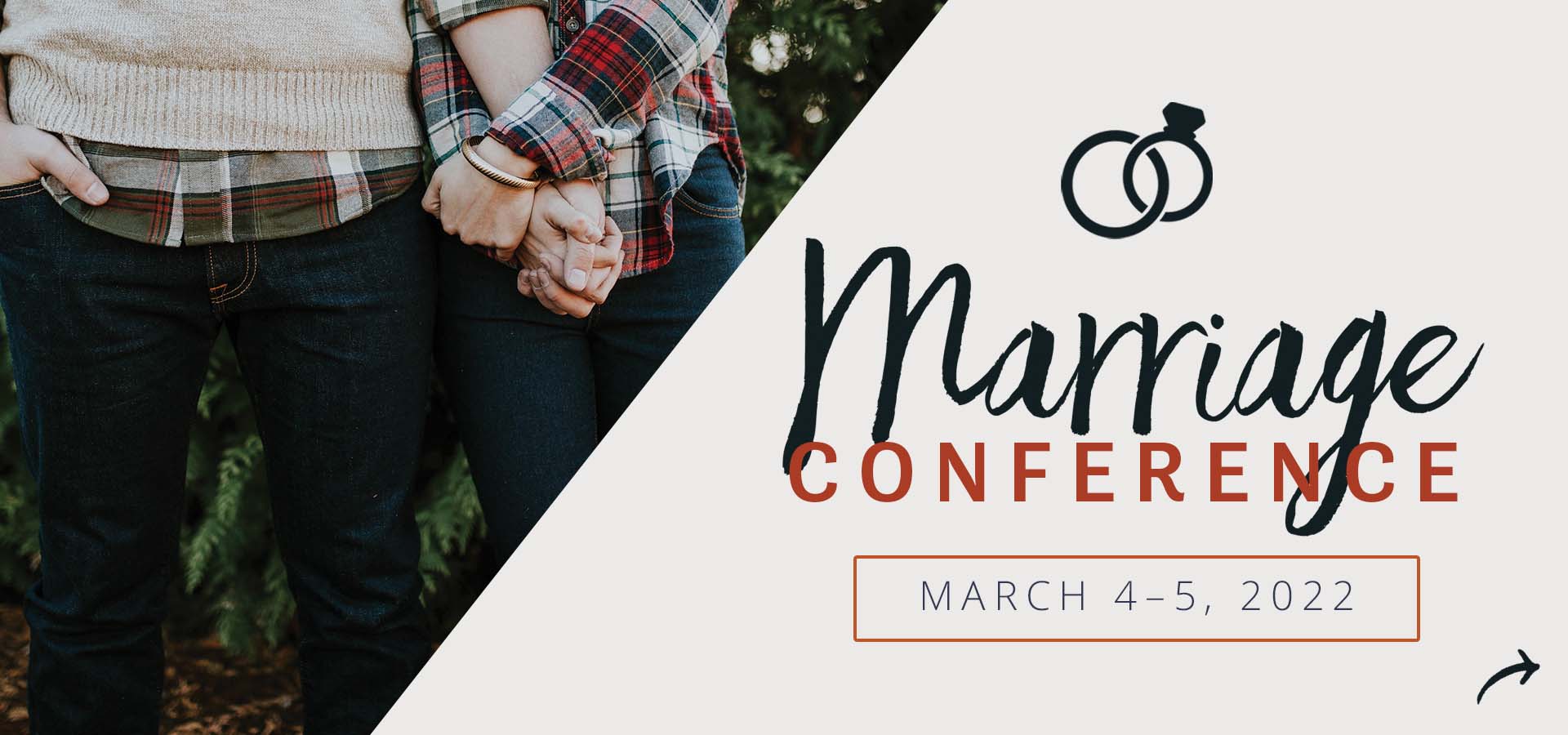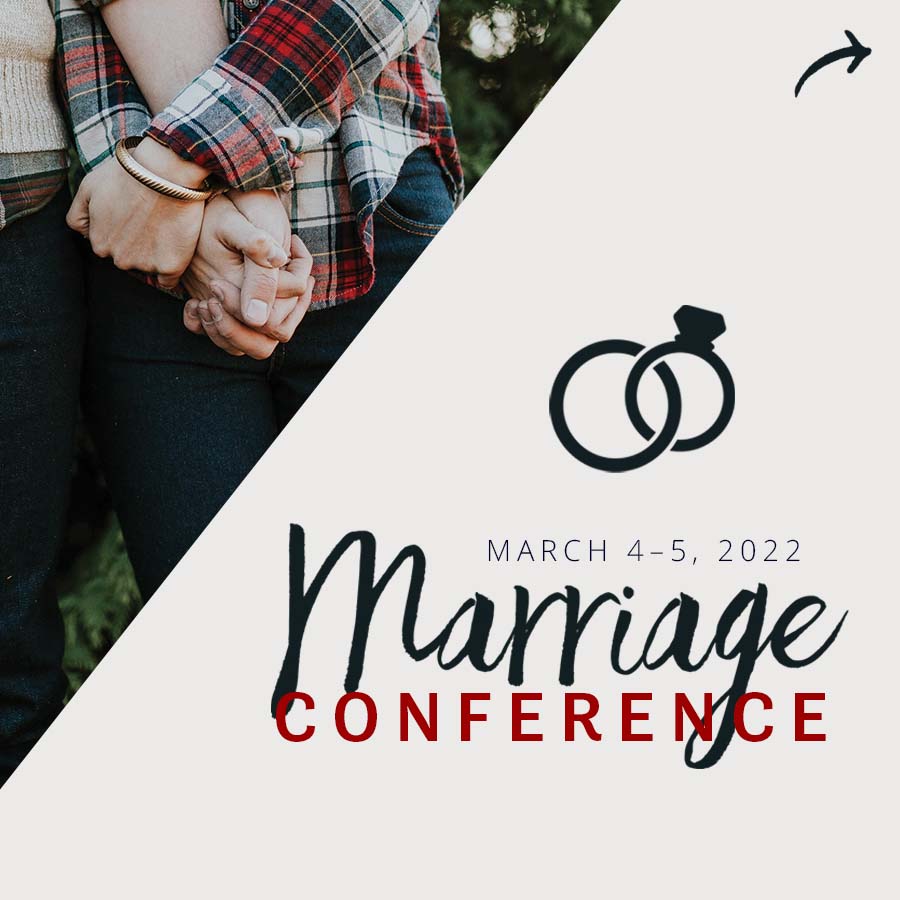 Wednesdays
7:00pm Groups, EBC Kids, Teens
Address
Emmanuel Baptist Church
296 New Britain Ave.
Newington, CT 06111
Grow. Equip Others.
At Emmanuel, one of our goals is to help you understand and apply God's word. We believe that the Bible has the power to transform your life from the inside out. Every message is posted online so you can listen again and share with a friend. Enjoy!