Our Current sermon series
What exactly is "the Bible"? Religion? Rules? Fables? Disconnected stories? Strange prophecies? Is it all just irrelevant, ancient literature filled with archetypes and symbolism? Or is it much more than that? What if it's understandable? What if it all connects? What if it's all one story—intricate, supernatural, hopeful, and transformational? More than ancient—it's timeless. More than fables—it's relevant. More than religion—it's an open door into a life-changing relationship with the Creator of the Universe. The Bible is His narrative—one story—a love story—and He's written you into it!

Where
Emmanuel
Baptist Church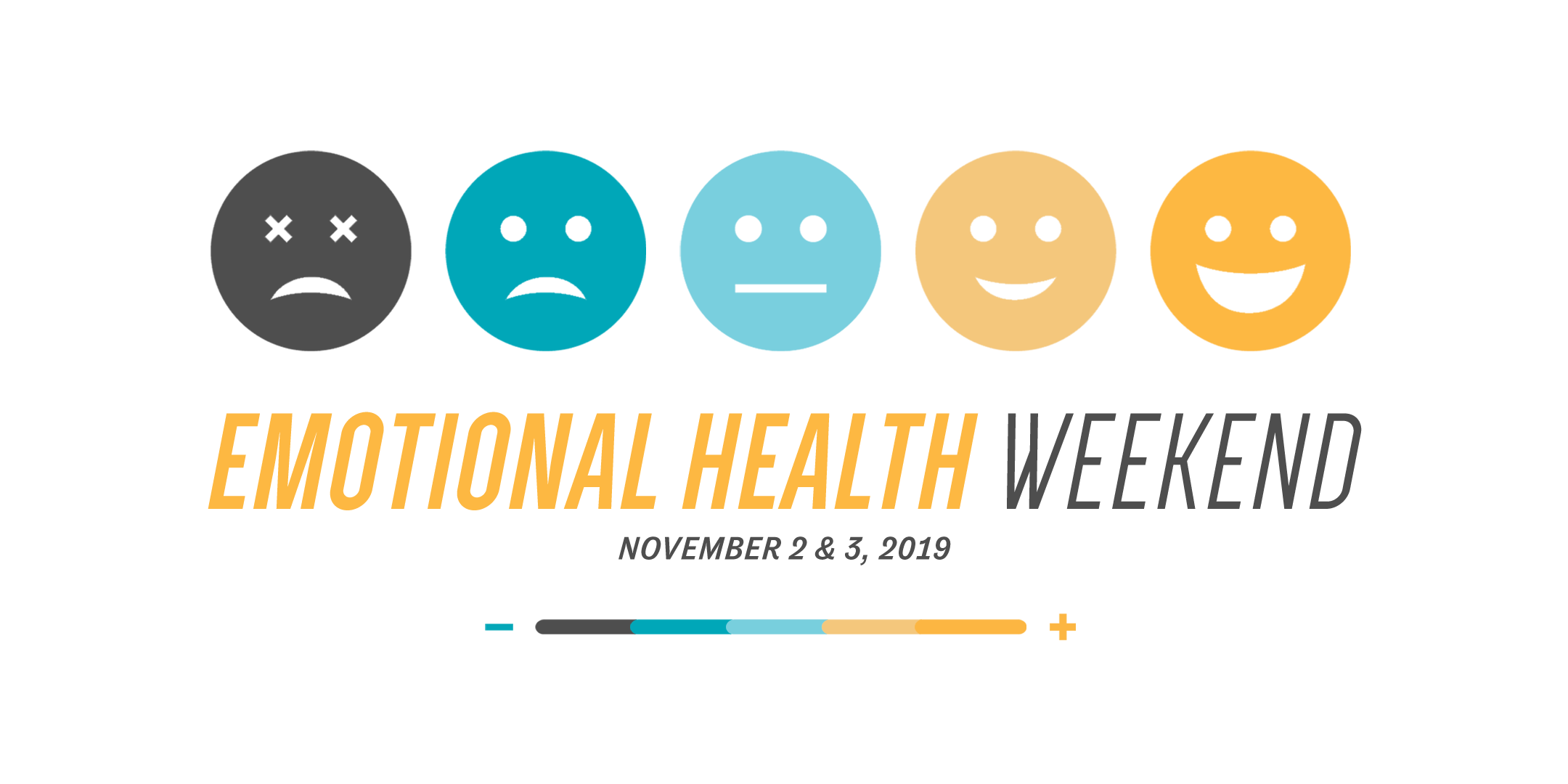 Sundays
9:15am & 11:00am Worship Service
10:00am Groups
Address
Emmanuel Baptist Church
296 New Britain Ave.
Newington, CT 06111
Grow. Equip Others.
At Emmanuel, one of our goals is to help you understand and apply God's word. We believe that the Bible has the power to transform your life from the inside out. Every message is posted online so you can listen again and share with a friend. Enjoy!