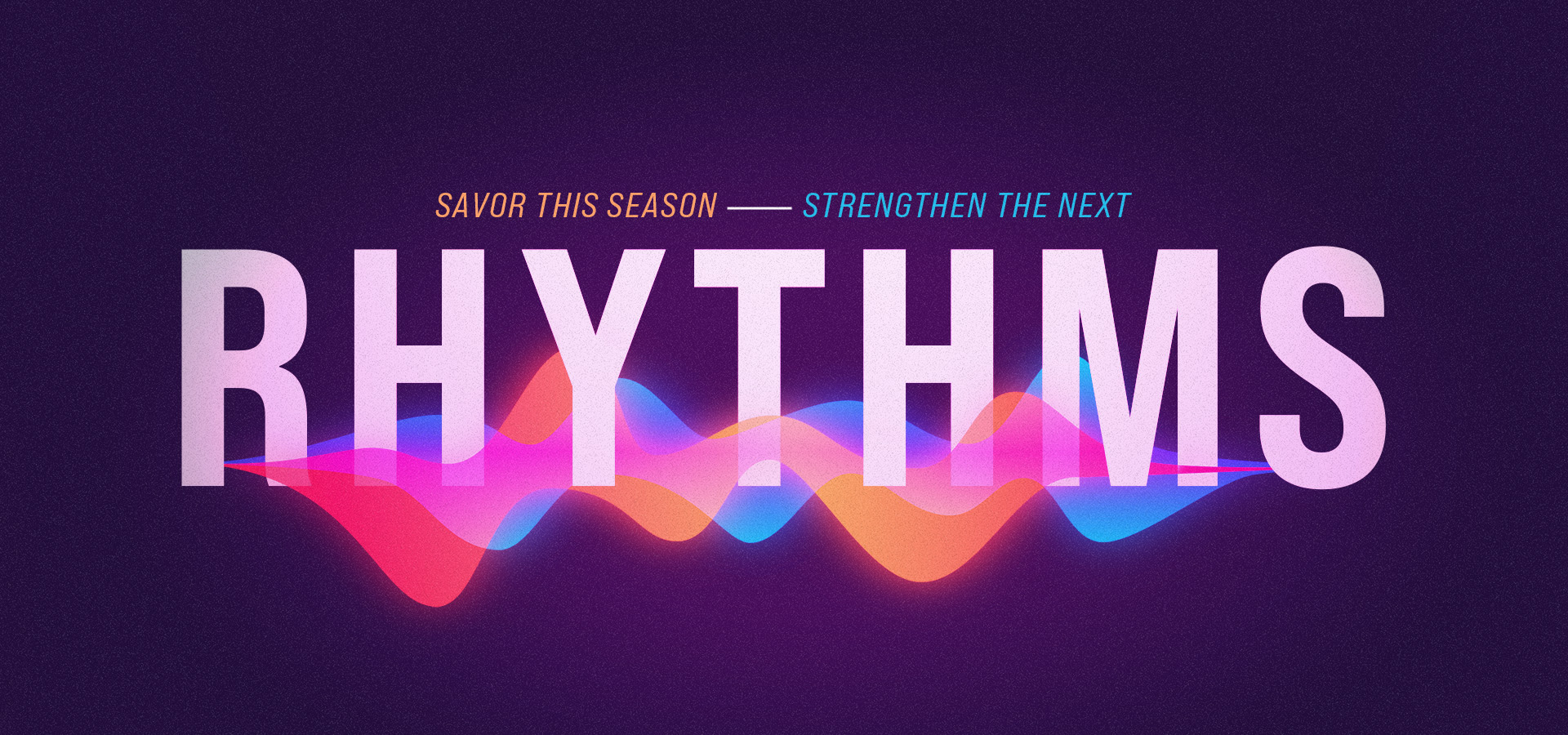 EGROUPS & GROWTH TRACK
Join us for eight weeks of growing together in a small group setting online. For details about each class or to sign up, visit ebcnewington.com/groups.
ELEVATE TEENS AND EBC KIDS
Sundays @ 9:00AM & 10:30AM | Wednesdays @ 7PM
Kids and Teens, join us each week for a great time of Bible study, games, and fellowship together.
EMMANUEL CHRISTIAN ACADEMY DRIVE-THRU DINNER
Friday, January 29 from 5:00–6:30PM
The Booster Club Drive-Thru Dinner is a fundraiser to benefit the school sports program. Visit ecanewington.com/drivethrudinner to register. Orders placed from October through December are still valid and will be ready for pickup.
CELEBRATION SUNDAY—BAPTISM
Are you interested in being baptized? Our next baptism service will be Sunday, January 31. Visit one of the Next Steps Tables or ebcnewington.com/baptism for more information.
NIGHT OF WORSHIP AND LORD'S TABLE
Sunday, February 7 @ 6PM
Join us in the evening for a special time as we worship together and celebrate Lord's Table. If you plan to participate in the Lord's Table service online, the pre-packaged wafer and juice will be available for pick up.
EMMANUEL WORSHIP ALBUM RELEASE
This album will bless you and remind you of the good things God did in
your life this past year! Find the album Songs of Quarantine for purchase and download on iTunes or Spotify. CDs are coming soon and will be available for purchase in the bookstore.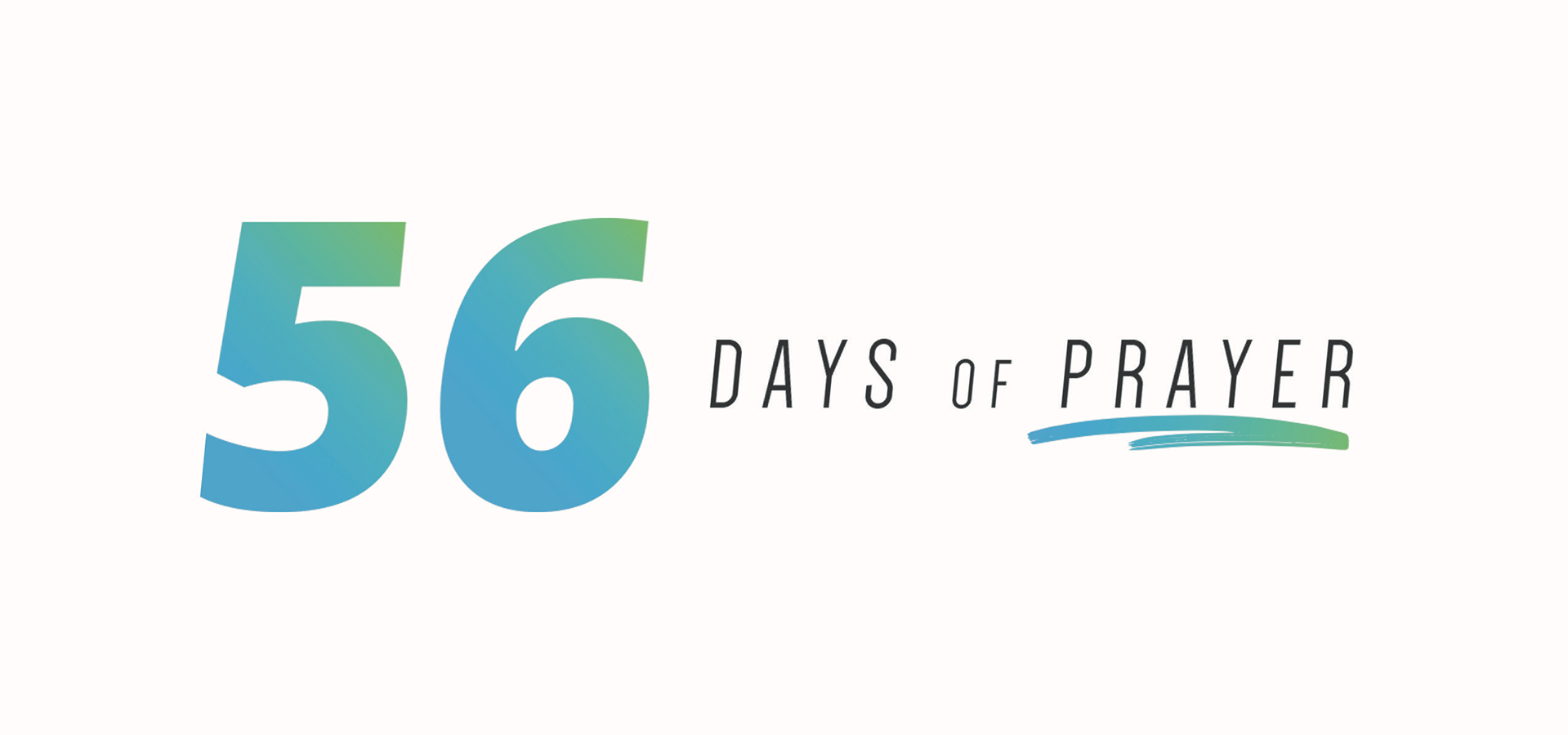 SUNDAYS
9:00am, 10:30am & 12pm
Worship Services
Address
Emmanuel Baptist Church
296 New Britain Ave.
Newington, CT 06111
Grow. Equip Others.
At Emmanuel, one of our goals is to help you understand and apply God's word. We believe that the Bible has the power to transform your life from the inside out. Every message is posted online so you can listen again and share with a friend. Enjoy!