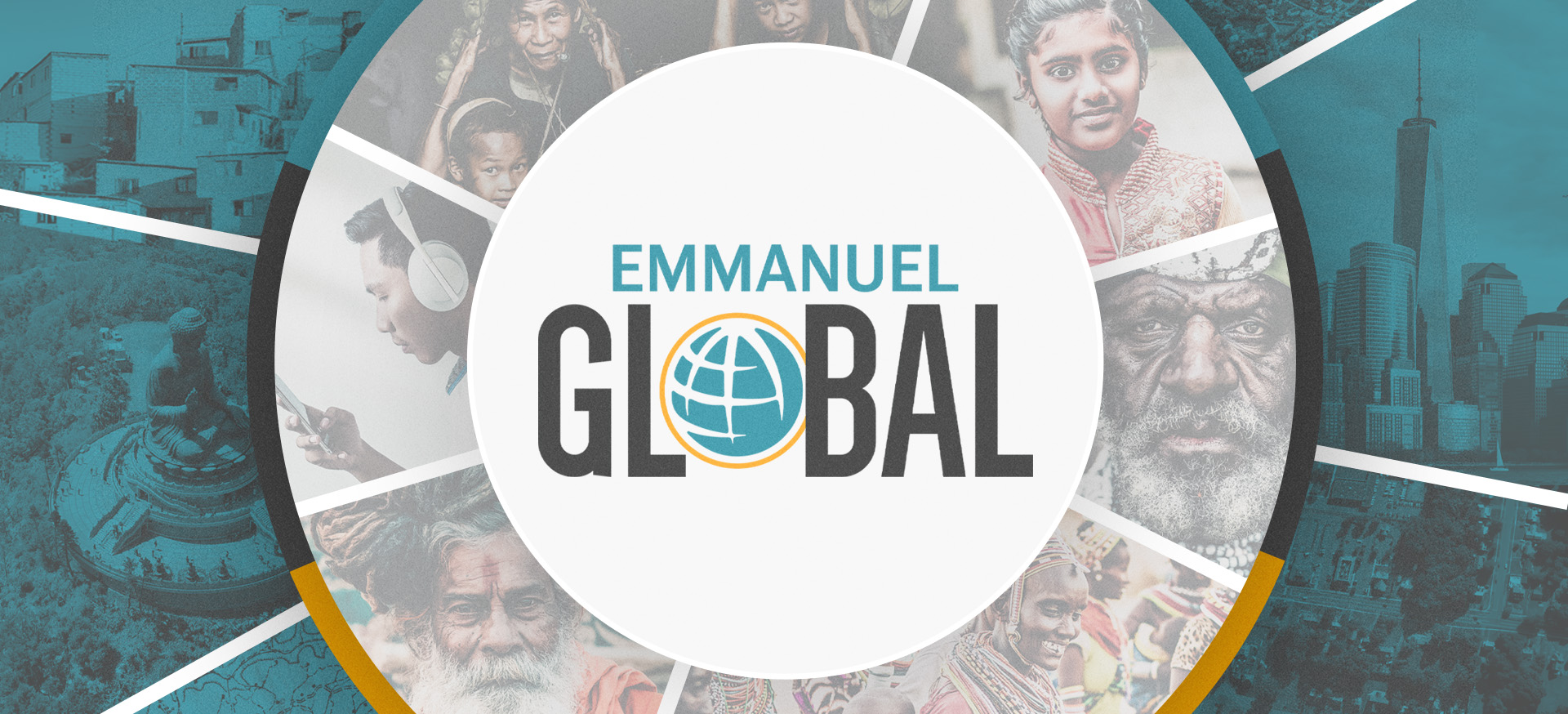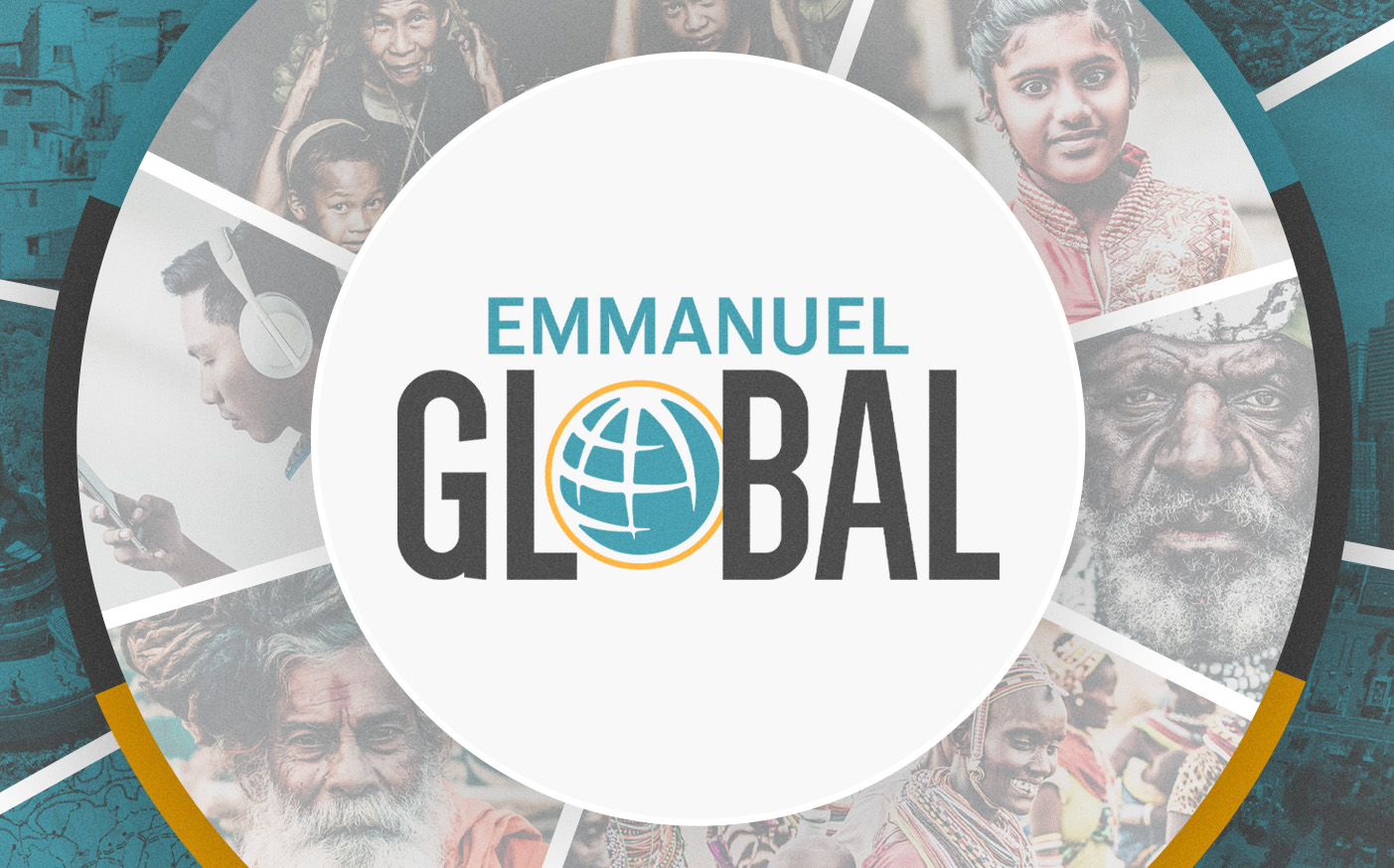 God listens to and answers the prayers of his people. The greatest way to support our missionaries is to go to God on their behalf. Click below to use the list and map to pray for each missionary.
Above and beyond our general fund giving, Emmanuel Global currently supports 59 partners in 26 countries throughout the world. We invite you to prayerfully participate in faithful general fund giving, and then an additional regular missions commitment through the local church to the world. 
Throughout the year, there are many volunteer opportunites to serve with both global and local partners on missions trips and projects. Consider being a part of one of the highlighted missions trips below.
Mexico City
February 26–March 4, 2024
Ethiopia
October 28–November 6, 2024
OtHER WAYS TO ENGAGE IN EMMANUEL GLOBAL

PRAYER NIGHTS – SEPTEMBER 27th & OCTOBER 4th
Join with the Emmanuel family in prayer for our missionaries and partners.

SUBSCRIBE FOR EMAILS
Sign up for monthly emails regarding missionary updates, ministry needs, and prayer requests. Click here to sign up.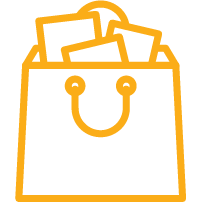 LOCAL PARTNERSHIPS
Find an opportunity to serve our community with one of our local partners.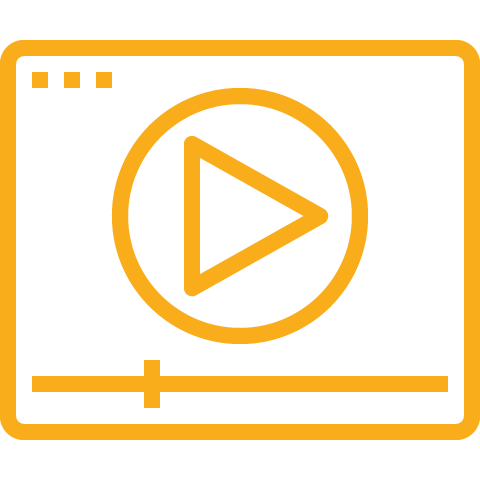 VIDEO UPDATES
Watch a year-end video update from our supported missionaries.
MISSIONS UPDATES 2023 – Beginning October 1st!

FOREIGN
Helping missionaries establish reproducing churches around the globe.

NATIONAL
Supporting missionaries and organizations focused on planting churches in the United States.

LOCAL
Partnering with local organizations with a gospel focus in their mission.

MEDIA
Reaching and influencing thousands through the livestream and podcast ministries.
Wednesdays
7:00pm Groups, EBC Kids, Teens
Address
Emmanuel Baptist Church
296 New Britain Ave.
Newington, CT 06111
Grow. Equip Others.
At Emmanuel, one of our goals is to help you understand and apply God's word. We believe that the Bible has the power to transform your life from the inside out. Every message is posted online so you can listen again and share with a friend. Enjoy!