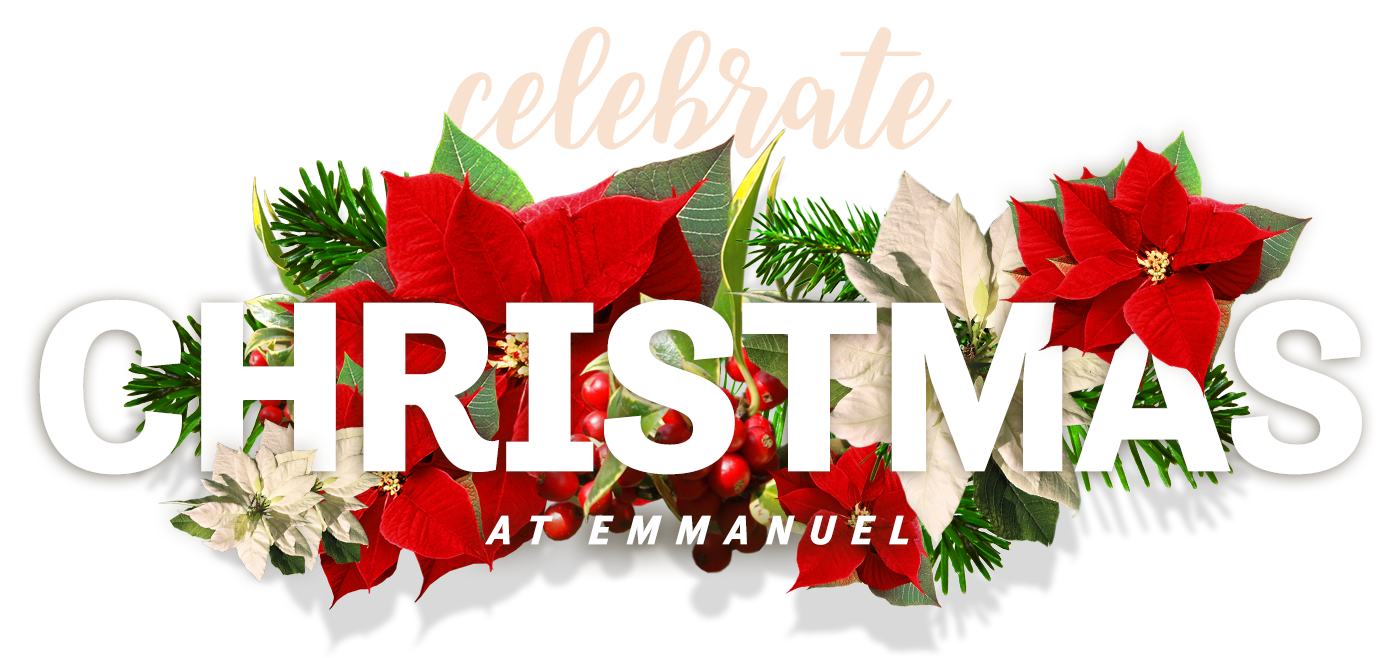 WORSHIP SERVICE | SUNDAYS 9:15AM & 11AM
Be our guest at Emmanuel. We believe the Bible, we follow Jesus, and we love one another. Come discover God's truth and grow with us in His grace!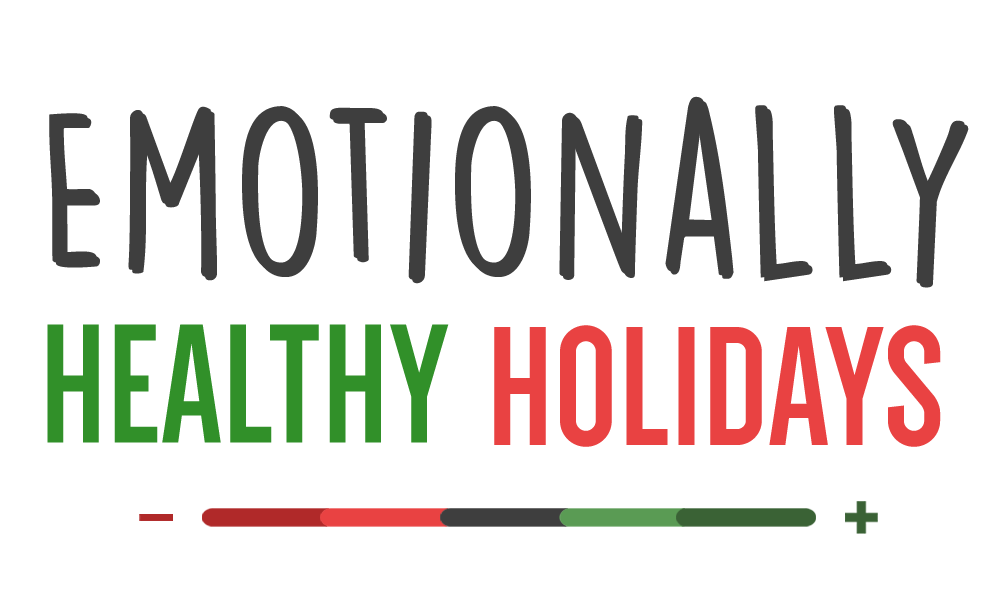 SERMON SERIES—EMOTIONALLY HEALTHY HOLIDAYS
Sundays in November & December | 9:15AM & 11AM
Would you like to celebrate the holidays with a whole heart? God understands and cares about human emotions! In fact, He gave us a book of songs that represent every situation of life and every emotion that the human heart can experience. These "songs of Jesus" are His resource for every possible spiritual, emotional, and relational condition. Don't let the holiday season devour your emotional health. Join us Nov. 10 through December 29th—from Thanksgiving to Christmas to the New Year—as we journey through the songs of Jesus (in the Psalms) and discover "emotionally healthy holidays!"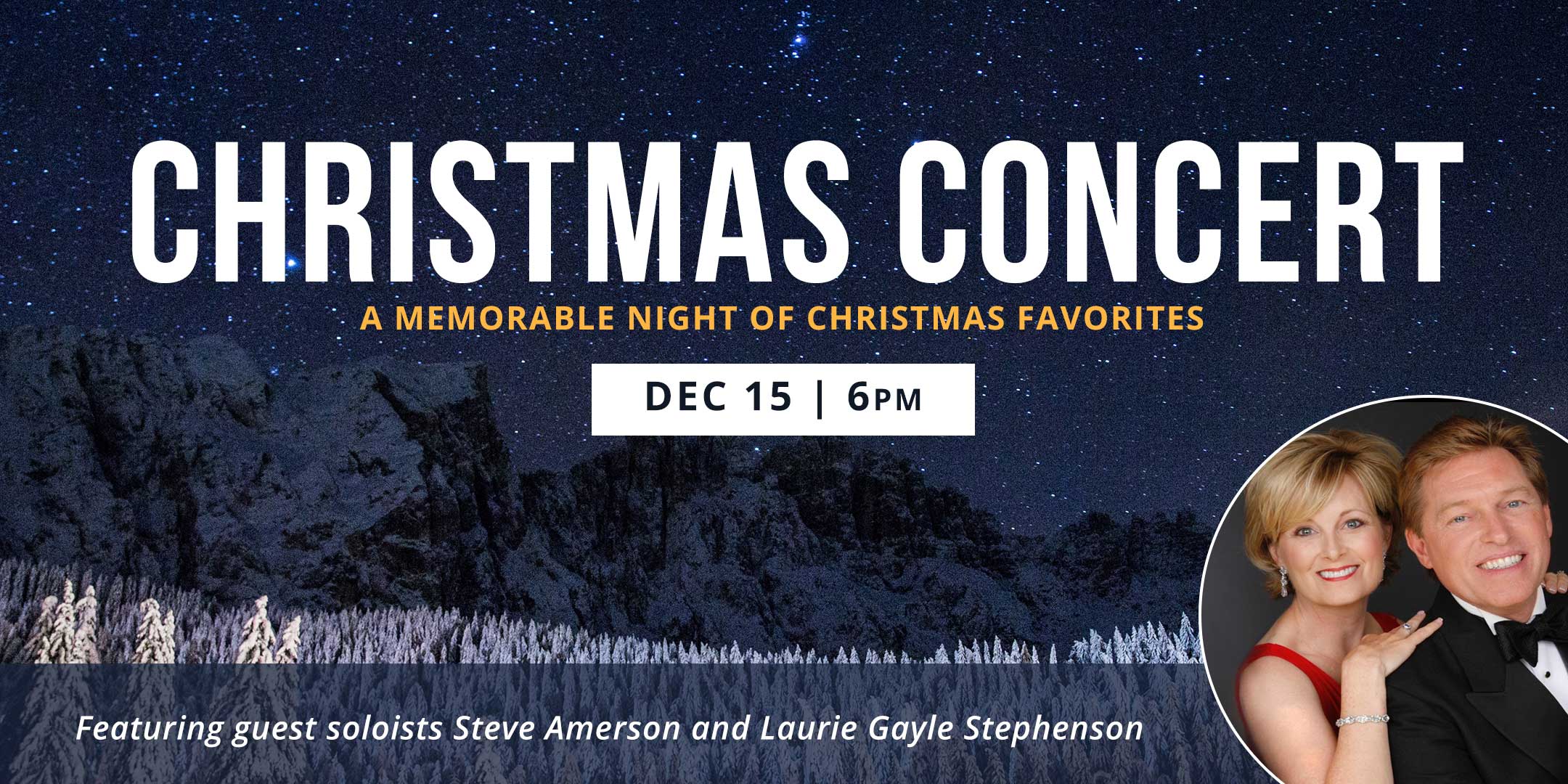 STEVE AMERSON
Steve has been singing for over 30 years and has been heard on over 175 films, in addition to countless commercials and television shows. He's been a featured soloist for numerous special events in churches, concerts, studios and ministries around the world. 
LAURIE GAYLE STEPHENSON
Laurie made her Broadway debut in The Secret Garden in the role of Lily, and starred for two years as Christine in Phantom Of the Opera. She has sung on numerous national tours and regional productions singing with major symphonies and in Broadway concerts and albums. She frequently joins Steve  in concerts across the country. 
Listen to We Need a Little Christmas sung by Steve and Laurie  
December 24th | 5PM
A meaningful service celebrating the birth of Jesus and the hope He brings!
Address
Emmanuel Baptist Church
296 New Britain Ave.
Newington, CT 06111
Grow. Equip Others.
At Emmanuel, one of our goals is to help you understand and apply God's word. We believe that the Bible has the power to transform your life from the inside out. Every message is posted online so you can listen again and share with a friend. Enjoy!