Start your journey here
If you are new to Emmanuel or are a new believer, we would love for you to start your journey here! These tracks are designed to help you build a solid foundation and take place on Sunday mornings!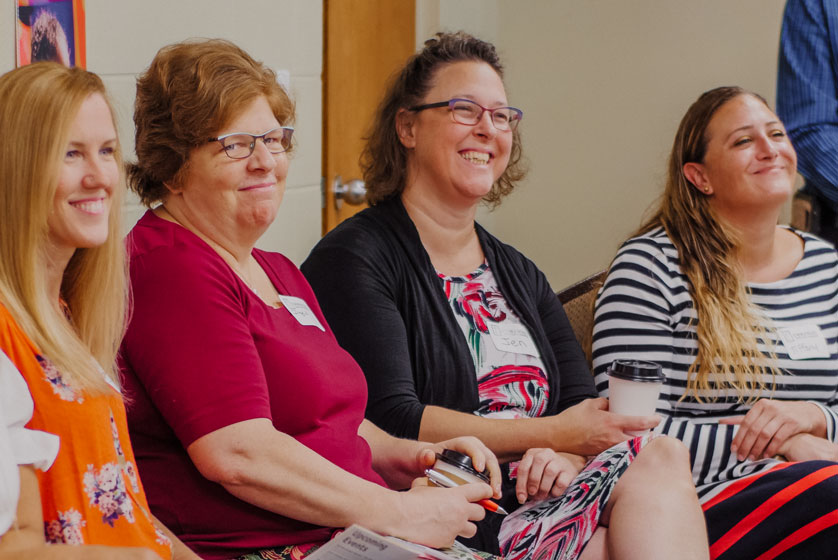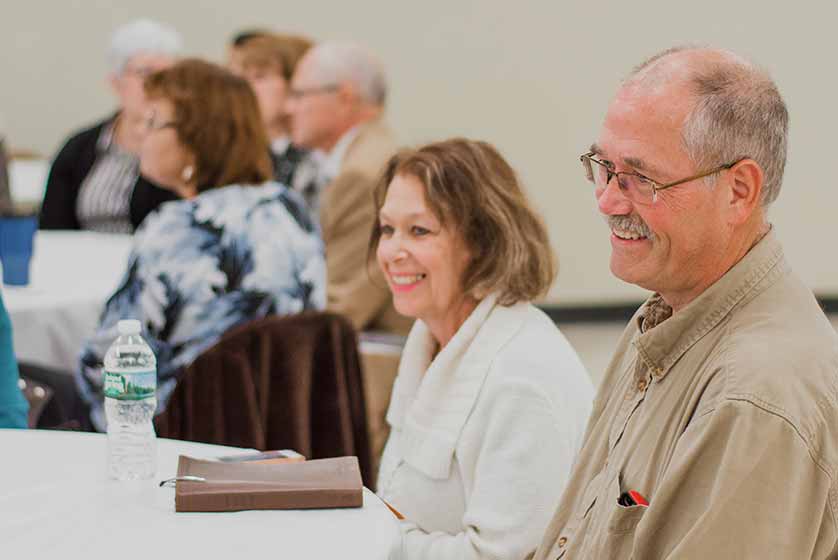 Explore the gospel in this class for new-comers seeking to understand more.
How does a relationship with Jesus really work? In Real Christianity we examine how to develop a healthy relationship with Jesus.
Build your life on a true foundation, and unpack foundational doctrines of biblical faith.
Have questions? Email us!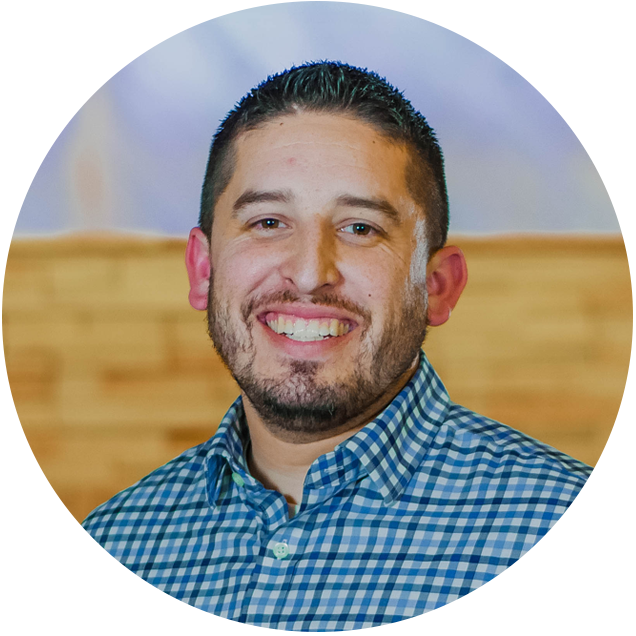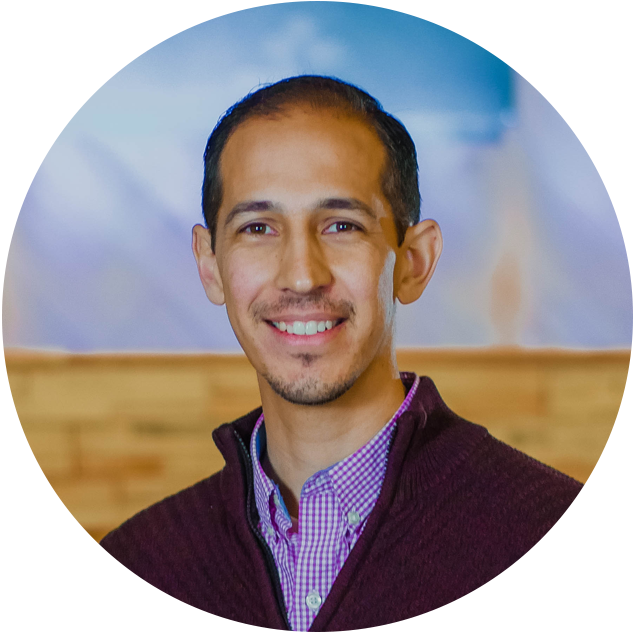 Sundays
9:15am & 11:00am Worship Service
10:00am Groups
*Click here to view any changes in our schedule
Grow. Equip Others.
At Emmanuel, one of our goals is to help you understand and apply God's word. We believe that the Bible has the power to transform your life from the inside out. Every message is posted online so you can listen again and share with a friend. Enjoy!