Christians in the New Testament enjoyed community
They cared for each other, encouraged each other, prayed together, supported one another, and served Jesus and His church together. They did the Christian life together—growing in God's word, building healthy relationships, and loving one another.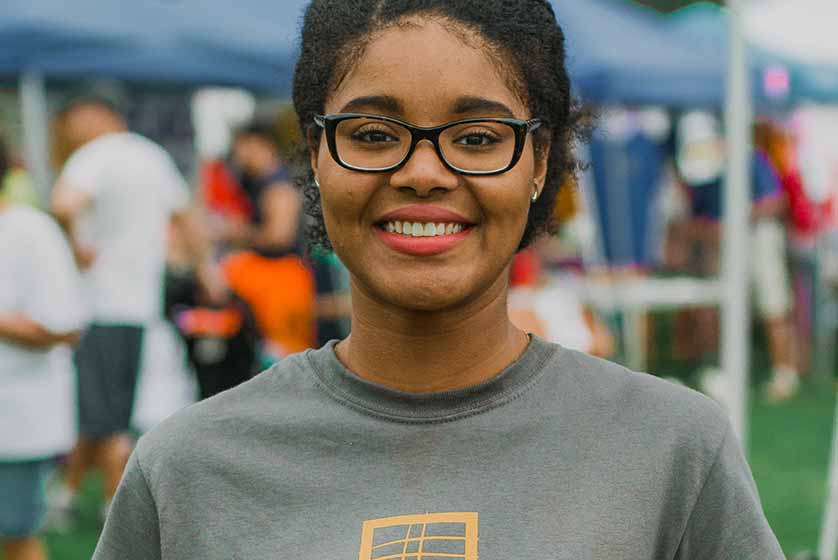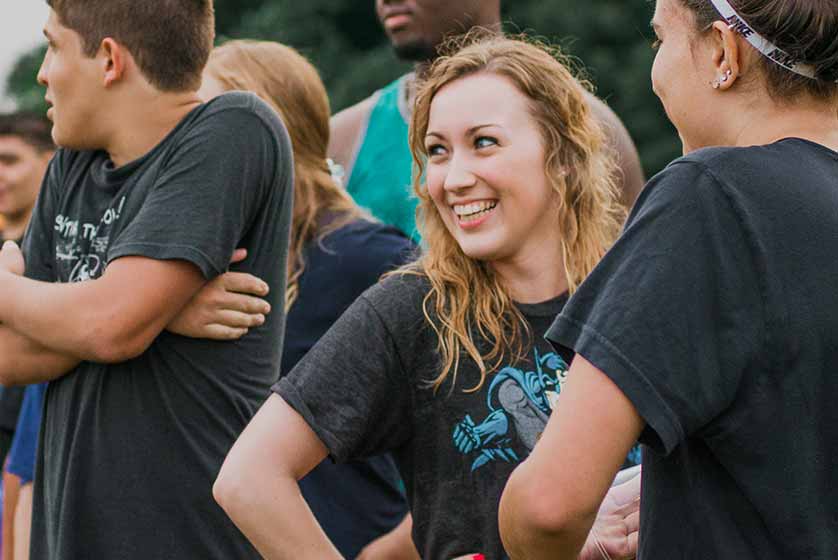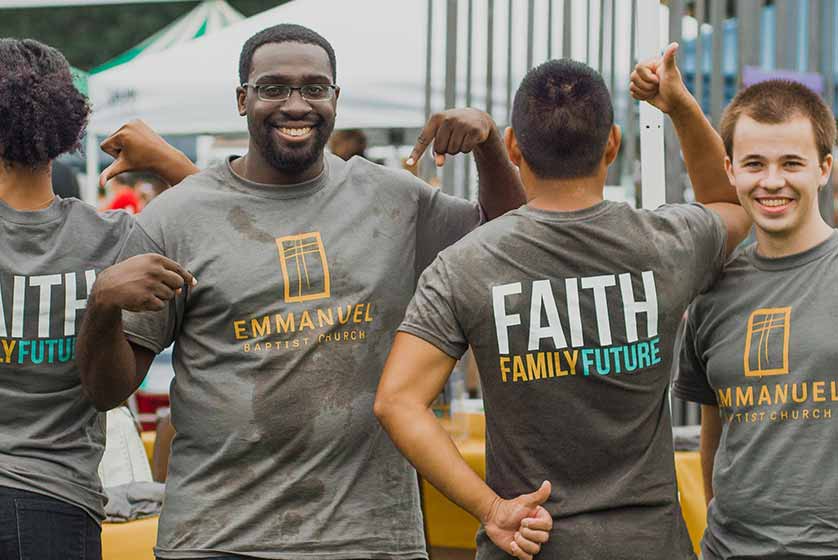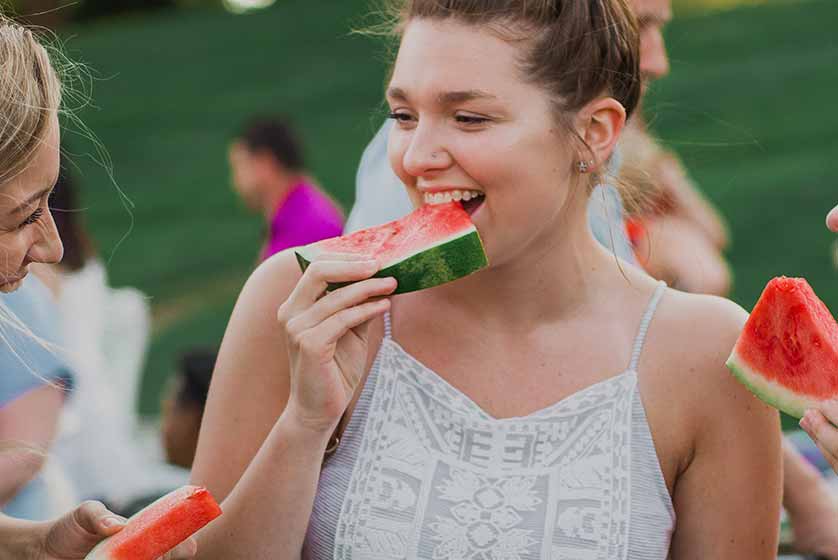 This group is designed to serve our post-high school, single adults who are looking for a biblical community the way Jesus intended it to be-gospel-centered and grace-filled. Join us to engage in a group experience that is passionate about following and knowing Jesus Christ.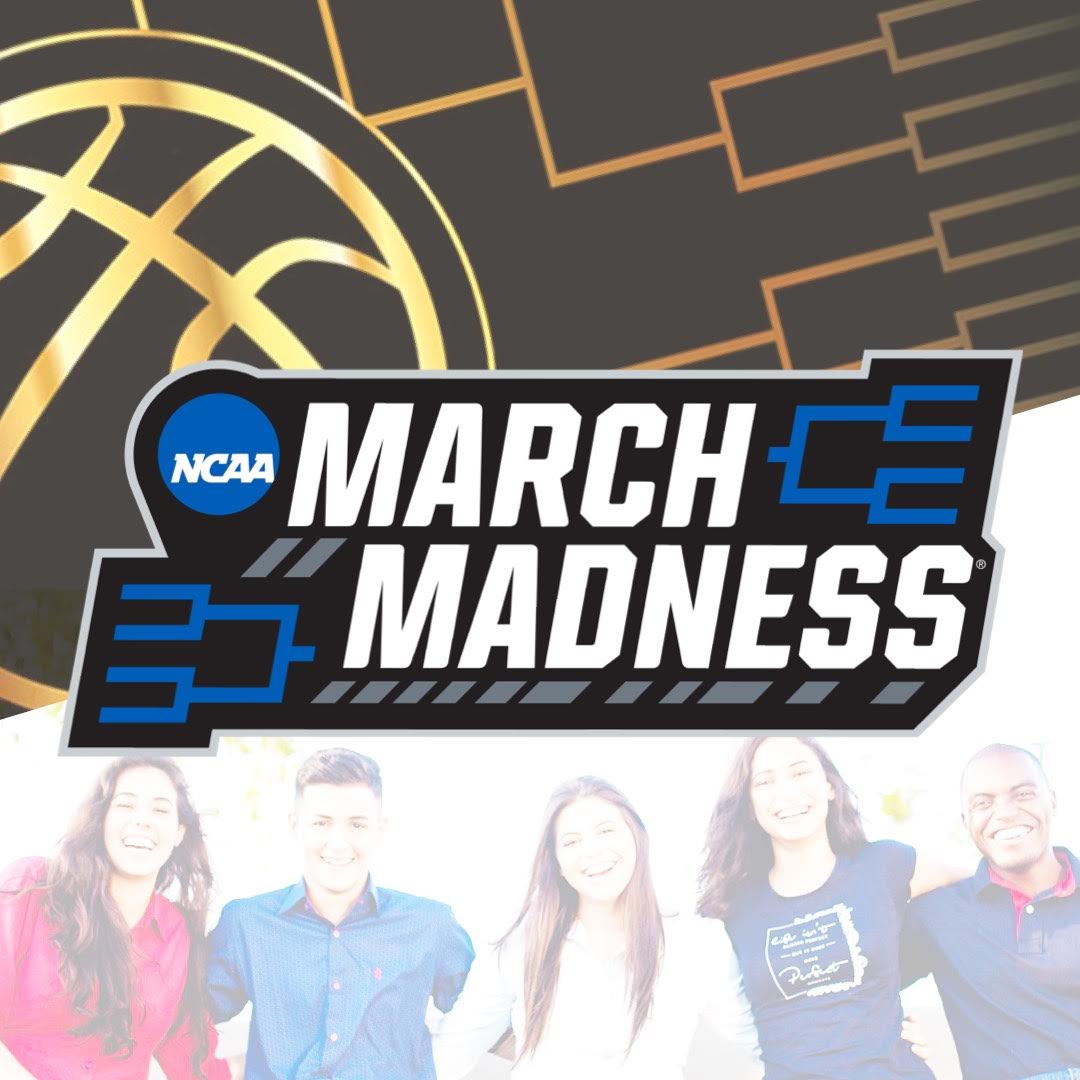 Next Group Activity
March Madness Night 
When: Friday, March 20
Time: 5:30 pm
Location: 255 New Britain Ave. Newington, CT
Let us know you are coming and to bring food, text 973-479-3045.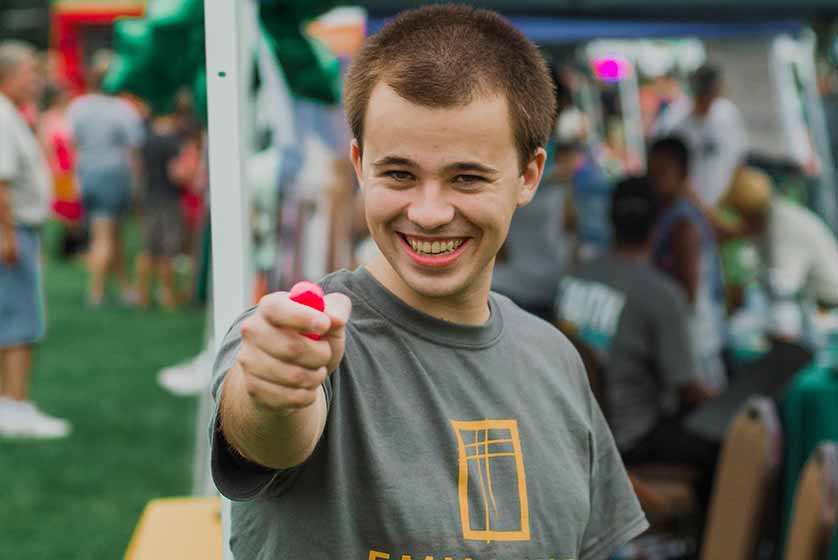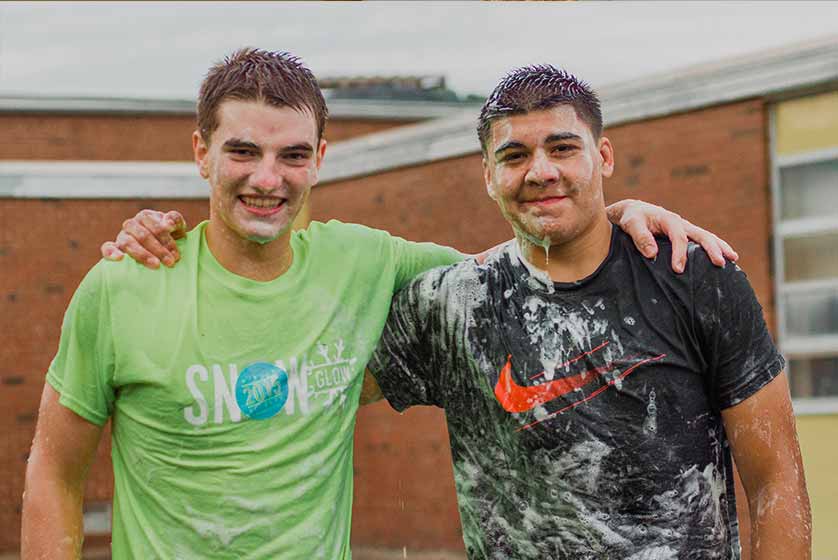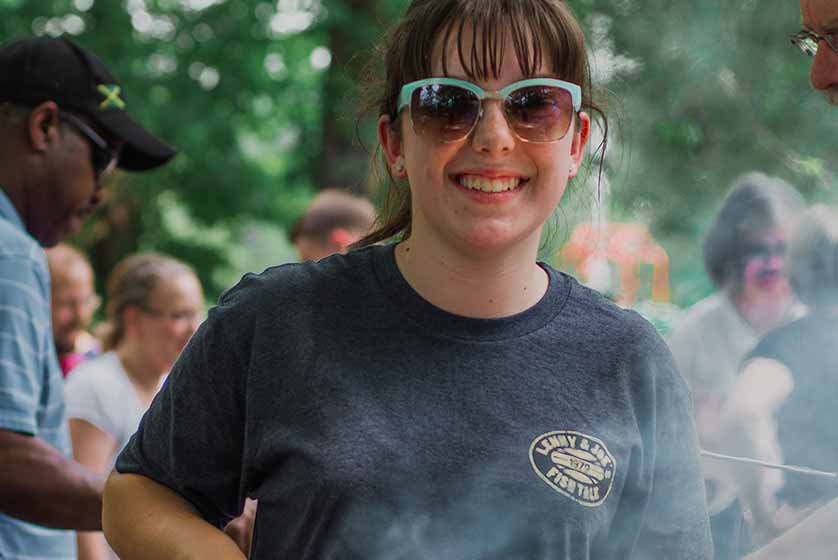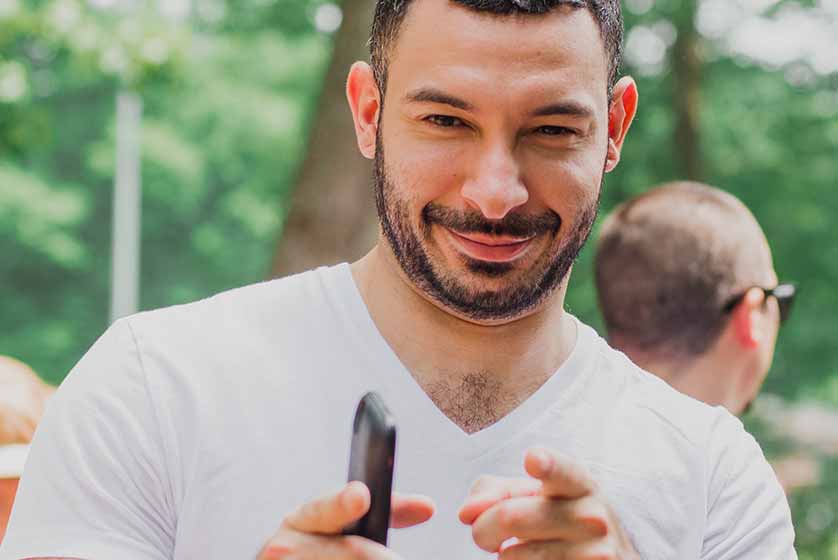 Have questions? Email us!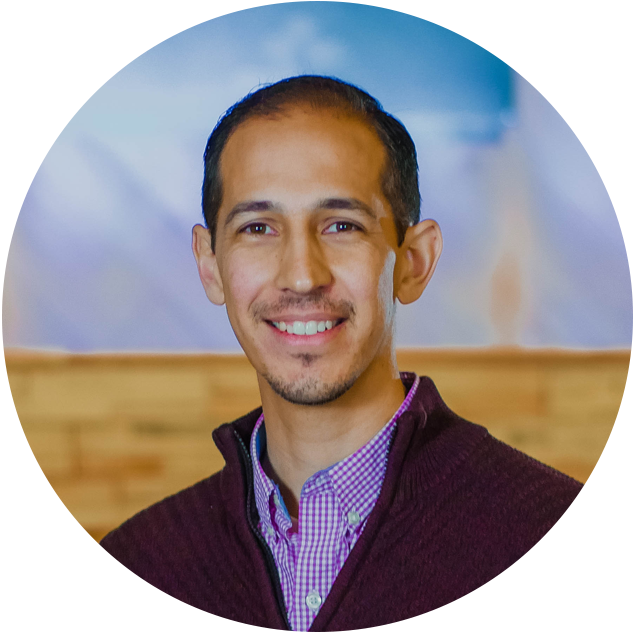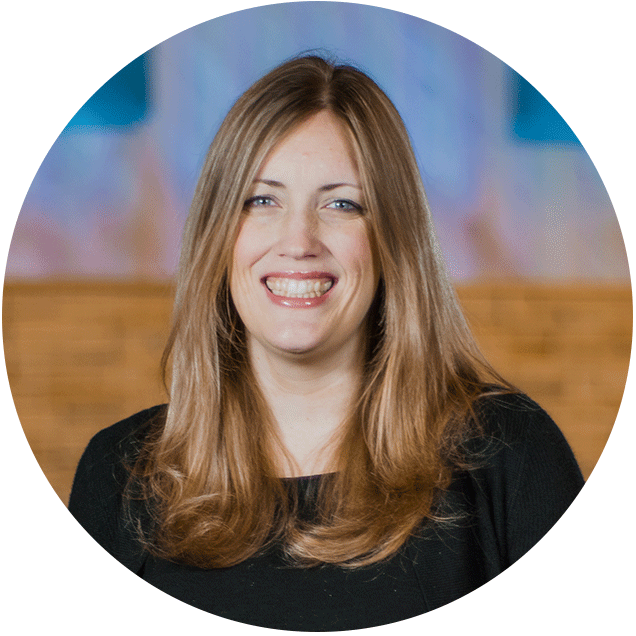 SUNDAYS
9:00am, 10:30am & 12pm
Worship Services
Address
Emmanuel Baptist Church
296 New Britain Ave.
Newington, CT 06111
Grow. Equip Others.
At Emmanuel, one of our goals is to help you understand and apply God's word. We believe that the Bible has the power to transform your life from the inside out. Every message is posted online so you can listen again and share with a friend. Enjoy!