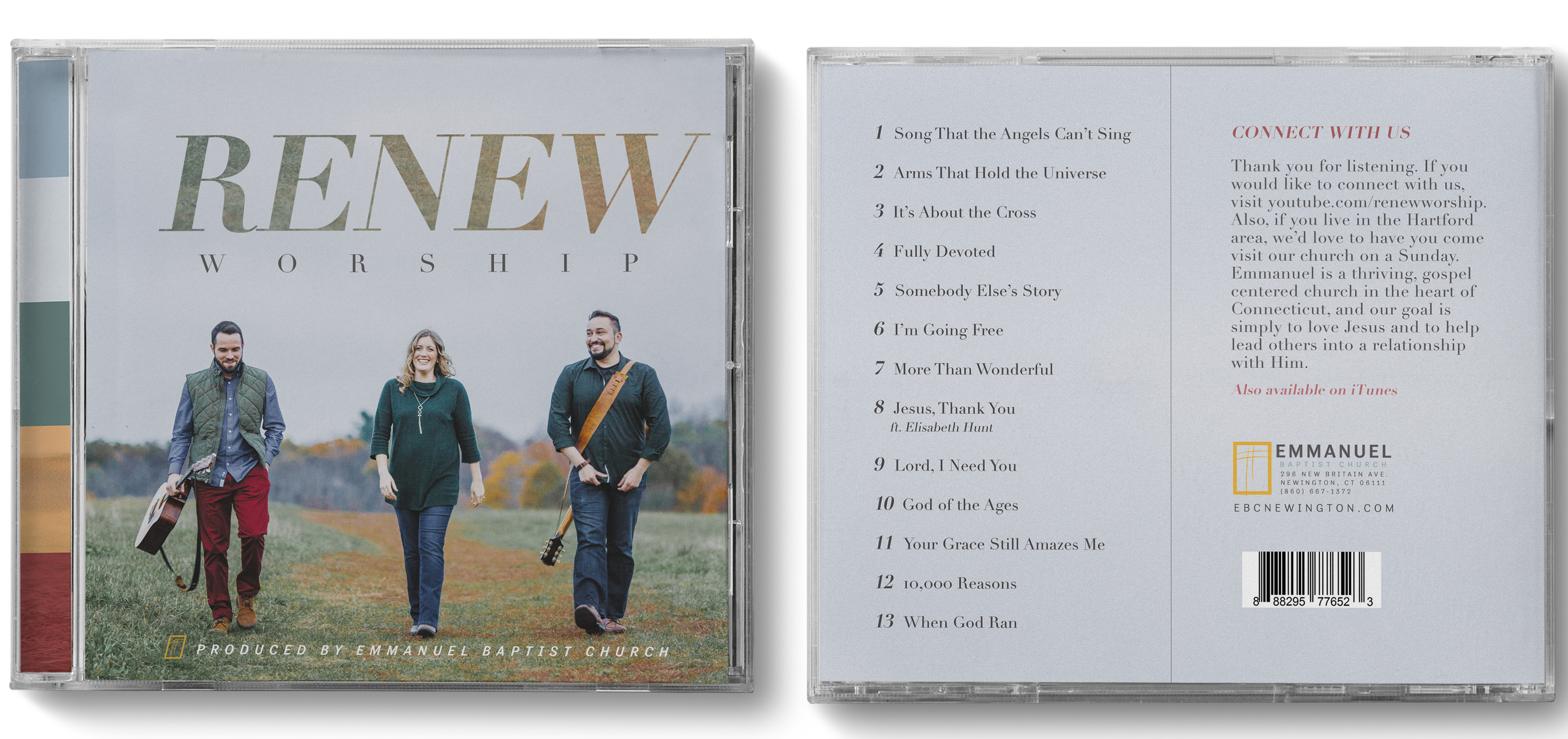 Purchase our latest CD
We want to thank you in advance for your support. Every dollar that is given to this will be designated for our next project that we are currently working on. We hope our first album is an encouragement to you.
We are a ministry of Emmanuel Baptist Church in Newington, CT. Our greatest passion is to worship Jesus and make Him known. In 2015, we sang together for the first time. The last three years, we've grown closer as friends and God has given us opportunities to sing together in church, at special events, and through our YouTube channel, but every week our biggest blessing is to sing and play on the worship team at Emmanuel. We are part of a much larger team of people (our choir, front line, acoustic team, and media team) who sacrificially give of their time each week to lift high the name of Jesus. If you're in the Hartford area, we would love for you to visit on a Sunday!
Have questions?  Email us and we will try our best to get you answers.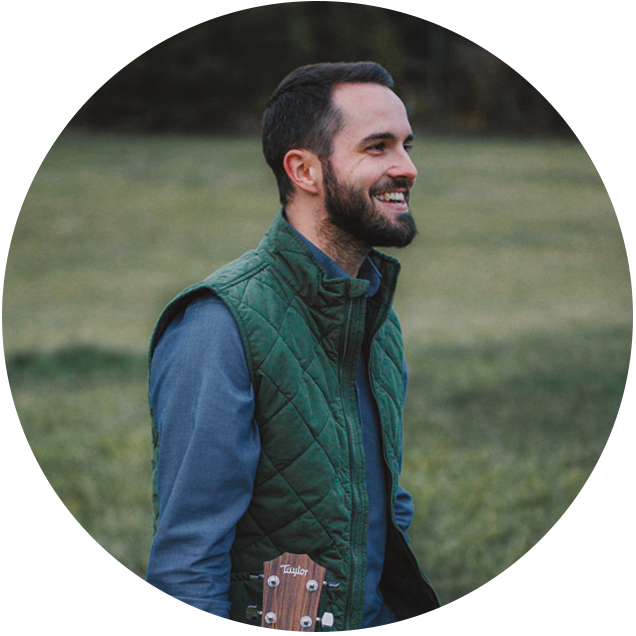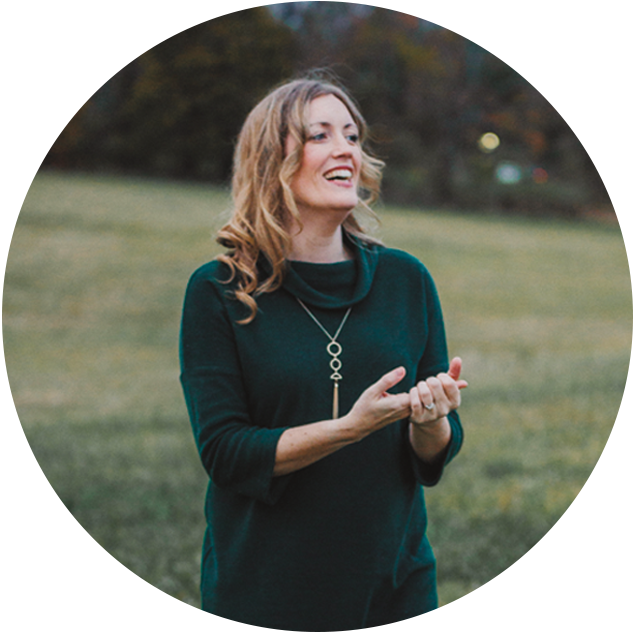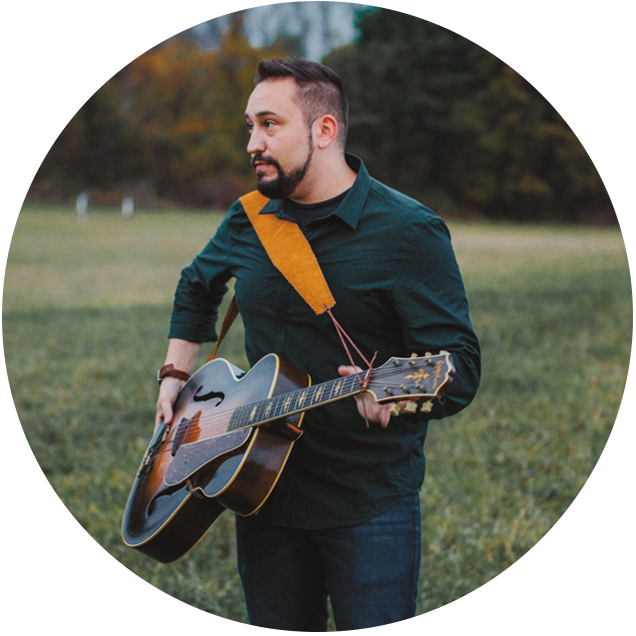 Wednesdays
7:00pm Groups, EBC Kids, Teens
Address
Emmanuel Baptist Church
296 New Britain Ave.
Newington, CT 06111
Grow. Equip Others.
At Emmanuel, one of our goals is to help you understand and apply God's word. We believe that the Bible has the power to transform your life from the inside out. Every message is posted online so you can listen again and share with a friend. Enjoy!