We love our little ones!
Every hour that we meet at Emmanuel, excellent nursery care is provided. We have top-notch team members who are devoted to caring for all children who come through our doors. These team members have been interviewed and background checked. If you have any questions about our process, you can email one of our team members below.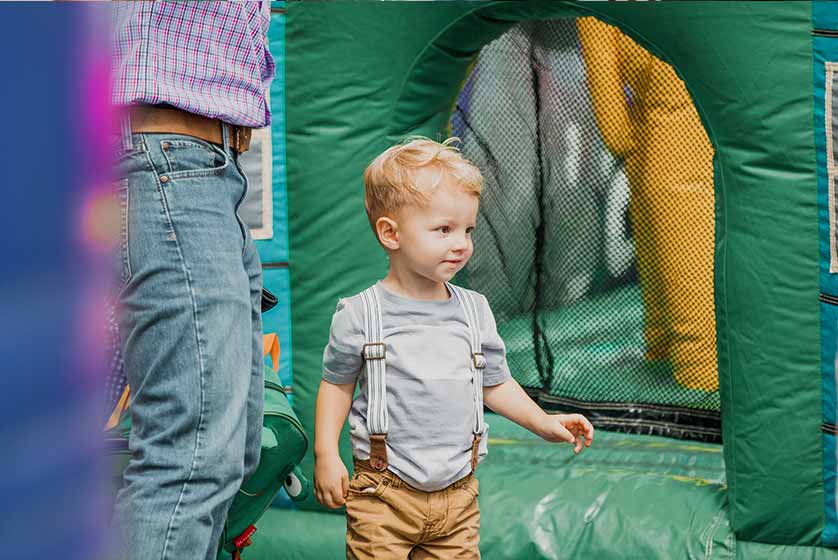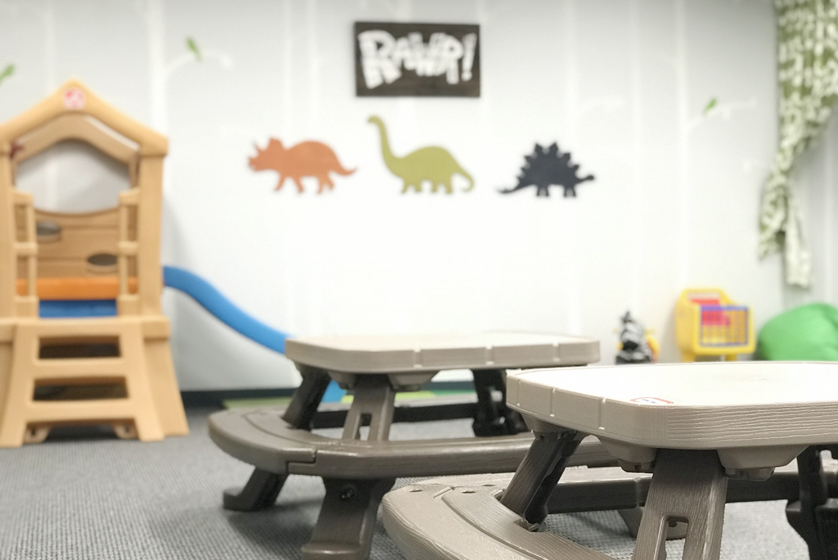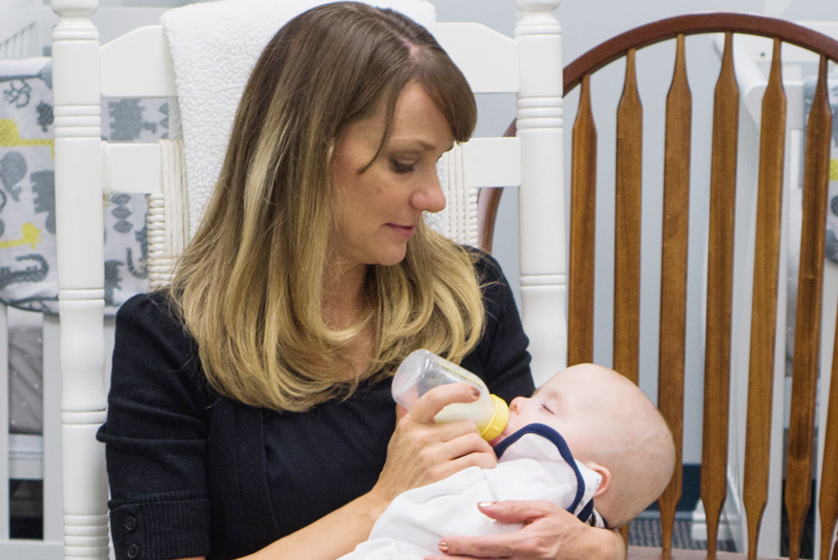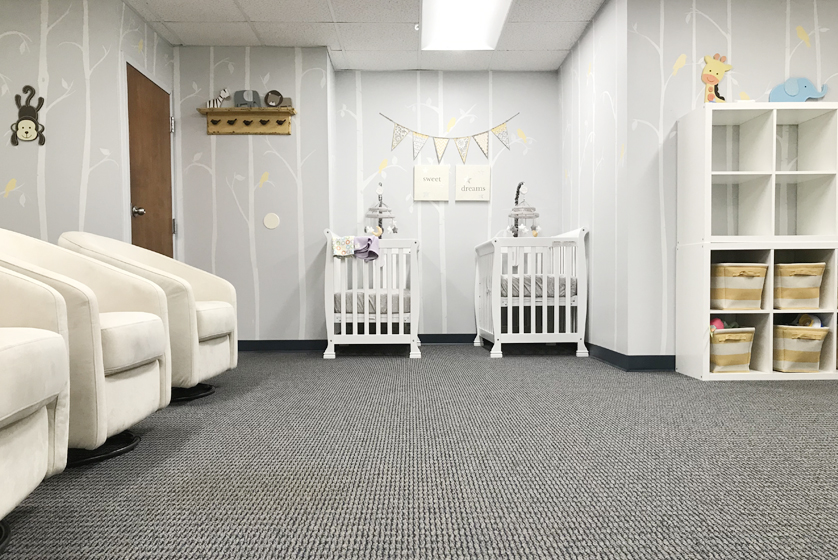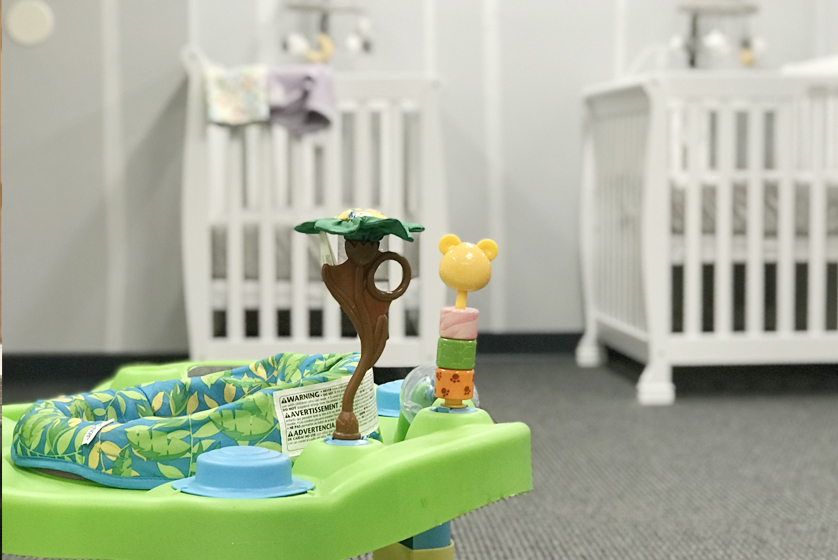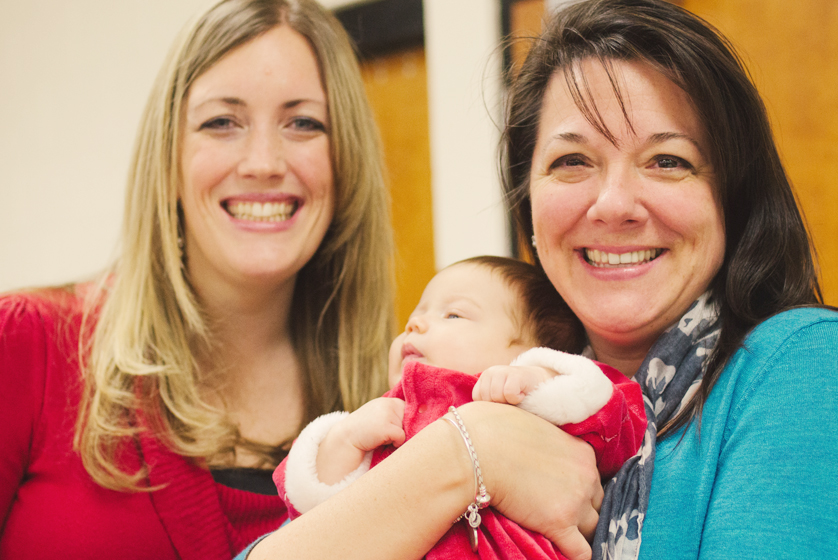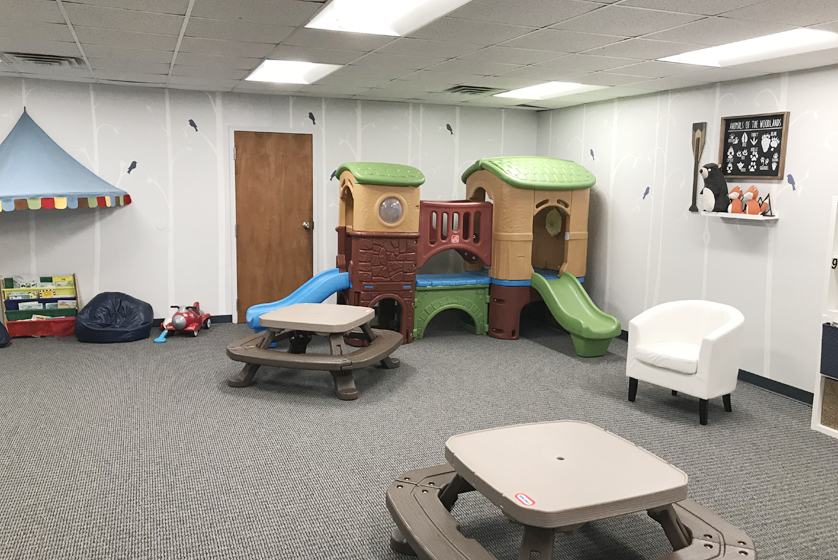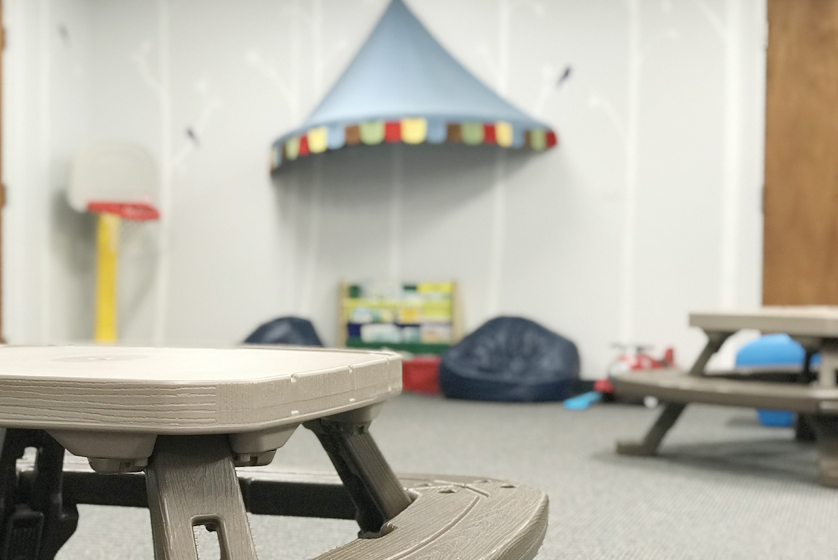 Have questions? Email us!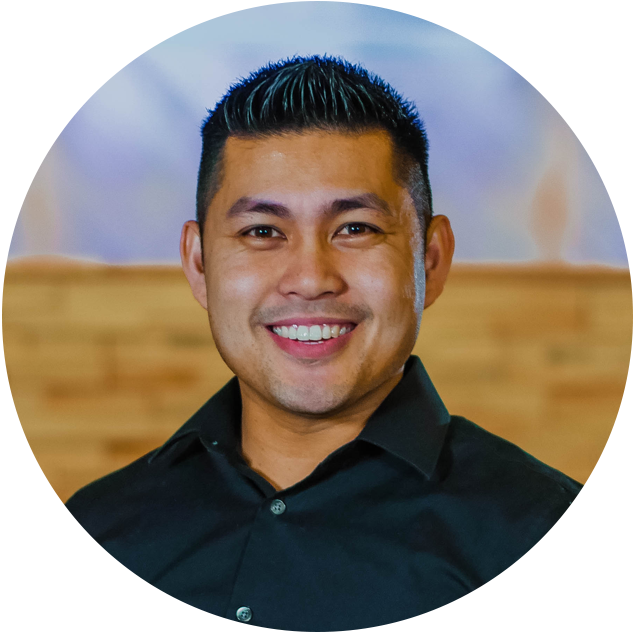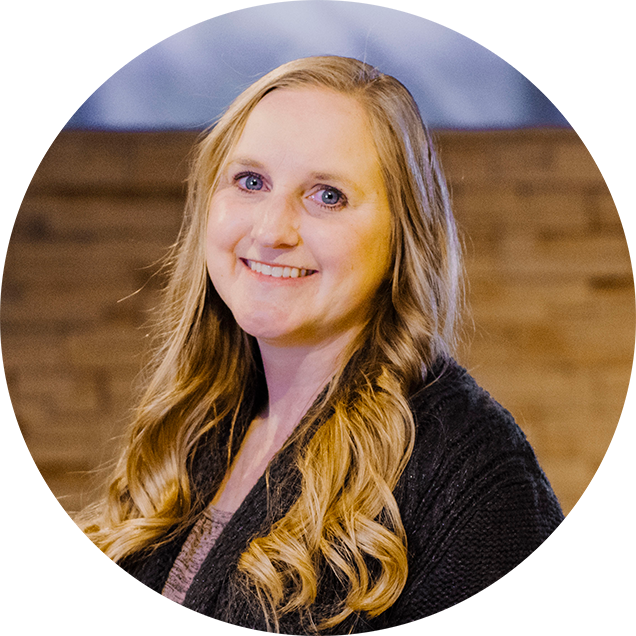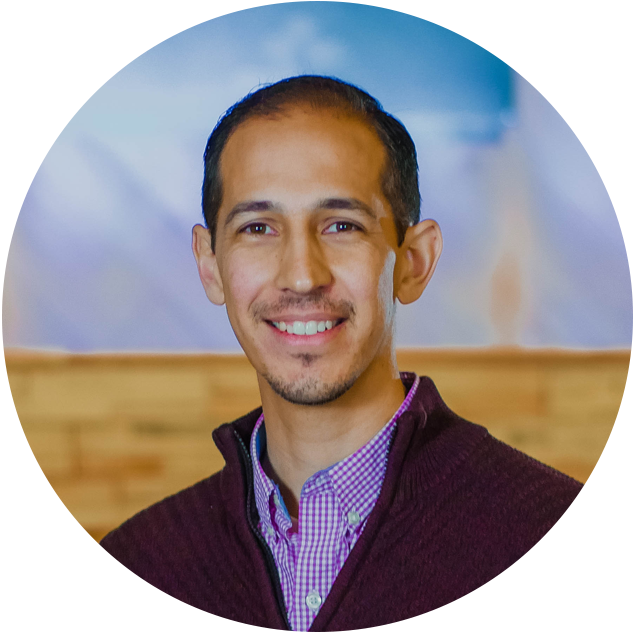 Wednesdays
7:00pm Groups, EBC Kids, Teens
Address
Emmanuel Baptist Church
296 New Britain Ave.
Newington, CT 06111
Grow. Equip Others.
At Emmanuel, one of our goals is to help you understand and apply God's word. We believe that the Bible has the power to transform your life from the inside out. Every message is posted online so you can listen again and share with a friend. Enjoy!