You'll be receiving a text or email from one of our pastors to see if we can help or answer any questions.
When you arrive, you can grab a warm drink and pastry, and our hosts are available to answer questions or give you a tour if desired.
Dress comfortably and show up with your family, friends, or by yourself. At Emmanuel, you'll meet some great people and experience a meaningful church environment.
We look forward to meeting you!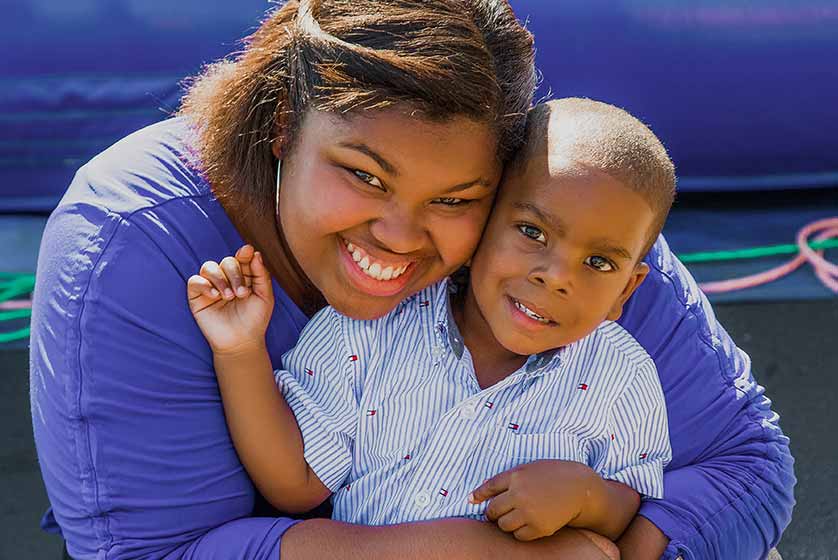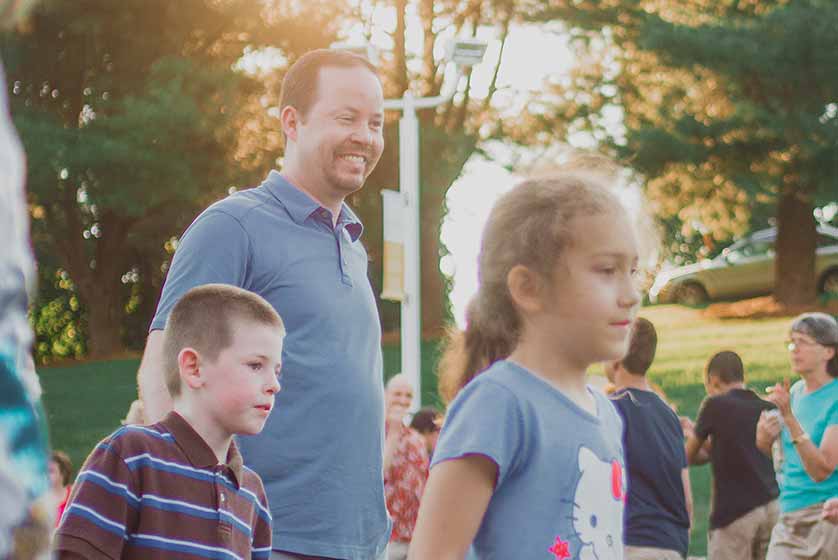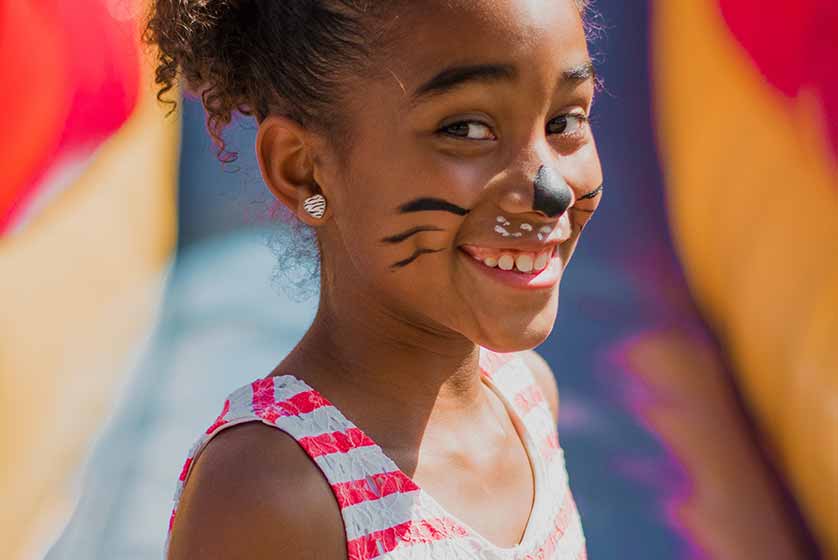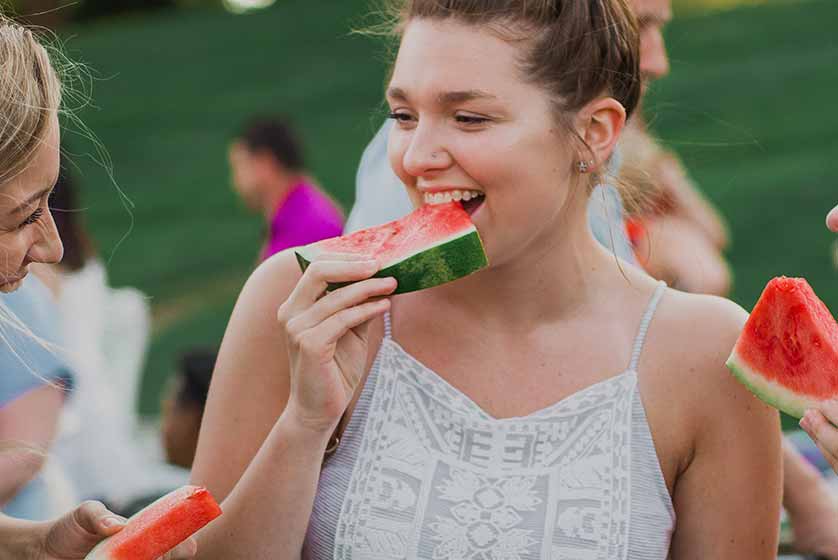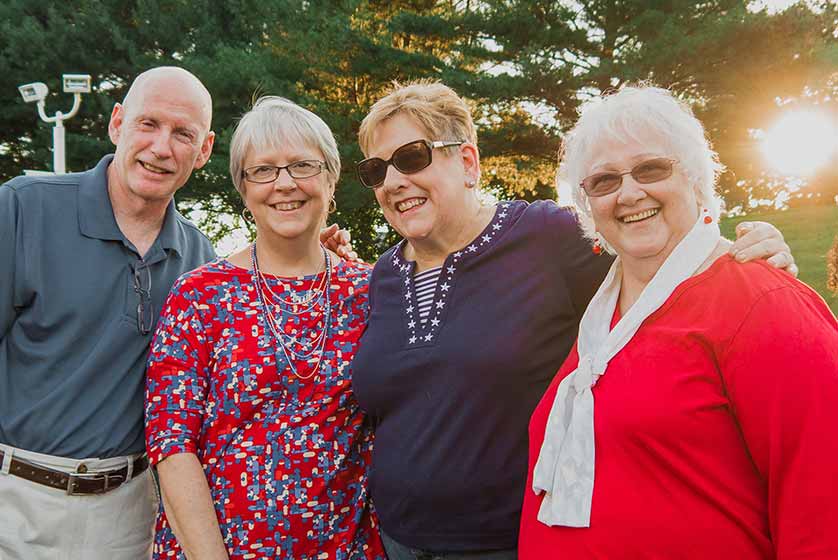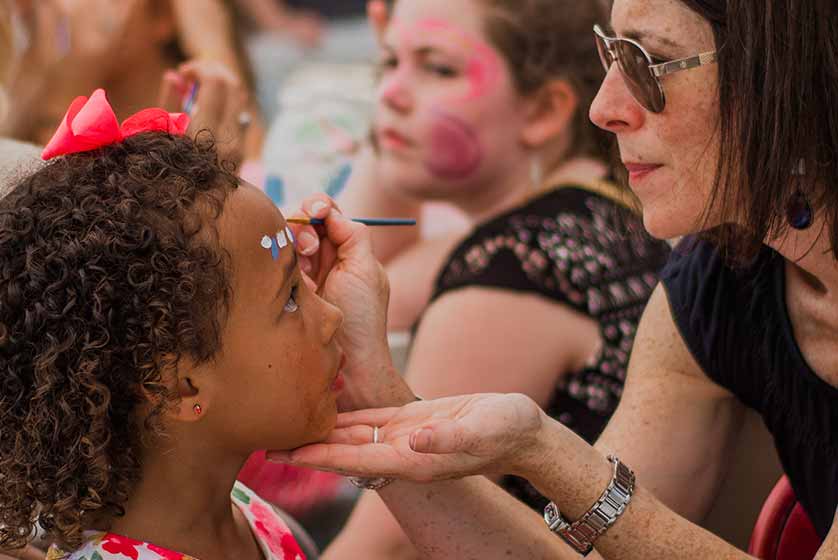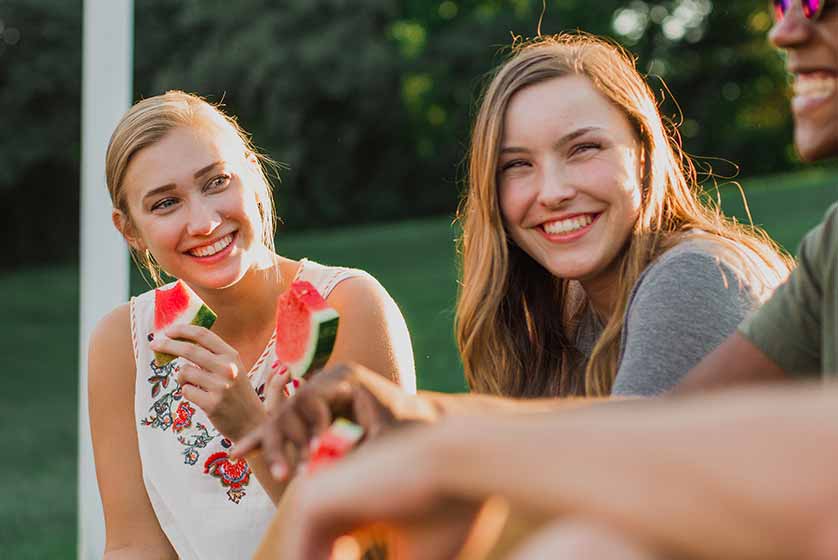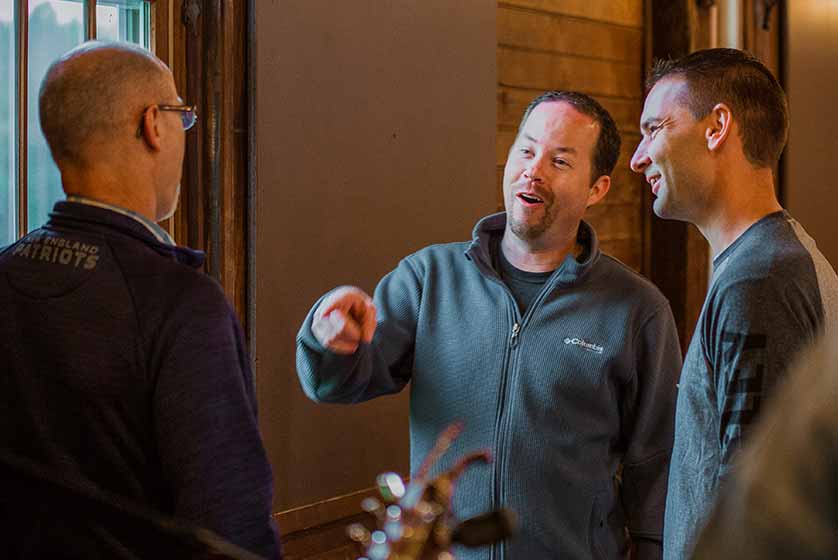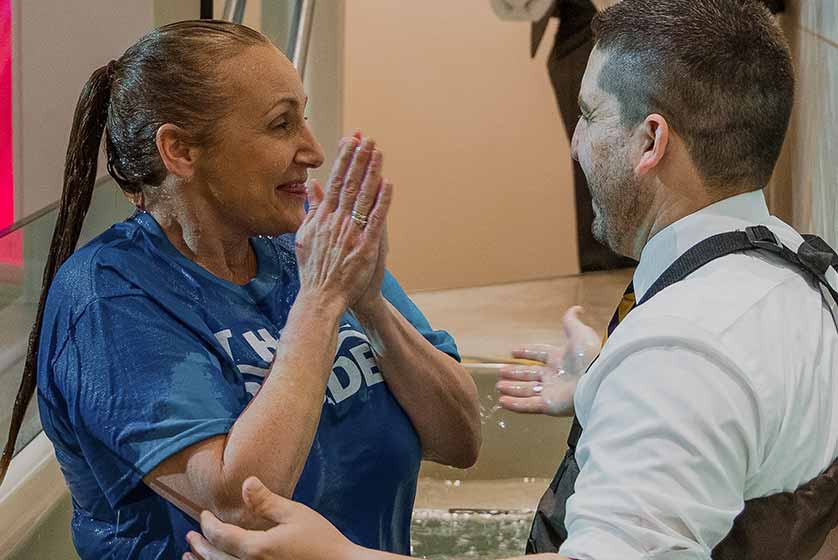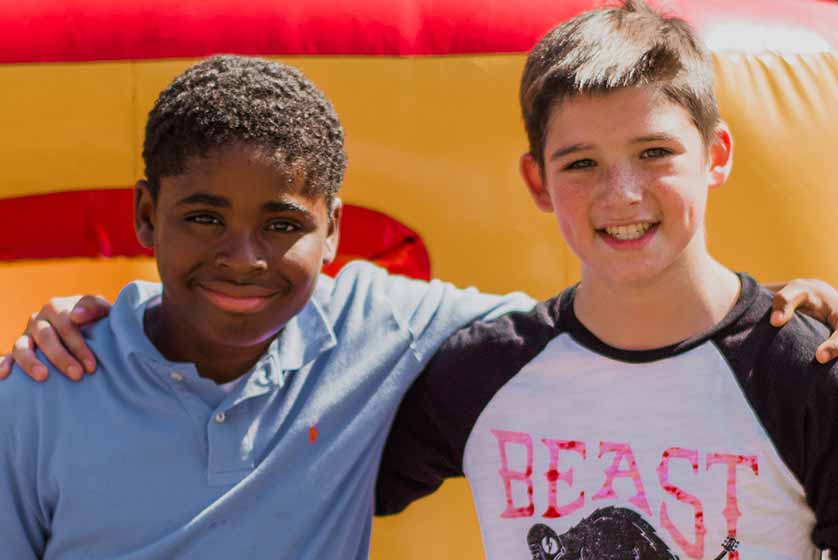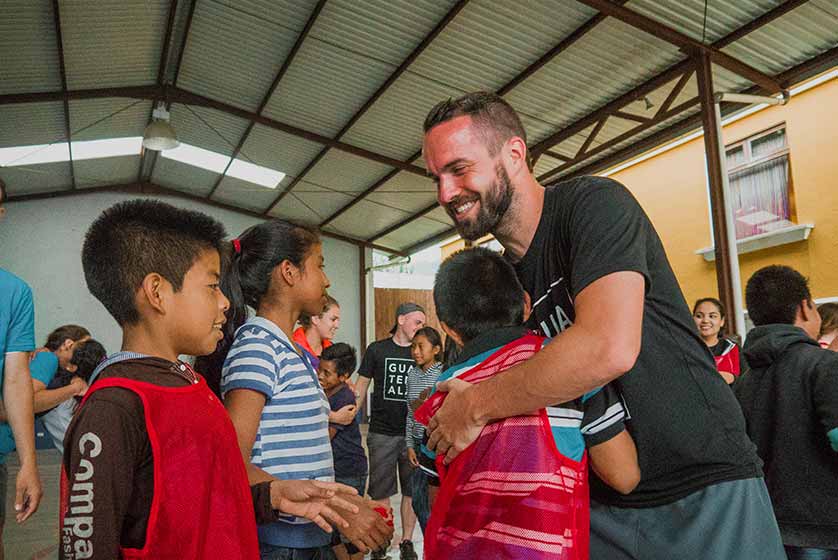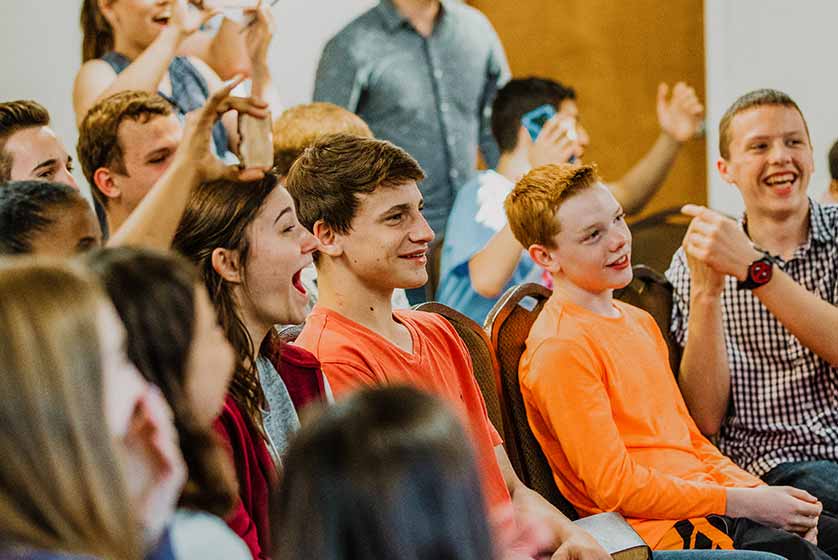 Sundays
9:45am Connection Groups
10:45am Worship Service
6:00pm Worship Service
*Click here to view any changes in our schedule
Wednesdays
7:00pm Midweek Bible Study
Grow. Equip Others.
At Emmanuel, one of our goals is to help you understand and apply God's word. We believe that the Bible has the power to transform your life from the inside out. Every message is posted online so you can listen again and share with a friend. Enjoy!